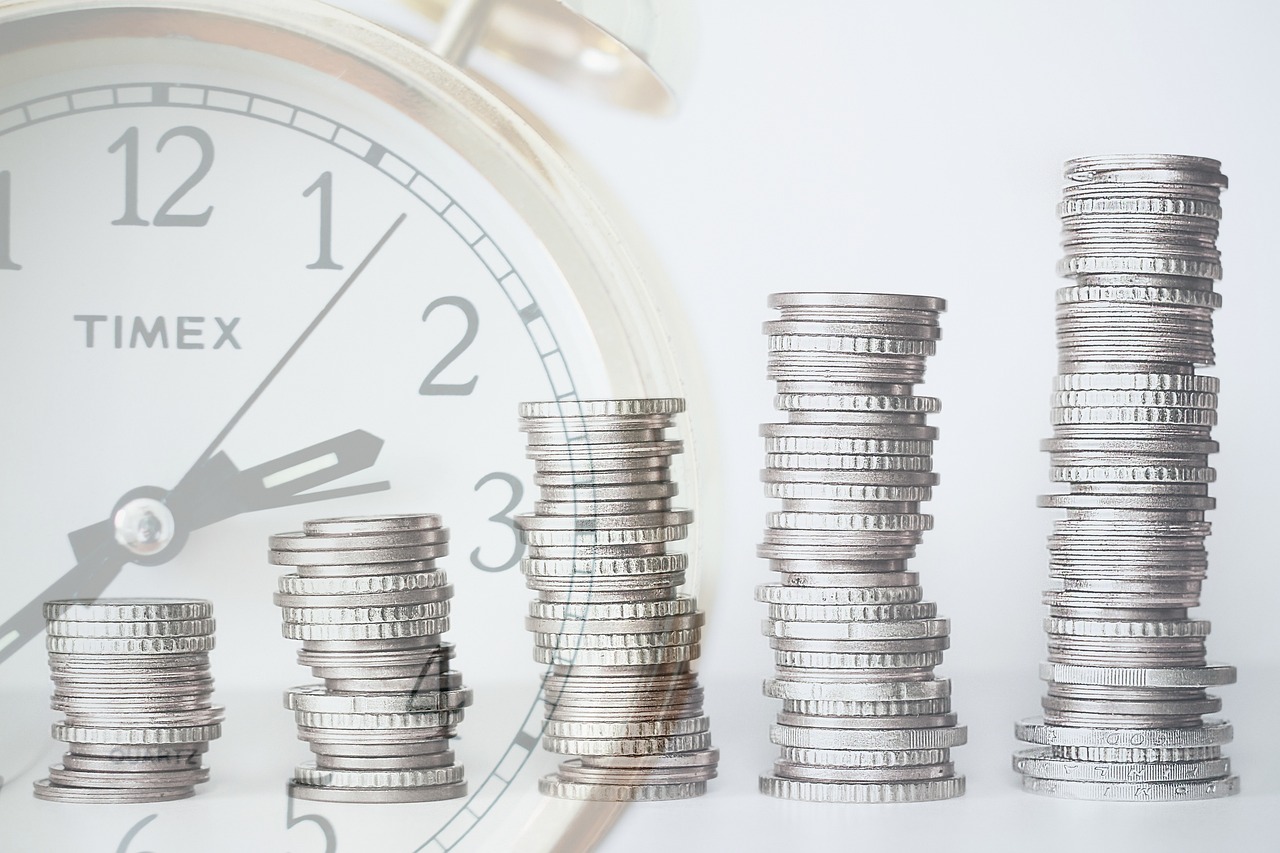 Are Retirement Accounts Protected in a Bankruptcy?
Since the Covid-19 pandemic-era relief programs are slowly expiring, bankruptcy cases are exponentially increasing in Minnesota. For bankruptcy cases, I often get asked, "will my retirement account(s) be exposed to the trustee? Are they protected?" The answer is almost always yes.
Under both the state and federal exemptions an ERISA qualified plan is protected in full (barring some last-minute transfers).  The plans are protected, not just because they are exempt, but because they never become property of the bankruptcy estate and do not need to be exempted.  The language of the ERISA statute essentially creates a spendthrift trust.
If you believe you need to file for bankruptcy, contact Andrew Moeller at Farrish Johnson Law Office today for a free consultation.