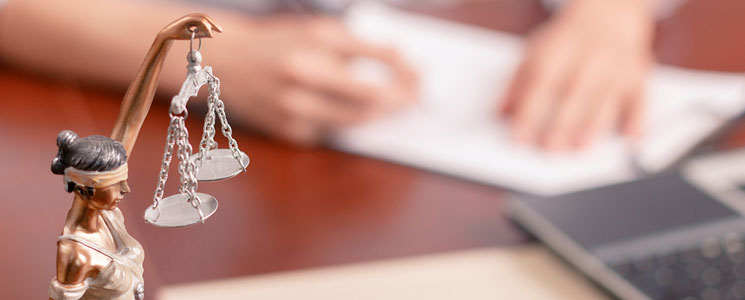 Evictions: Protections Over
On June 29, 2021, the State of Minnesota enacted a law, Minnesota Session Laws 2021, 1st Special Session, Chapter 8 H.F. No.4, Article V, which phased out the COVID-19 based moratorium that suspended evictions and landlord-initiated lease terminations since March of 2020.
The moratorium has now ended, and landlords can now file evictions for any legal reason. Most common reasons are nonpayment of rent or violation of the lease.
Contact Attorney Andrew Moeller, who has won several evictions cases, for a free consultation. Mr. Moeller may be reached at 507-625-2525 or via email.