Free Legal Checkups Being Offered to Public–KEYC
Southern Minnesota Regional Legal Services, a nonprofit legal aid law firm, has launched once a month free legal checkups at the Open Door Health Center in Mankato.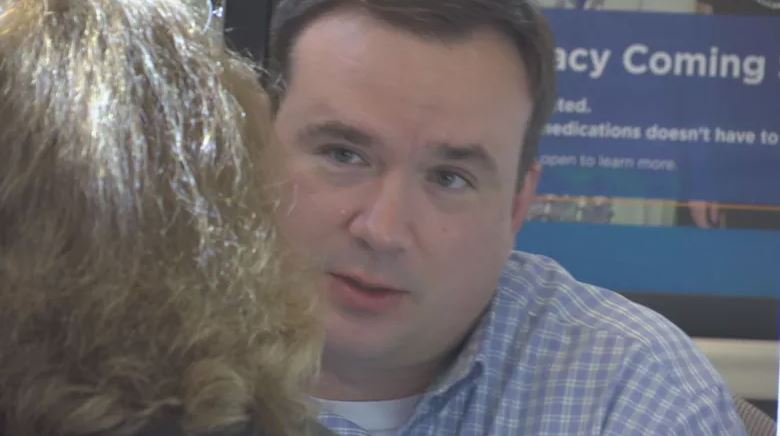 Farrish Johnson attorney Yuri Jelokov is a volunteer attorney for SMRLS.
The checkups will occur on the third Monday of each month from 4 to 7 p.m. at Open Door. Others will also be held at Centenary United Methodist church in Mankato during their homeless breakfast hours and at Wellcome Manor in Garden City.
Although there may be some same-day availability, those interested are encouraged to schedule appointments in advance by calling SMRLS at (507) 387-5588 and referencing "Legal Checkups".