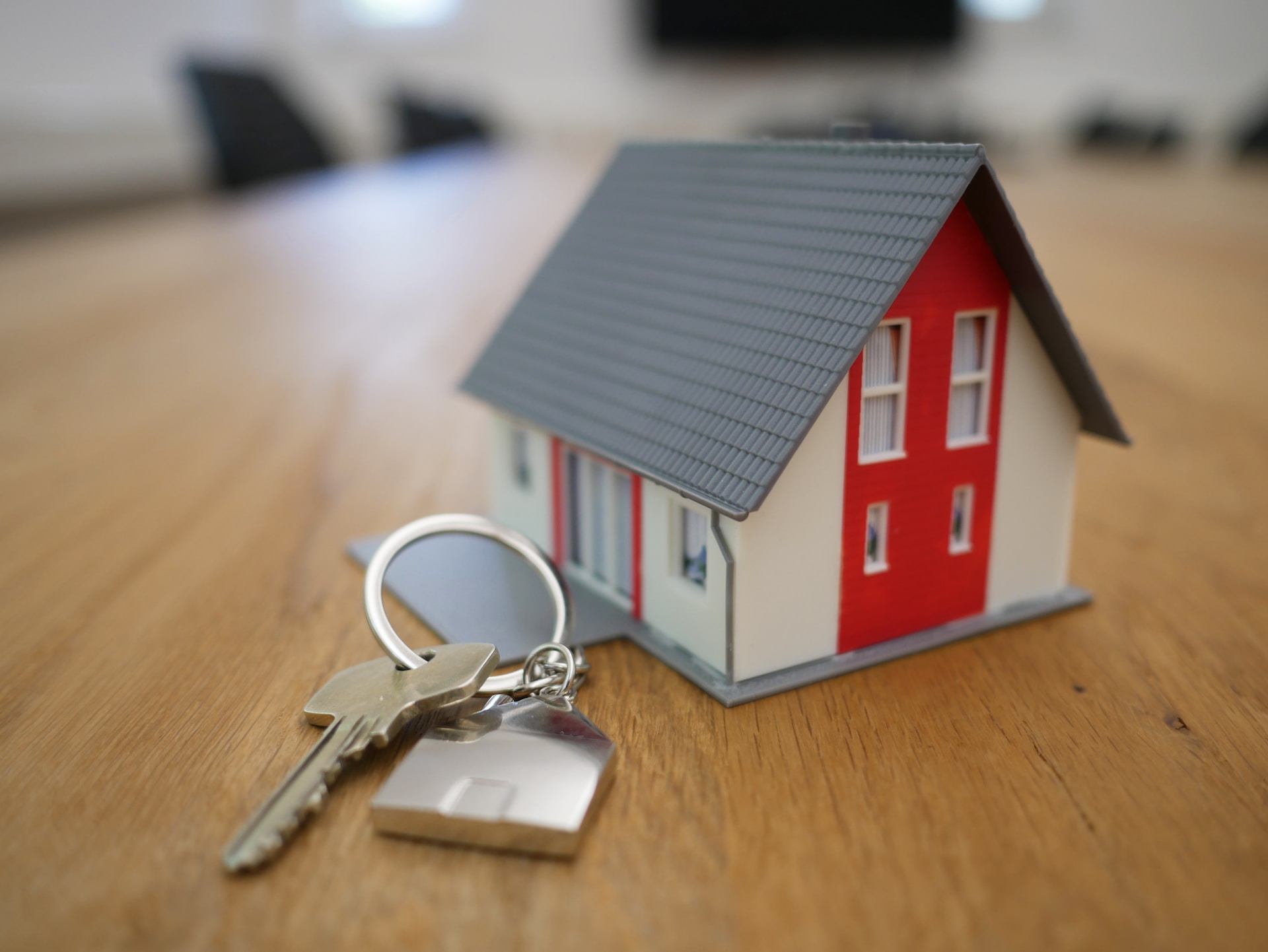 How Often Should I Update My Estate Plan?
Having an estate plan is an important step that everyone should contemplate. It allows you to direct where your hard-earned and cherished assets go, ultimately deciding who gets them and when and how they will inherit.
A question I often get asked is, "How often should I update my Will or Trust document?" In typical lawyer fashion, the short answer is, it depends on your individual situation. However, your estate planning documents should be reviewed every so often, roughly every 3–7 years.
Here are some instances in which an update or review of your estate plan should be considered:
1.)
Changes in Circumstances
If you've had a change in your
personal life
(ex. marriage, divorce, birth of a child, birth of a grandchild, adoption, etc.) or a significant change in your
personal
finances
(ex. received an inheritance), you may want to review and or update your estate plan to make sure your current document accounts for these changes, and still does what you intend.
2.)
Changes in Minnesota Law
Understanding
updates and changes in the law is an important part of estate planning, as these changes can often affect what decisions you will make with your estate. It can be difficult to keep track of these constant changes on your own, so contacting an estate planning attorney whom you trust
is paramount. The attorney's knowledge and expertise in the field coupled with a
regular review of your documents can help you ensure
that your estate plan is up to par.
A change in your physical and mental health warrants a review and update of your estate plan, especially if your health is declining. You want to make sure that your estate plan reflects what you want to happen when/if you are no longer able to make decisions for yourself.
If you have any more questions about the status of your existing estate plan or want to start the process of creating a new one, please contact Joshua Perry with the contact information below.