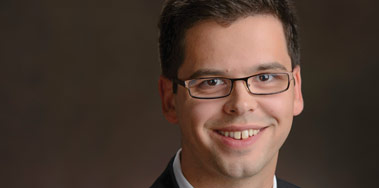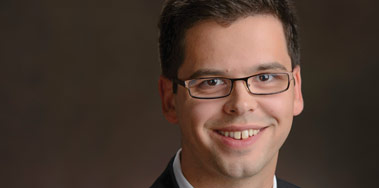 Paul T. Moosbrugger
Practice Areas
Elder Law
Guardianship/Conservatorship
---
---
Legal Team
Sarah Kerkhoff assists Paul in the areas of real estate, estate planning, probate, and business law.  Sarah may be reached via email or phone at 507-625-2525.
Experience
Paul chose to practice law because he wants to help people. Throughout his law school and legal careers, Paul has seen a need for access to hard-working, competent lawyers who effectively advocate for their clients. That is why Paul puts his legal experience and insights to work serving those in need. Paul volunteers his time to serve his local community, both within and outside of his capacity as a lawyer, including the work he has done with the Veteran's Family Law Clinic in Mankato.
Paul is also experienced in criminal litigation, both as a prosecutor and as a criminal defense attorney.
Biography
Paul is a Minnesota native and was raised in Stillwater, Minnesota. He attended the University of St. Thomas for both undergrad and law school. After receiving his law license, Paul and his family re-located to southwestern Minnesota where he worked as a law clerk for the Honorable Kurt Johnson in Blue Earth County. In addition to being an active community member, Paul is also a husband and father of two. During his free time, Paul likes to run, bike, fish, golf, and spend time with his family.
Community Involvement
Knights of Columbus, current member
Minnesota State Bar Association Service Project, volunteer high school mock trial judge
Habitat for Humanity of South Central Minnesota, sitting board member
Blue Earth County Conciliation Court Referee
Education
J.D., 2013, University of St. Thomas School of Law
B.A., 2009, University of St. Thomas
Admitted
Professional Associations
Minnesota State Bar Association
Sixth District Bar Association
Accomplishments
Law Clerk to the Honorable Kurt D. Johnson, Judge of District Court, Blue Earth County, Minnesota, November 2013 – September 2015
Certified Student Attorney with the First District Public Defender's Office, Dakota County, Minnesota
Certified Student Attorney with the Washington County Attorney's Office, Stillwater, Minnesota