Child support is a relatively straightforward issue in a divorce or paternity matter. This is because the base formula that determines the amount to be paid is already established.
Where calculating child support becomes difficult is when a parent is self-employed and his or her income fluctuates. Issues also come about when the income is projected or "imputed."  Issues also arise if a deviation up or down from the guidelines is warranted.
Regardless of the matter, an experienced southern Minnesota family law lawyer can help you through the child support process. You will have the advocacy you need when you need it, as well as the information you require to make informed decisions along the way.
Understanding The Types Of Child Support
There are different types of child support, which are as follows:
Basic child support – This is the support one parent pays to the other for the child's basic needs.
Daycare support – The support one parent pays to the other for the childcare expenses of the child.
Medical support – The support one parent pays to the other for medical expenses.
Help With Child Support Guidelines
Minnesota's child support guidelines are designed to determine the amount of child support that is appropriate for based on each parent's overall responsibility for raising the child. There is room for deviation if needed. However, the circumstances have to justify that deviation.
In most cases, the judge will use the guidelines. This is first done by determining the income of both parties. This is proven through tax documents and check stubs. A case in which neither parent will pay basic child support is when the incomes and parenting time are roughly equal
Child care costs and medical expenses may still be shifted between the parties depending on who pays, even if the parents make equal income   The parties will also be ordered to split unreimbursed expenses based on the formula.
A child support obligation may run the child graduates high school or turns 18, whichever comes later.  It limited circumstances, the obligation may go longer.
Contact A Southern Minnesota Family Law Lawyer
Child support is usually ordered as the result of a divorce, but it can be ordered even when the parents were never married. Once child support is awarded, it can be modified by either party later if there is a change in financial circumstance. If you need help with a child support issue, Farrish Johnson Law Office, CHTD can help you. To learn more about your rights and options, call today at 507-625-2525 to request a free consultation.
Our Child Support Attorneys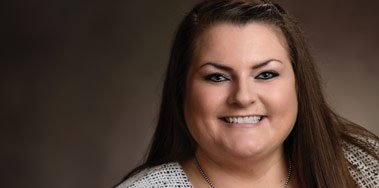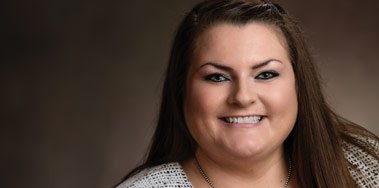 Child Support Lawyer
---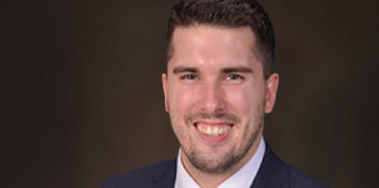 Child Support Lawyer