Dissolution is a legal term for divorce. When two people have been legally married and one or both of them wishes to end the marriage, they will enter the court process to have the marriage dissolved and get help from Cairns family lawyers. The dissolving of this marriage is why the term "dissolution" may be used in the matter.
A divorce can be contested or uncontested. Contested means that there are issues that the parties don't agree on, whereas uncontested means that there are no major disagreements. Uncontested is going to be the simplest type of dissolution, which makes it less expensive and less time consuming.
Help With Divorce's Main Issues
There are a number of main issues in a Minnesota dissolution case. They are custody decisions, property division, child support, and spousal support. The following is a breakdown of those issues:
Child Custody – You will be evaluated to determine what is in the best interest of the child. Your Mankato divorce attorney will guide you through this process and let you know what to expect.
Property Division – Property division is one of the most difficult aspects of divorce because assets are equitably divided, which means other factors are taken into consideration. These other factors include non-marital property, income, keeping children in the marital home and more.
Child Support – Child custody and child support can go hand-in-hand. The non-custodial parent will pay support to the custodial parent to ensure the child's needs are met. The amount of child support will need to be established based on income and a number of other factors.
Spousal Support – This is a complex issue because support can be provided temporarily or permanently until the party receiving payments remarries. It is common for spousal support to be paid to a spouse who became a homemaker in order to take care of the family. This means they were out of the workforce for a while or never worked, thus, they need support to help sustain them financially.
When faced with divorce and any of these divorce-related issues, it is important to have a Mankato divorce attorney by your side so you can reach a conclusion that works for you.
You Can Afford An Attorney
Even if you don't think you can afford an attorney, there are ways to make it happen. A fee award can be given to you as a part of the divorce. You can make a need-based claim or you can win a fee award if the other party displayed bad-faith conduct and you can prove that they engaged in that behavior.
Contact A Mankato Divorce Attorney
If you have been served with divorce papers or you need to file for divorce, you need an experienced attorney by your side to help you through your case. Your divorce may be a difficult one or it may be uncontested and simple. Regardless of how easy or complicated the case is, having a competent attorney by your side can make a difference in the outcome. To learn more, call Farrish Johnson Law Office, CHTD at 507-625-2525 to schedule a free consultation.
Our Dissolution Attorneys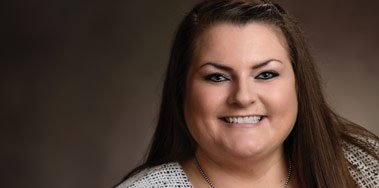 Dissolution Lawyer
---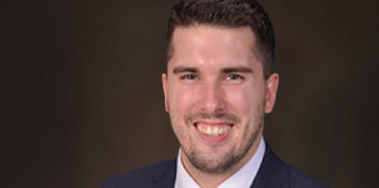 Dissolution Lawyer