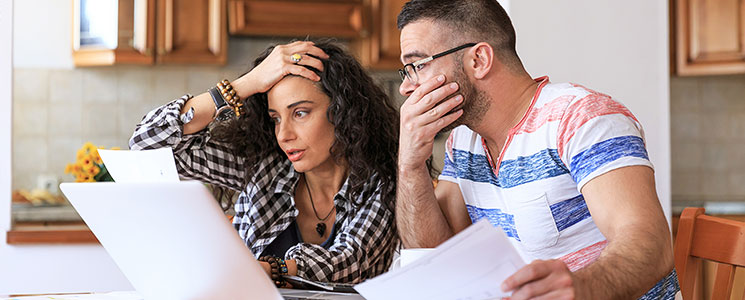 Get a Fresh Start with a Mankato Bankruptcy Lawyer
Bankruptcy law is extremely complex and something you shouldn't handle on your own. Farrish Johnson's experienced and dedicated attorneys can help you avoid common pitfalls. Your financial future is at stake and resolving debt issues and getting a fresh start is where Farrish Johnson comes in.
Since 1893, the Farrish Johnson Law Office has been providing quality legal services to Southern Minnesota.
Farrish Johnson is the premier Southern Minnesota Bankruptcy Law Firm to turn to in time of need.
---
Is Bankruptcy Right for My Situation?
Are you facing overwhelming debt? Creditors calling and harassing you day and night? Wage garnishment from pending lawsuits? Home foreclosure or student debt issues?
When you are in desperate financial straits and tired of the creditors calling and harassing you, you may need a long-term legal solution. Farrish Johnson Attorneys know that filing for any kind of bankruptcy in Minnesota can be tedious, not to mention embarrassing. Don't be overwhelmed by the legal process, Farrish Johnson attorneys are here to guide you through the legal maze of bankruptcy law.
Considering bankruptcy in Southern Minnesota as a legal option does not mean you are a financial failure. You are a person who simply needs relief from debt. A leading cause of consumers filing bankruptcy is eliminating medical debt, for example.
It's important to weigh the pros and cons of each type of bankruptcy and then sit down and discuss your options with only the best bankruptcy attorney. You need someone who will consider your individual or family circumstances and create a plan for you to be debt-free.
Start by calling Farrish Johnson Law Office in Mankato, Minnesota today at 507-625-2525.
---
Get Out From Under Crushing Debt with a Bankruptcy Lawyer
Don't let economic hardship ruin your life. Know that there are different ways to discharge debts. And it's not always through bankruptcy, especially if your income (including what you'll earn in the foreseeable future) is too low to repay those obligations.
Sit down and discuss the total impact of your debts vs. assets and total income. You may be able to change your financial situation and avoid bankruptcy. Learn how to return to a balanced budget sooner than you think with appropriate legal action.
---
Farrish Johnson's Approach to Southern Minnesota Bankruptcy
At Farrish Johnson Law Office in Mankato, we've helped many people in dire financial situations take the best legal approach. This gives a hardworking consumer like you complete relief from debt collectors and takes the guesswork out of trying to figure out what the next step is.
If you follow state bankruptcy procedures correctly, with an attorney's guidance, it is possible to change your life for the better! Farrish Johnson can help you get back on track, paying your bills on time and rebuilding your consumer credit. You can even recover from serious financial losses associated with having lost your business.
Farrish Johnson is ready to assist you with this difficult task and help you restore your financial footing. Financial freedom and applying for credit with confidence are within your reach!
How Long Does Bankruptcy Take?
Much of the time frame for bankruptcy depends on the individual case; however, some cases can be settled within a matter of months. For more difficult cases with numerous considerations, the time frame can be longer.
Bankruptcy Costs
For some bankruptcy options, the court has established set fees and costs associated with filing. For other bankruptcy filings, attorney fees are established based on the complexity of each individual situation. Farrish Johnson Law Office is committed to developing a bankruptcy plan that is appropriate for each person or business.
---
Types of Bankruptcy Farrish Johnson Law Office Handles
A Farrish Johnson attorney can personally review your circumstances and see if you qualify for one of these legal processes:
Chapter 7 Bankruptcy
Chapter 7 is the most common type of bankruptcy filing. This includes liquidating property to satisfy debt.
Chapter 13 Bankruptcy
This bankruptcy option is more dramatic and involves development of a repayment plan, usually between 3 and 5 years.
A very big concern for consumers is whether they will be able to keep ownership or financing of their primary residences and vehicles when choosing bankruptcy. These are normal issues that often stop people from filing until they really sit down with a bankruptcy lawyer and get all the facts. Farrish Johnson can help you choose whether reorganizing or liquidating your debts is best for your financial future.
There is the possibility you and your spouse will not qualify for bankruptcy proceedings at this time or that a different legal course fits your present situation. At Farrish Johnson, we are also experts in helping consumers negotiate compromises with their creditors and stay out of bankruptcy.
---
Contact Farrish Johnson Today for a Free Case Evaluation
With offices in Mankato and Madelia, Farrish Johnson Law Office serves the entire area of Southern Minnesota, including Albert Lea, Austin, Blue Earth, Fairmont, Madelia, Mankato, Minneapolis, New Ulm, North Mankato, Owatonna, Rochester, St. James, St. Paul, St. Peter, Waseca, and all other cities in Minnesota.
Call Farrish Johnson Law Office in Mankato, Minnesota today for a free and confidential case review at 507-625-2525.
This webpage contains general information and not legal advice. It is based on Minnesota law in effect at the the time of writing. An attorney at Farrish Johnson can advise you about how the law applies to your specific situation.
Our Bankruptcy Attorneys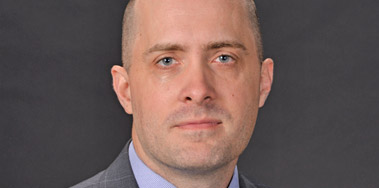 Bankruptcy Law
---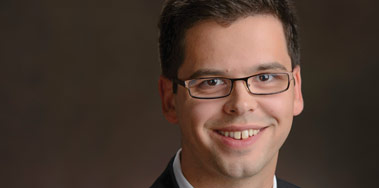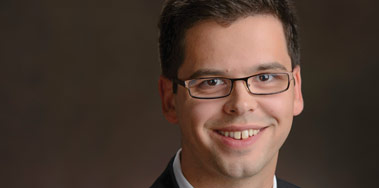 Bankruptcy Law
---

Bankruptcy Law