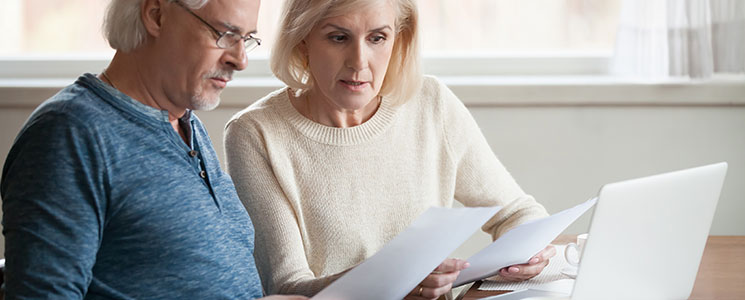 Farrish Johnson Attorneys Ready to Help You with Medical Malpractice
Medical malpractice can happen at almost any level of medical service.  Whether it's a routine exam or procedure, a complicated surgery or even an error with a prescription drug. In its most serious form, medical malpractice can result in permanent injury or even death.
Our Mankato Medical Malpractice Attorneys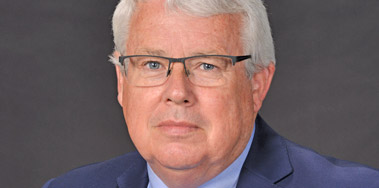 Medical Malpractice Attorney
---
---
Farrish Johnson Law Office
Helps Clients with a Variety of Medical Malpractice Matters Including
(But Not Limited To):
---
Individuals that have suffered some form of medical malpractice may have legal options. Farrish Johnson's medical malpractice attorneys can find solutions to meet your situation and particular needs.  From investigating the medical injury issue to confirming negligence, you can count on Farrish Johnson attorneys to be there every step along the way.
If you suspect you have been the victim of medical malpractice, if you are suffering from a life-long injury due to medical negligence or have had a loved one die due to a hospital, nurse or doctor error, contact Farrish Johnson for a free consultation. These types of claims are not limited to hospitals, medical errors and negligence can occur in nursing homes or during routine clinical visits.  Events such as failure to treat or failure to diagnose can be grounds for a medical malpractice case.
Farrish Johnson Law Office can help provide answers to your questions, put you on firm legal footing and help restore your peace of mind after a medical injury or malpractice event.
---
This webpage contains general information and not legal advice. It is based on Minnesota law in effect at the time of writing. An attorney at Farrish Johnson can advise you about how the law applies to your specific situation.