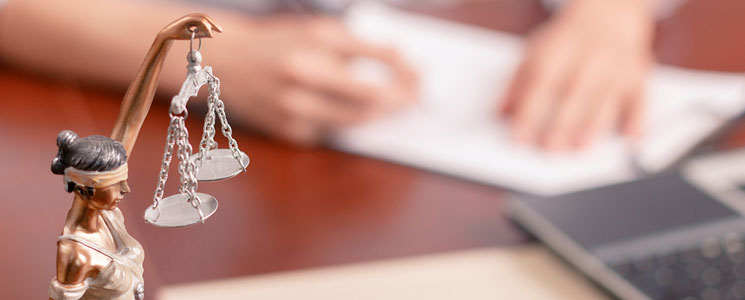 Appeal a Decision with Mankato Appeals Lawyers at Farrish Johnson Law Office
If you are not happy with the result you received 
at trial, you may have a right to appeal the decision of the judge or jury. The time you have to appeal 
is very short! Our experienced Mankato appeals lawyers have successfully appealed many cases.
Farrish Johnson Law Office is the 8th oldest law firm in the state of Minnesota and in that time we have handled more than 330 appellate matters at the state and federal level.
Call us today to 
learn your options.
This webpage contains general information and not legal advice. It is based on Minnesota law in effect at the time of writing. An attorney at Farrish Johnson can advise you about how the law applies to your specific situation.
Our Appellate Lawyers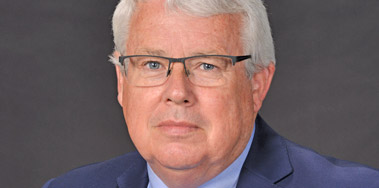 Appellate Lawyer
---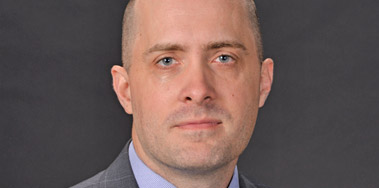 Appellate Lawyer
---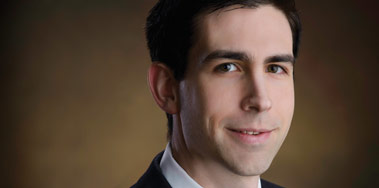 Appellate Lawyer