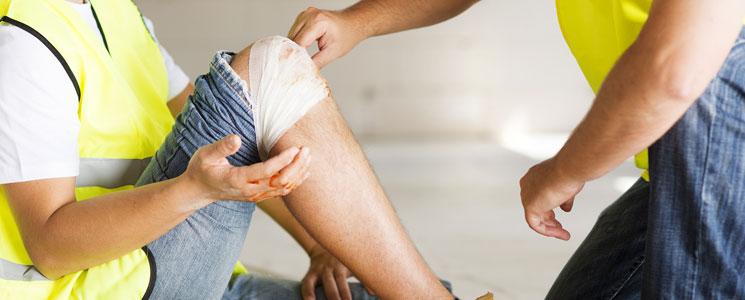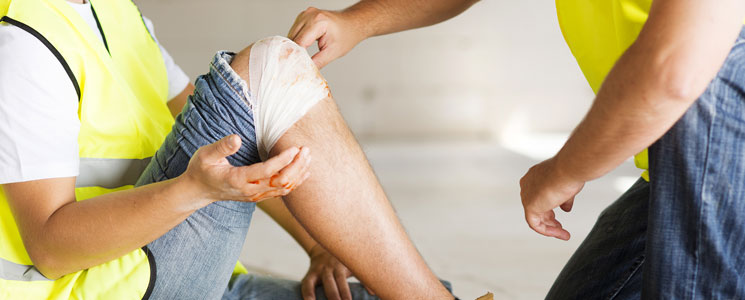 We handle legal battles, disputes, and negotiations from the initial
 contract or the time the work began to the conclusion of the work.
We practice in the following areas of construction law:
Mechanic's Lien Claims: A mechanic's lien is often the best vehicle to use to ensure that you will be paid for your work.  We can help you take the important necessary steps  to retain your lien rights. If you are not timely paid, we can make sure your lien is timely filed. No unpaid amount is too big or too small. We have successfully filed mechanic's liens for amounts due ranging from less than $1,000 to hundreds of thousands of dollars.
Bond Claims on Public Projects: Your ability to get paid on all public projects, and on some private projects, is protected with a payment bond. The procedure for collecting against a payment bond is similar to the procedure for mechanic's liens. There are steps that must be taken earlier on in order to maintain your right to collect against the bond. We can help you navigate that process.
Contract Drafting and Negotiation: Many problems and legal expenses can be avoided with a properly drafted and negotiated contract. A contract that adequately addresses issues such as change orders and scope of work can help avoid problems down the road.
Defending Defective Construction Claims: Mistakes happen to even the best contractor. We have defended against many different types of construction defect claims, including costly water intrusion and mold claims. We have the experience to ensure that your interests are protected in the event of a construction defect claim.
Collection: Mechanic's liens and payment bonds are the best vehicles by which to pursue payment. Unfortunately, payment bonds are not available on every project and sometimes contractors fail to take the necessary steps to retain their lien claims. However, even in those situations there are other methods to obtain payment. The first step is to obtain a judgment. We have had success enforcing judgments. Bank accounts and wages can be levied upon. Assets can be seized. You do not have to give up just because you have let your lien rights expire.
Our Mankato Construction attorneys have substantial experience with all of the above matters. We represent a range of individuals and entities involved in the construction industry, from sole-proprietors to large corporations. We represent general contractors, subcontractors, designers, material suppliers, and property owners.
Our Construction Law Attorneys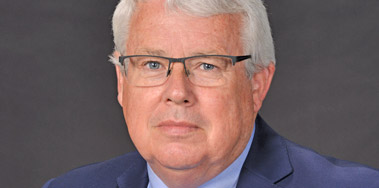 Construction Law Lawyer