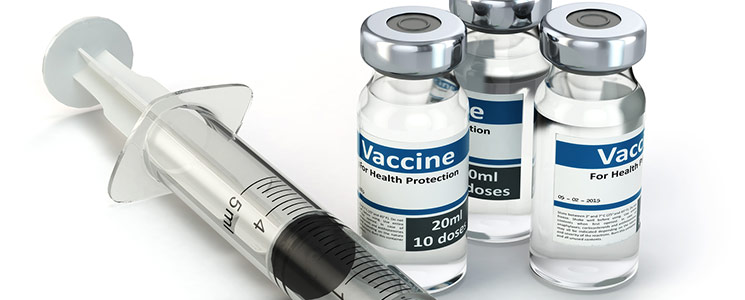 Mankato Vaccination Claims Attorneys
Adverse reactions to vaccines happen. Sometimes these reactions are severe and disabling. Finding an attorney that is knowledgeable and versed in vaccine injury claims is necessary to ensure that you receive the best possible legal advice moving forward with your claim.
Farrish Johnson attorneys understand the complexity of vaccine injury and are ready to help you with your claim under the National Vaccine Injury Compensation Program (VICP).
Farrish Johnson vaccination claim attorneys understand the guidelines for filing a vaccine claim and will help you through each step of the process.
Vaccine Listing
Vaccines containing tetanus toxoid (e.g., DTaP, DTP, DT, Td, or TT).
Vaccines containing whole cell pertussis bacteria, extracted or partial cell pertussis bacteria, or specific pertussis antigen(s) (e.g., DTP, DTaP, P, DTP-Hib).
Vaccines containing measles, mumps, and rubella virus or any of its components (e.g., MMR, MM, MMRV).
Vaccines containing rubella virus (e.g., MMR, MMRV)
Vaccines containing measles virus (e.g., MMR, MM, MMRV).
Vaccines containing polio live virus (OPV) .
Vaccines containing polio inactivated virus (e.g., IPV).
Hepatitis B vaccines
Haemophilus influenzae type b (Hib) vaccines
Varicella vaccines
Rotavirus vaccines
Pneumococcal conjugate vaccines
Hepatitis A vaccines
Seasonal influenza vaccines
Meningococcal vaccines
Any new vaccine recommended by the Centers for Disease Control and Prevention for routine administration to children, after publication by the Secretary of a notice of coverage.
Our Vaccination Injury Claims Lawyers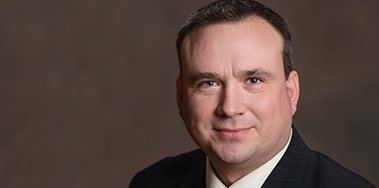 Vaccination Injury Claims Lawyer