Representing Daycares and Daycare Directors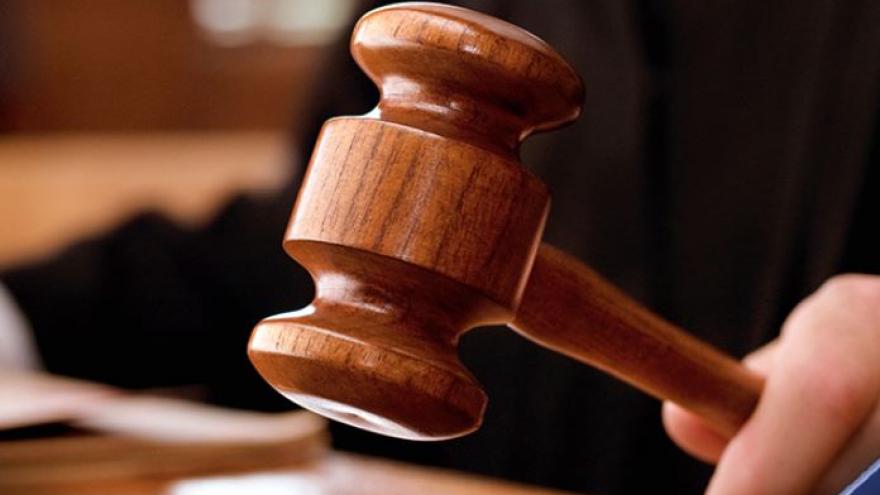 Continuing his representation of daycares and daycare directors, Attorney Joseph A. Gangi recently obtained a dismissal of all criminal charges brought against a daycare director in Rice County who DHS says committed billing fraud. The district court judge found that there was no probable cause to support criminal charges and dismissed the case. This case comes after Mr. Gangi's landmark decision in Kind Heart Daycare v. Commissioner of Human Services, where the Minnesota Supreme Court agreed that DHS was not properly interpreting the applicable criminal statute governing billing fraud.
For more information on these issues, please contact Mr. Gangi at 507-625-2525 or by email.