On this day in 1972, President Richard Nixon became the first US President to visit China. This weeklong visit normalized relations between the countries.

That same year, Harrison H. Schmitt, the great grandson of H.L. Schmitt, the firm's founder, walked on the moon. He was one of three crew members of Apollo 17, the final mission of the Apollo program.
Richard Nixon's 1972 Visit to China
President Richard Nixon took a dramatic first step normalizing relations with the communist People's Republic of China by traveling to Beijing for a week of talks. This historic visit began the slow process between re-establishing diplomatic relations between the US and communist China.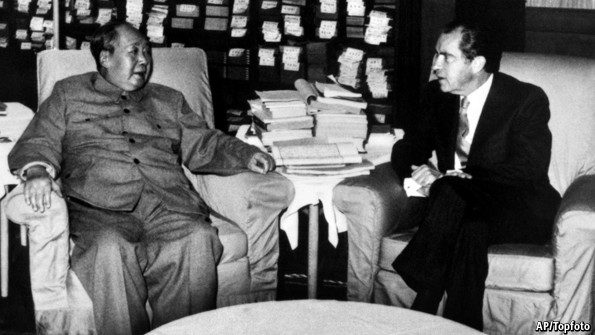 President Nixon meets with Mao Zedong in 1972
Nixon's arrival in Beijing ended 25 years of no communication or diplomatic ties between the US and China. The week-long visit allowed the American public to view images of China for the first time with First Lady Pat Nixon touring schools, factories, and hospitals with the large American press corps in tow. It was, as Nixon said, "the week that changed the world."
Harrison H. Schmitt
That same year, Harrison H. Schmitt, the great grandson of H.L. Schmitt, the firm's founder, walked on the moon. He was one of three crew members of Apollo 17, the final mission of the Apollo program.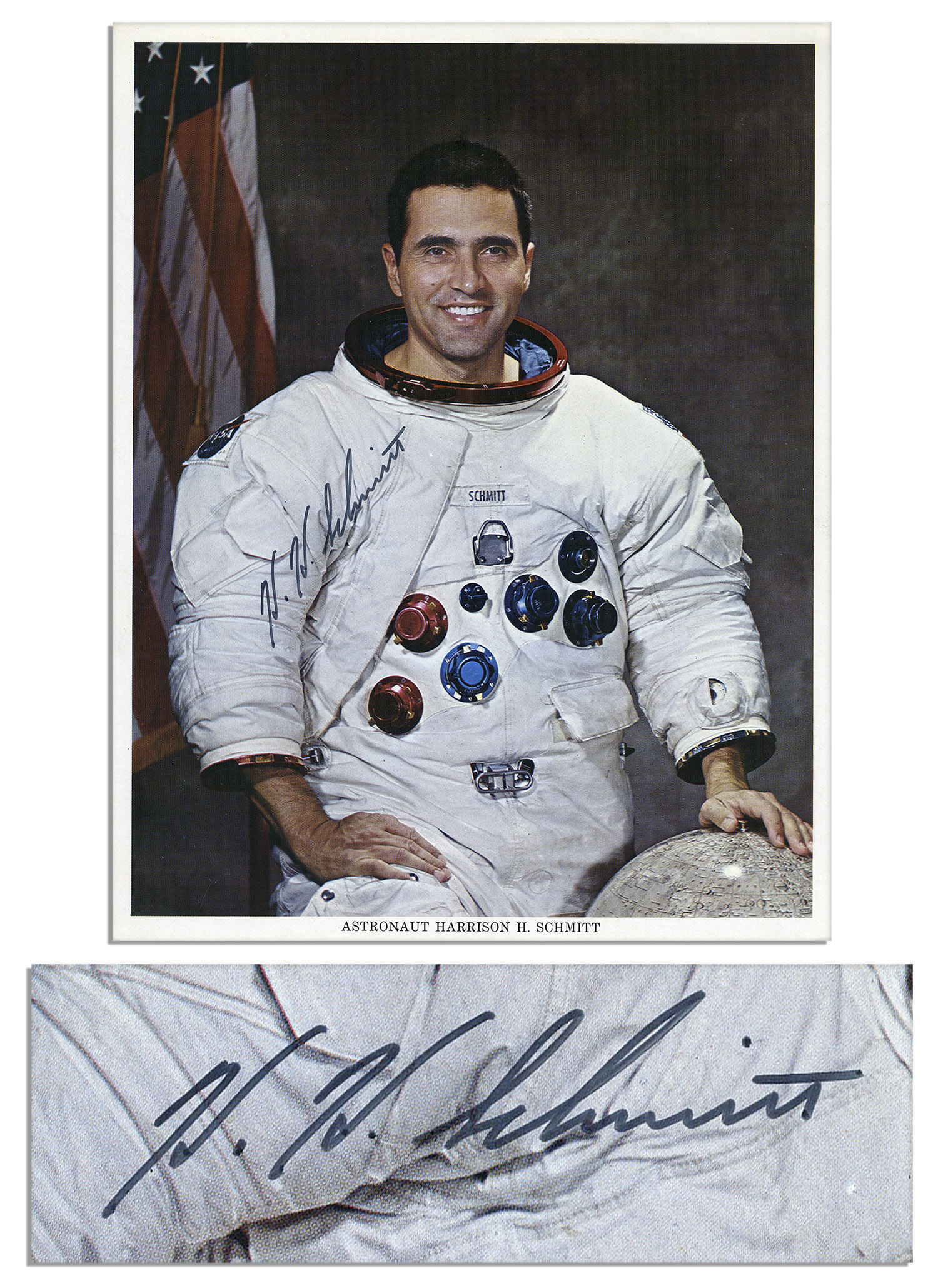 Harrison H. Schmitt was born July 3, 1935 in Santa Riga, New Mexico. He graduated from Western High School in Silver City, New Mexico and earned a Bachelor of Science degree in science from California Institute of Technology in 1957. He studied at the University of Oslo in Norway during 1957-1958 and earned a doctorate in geology from Harvard University in 1964.
Dr. Schmitt was the first person to walk on the moon who was initially trained as a scientist. He was selected by NASA in June 1965 with a group of other scientist-astronauts, the first group not to be test pilots. He attended a nearly year long course in flight training, receiving his Air Force jet pilot wings. While training for the mission, he provided crews with detailed instruction in lunar navigation, geology and feature recognition.
Dr. Schmitt was backup Lunar Module pilot for Apollo 15 and was to be on the Apollo 18 crew. When that crew was canceled, he was moved up to Apollo 17 so that a trained geologist could travel to the moon on the final Apollo journey. On his first journey into space, Dr. Schmitt occupied the lunar module pilot seat for Apollo 17, blasting off December 6, 1972. Three days later, he and Commander Gene Cernan landed on the moon in the Lunar Module Challenger.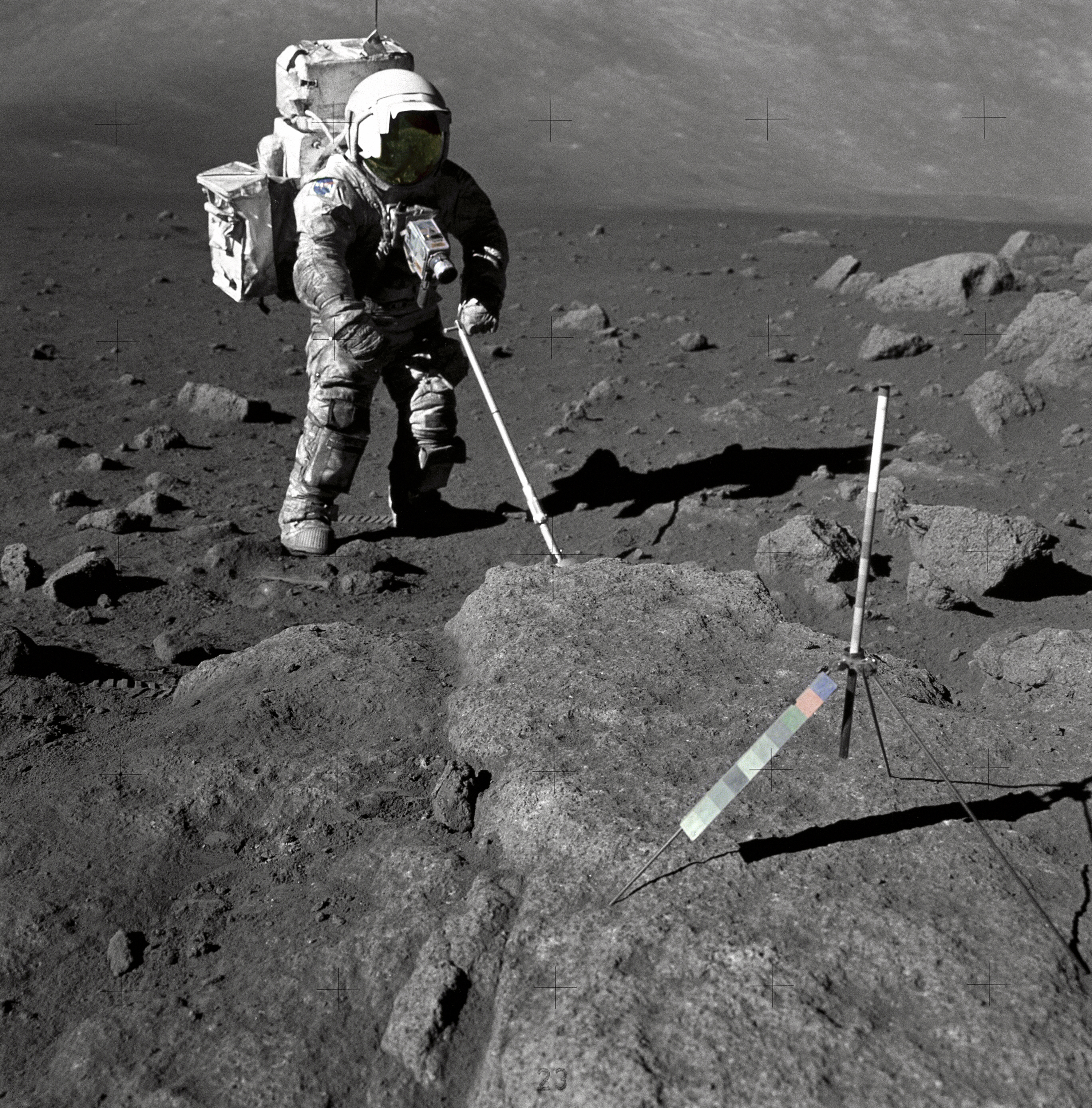 Dr. Schmitt collecting lunar specimens during the Apollo 17 mission
Dr. Schmitt logged 301 hours and 51 minutes in space, the longest manned lunar landing flight. He spent 22 hours and 4 minutes in extravehicular activity on the lunar surface. Apollo 17 ended safely in the Pacific Ocean less than half a mile from the target point on December 19, thus ending the historic lunar landing program.
Also in 1972, thousands of Mankato State College students and other anti-war protesters blocked traffic on bridges and Highway 169. On May 8, 1972 President Richard Nixon ordered the mining of major North Vietnamese ports without consulting Congress. The next day, a group of approximately 3,000 students and other protesters split into three groups, shutting down traffic at the Main Street bridge, the North Star bridge and Highway 169.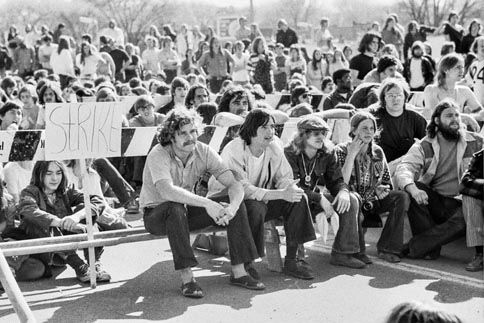 Protesters blocked traffic on bridges and Highway 169, bringing Mankato to a stop.
Dr. Schmitt resigned his post with NASA in August 1975 to run for the United States Senate in his home state of New Mexico. He was elected on November 2, 1976 and began his six-year term.
From 1982 to 1994 Dr. Schmitt worked as a consultant, corporate director and freelance writer and speaker on matters related to space, science, technology and public policy. He was appointed as an Adjunct Professor of Engineering at the University of Wisconsin and Chairman and President of the Annapolis Center for Environmental Quality. He currently resides in Albuquerque, New Mexico.
Dr. Schmitt is author of Return to the Moon, which describes a private enterprise approach to providing lunar helium-3 fusion energy resources for use on Earth.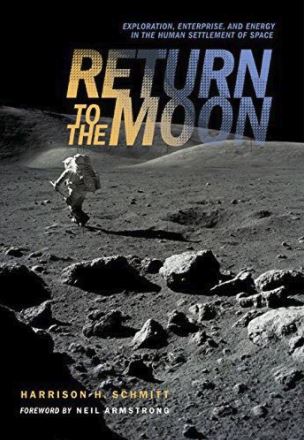 At a Glance: 1972
February 3, 1972: The XI Winter Olympics are held in Sapporo, Japan
March 24, 1972: The Godfather is released in cinemas in the United States.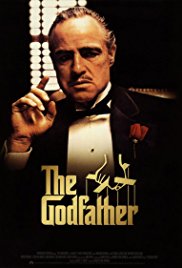 May 15, 1972: Okinawa is returned to Japan after 27 years of United States military occupation.
June 17, 1972: Five White House operatives are arrested for burglarizing the offices of the Democratic National Committee at the Watergate Hotel.
September 1, 1972: Bobby Fischer defeats Boris Spassky in a chess match at Reykjavík, Iceland, becoming the first American chess champion.
September 4, 1972: The first episode of The Price Is Right is hosted on CBS by Bob Barker.
November 7, 1972: In the U.S. presidential election, Republican incumbent Richard Nixon defeats Democratic Senator George McGovern in a landslide.
November 8, 1972: HBO begins operating as a pay television service.
December 26, 1972: Harry S. Truman, 33rd President of the United States, dies.