In 1961, Franklin Rogers Park, home field of the Mankato Moondogs and Mankato West High School, was built.

That same year, Robert G. Johnson joined the firm and became one of its namesakes. During his career, Johnson distinguished himself in the areas of medical and legal malpractice defense.
Franklin Rogers Park
Franklin Rogers Park, originally Key City Park, opened in 1961 at 601 Reed Street, in Mankato. Franklin Rogers served as sports editor and later as The Free Press' editor and vice president. Rogers was also an active civic leader; in 1964 Governor Karl Rolvaag appointed him head of a new citizens bipartisan reapportionment commission.
Franklin Rogers Park, otherwise known as "The Frank," is home to the Northwoods League's Mankato MoonDogs and the Mankato West Scarlets. The semi-pro Mankato Mets games were played there in 1967-68.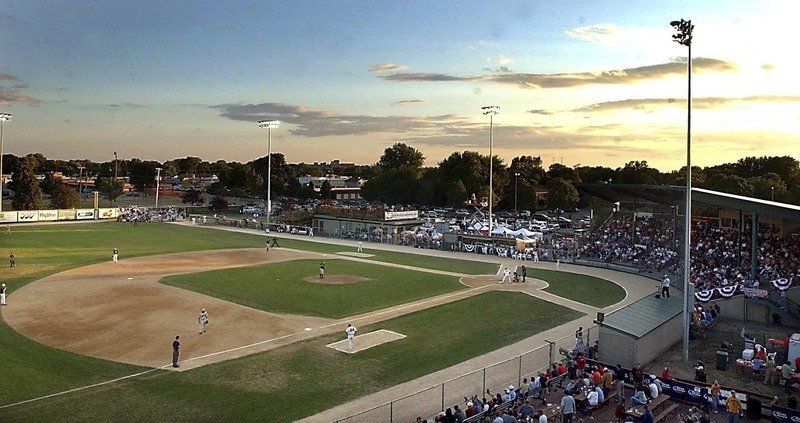 Plans for upgrades in 2018 include an artificial turf playing surface, new dugouts with attached concessions stands, locker rooms, new restrooms and additional seating. Bethany Lutheran College's Vikings baseball team will move to Franklin Rodgers Park this year and youth and high school baseball teams will continue to use the ballpark, which will be convertible to a softball field for tournaments.
Robert G. Johnson
Robert Johnson was born October 15, 1935, in Sherburn, Minnesota. His parents were Marion and L.O. Johnson, a dentist. Johnson's grandfather was Dr. Robert Farrish, a respected physician in Sherburn, Minnesota, and the Farrish home, a large house, served as the local clinic and hospital in town.
Johnson played football at Mankato State College, now known as Minnesota State University, Mankato, in the late 1950s, where he excelled.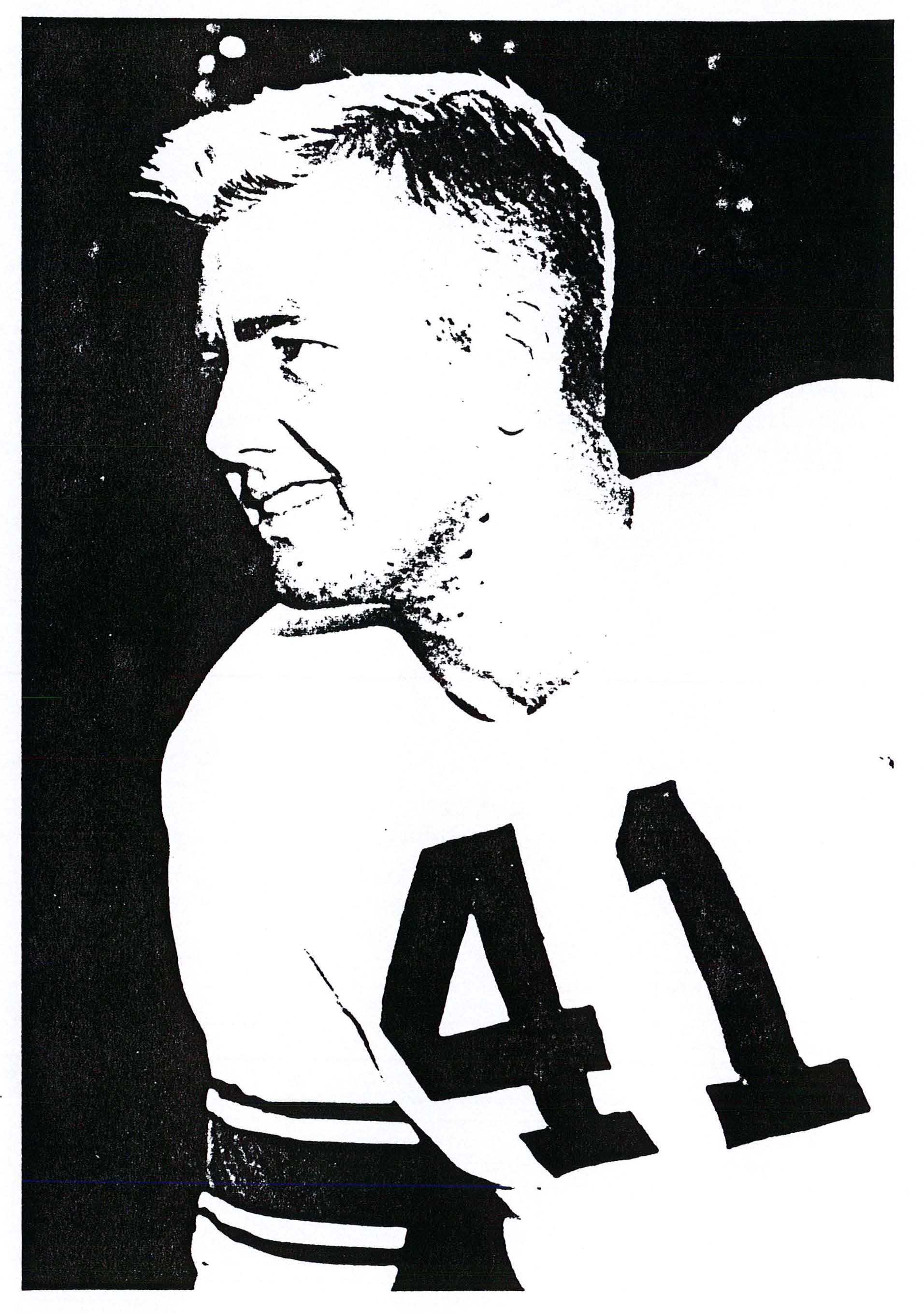 Robert Johnson circa 1955
After graduating from college, his aunt, Charlotte Farrish, encouraged him to consider law school. Johnson was accepted to Harvard, Stanford and the University of Michigan. He consulted with Henry Gallagher, the former Chief Justice of the Minnesota Supreme Court, who had joined the firm after retiring from the Court, on which school he should attend. Gallagher asked Johnson where he wanted to practice law once he completed his education. Johnson was interested in returning to Mankato to practice and Gallagher suggested the University of Michigan might be the best fit if he wanted to practice in the Midwest. He graduated from law school in 1960 and joined the firm which consisted of Henry Gallagher, Charlotte Farrish & Robert Sheran.
1961 saw prominent political figures visit Mankato. On October 25, 1961, Eleanor Roosevelt came to town during United Nations Week. In her newspaper column, My Day, she wrote, "In Mankato we had a television interview to start with, which lasted a half hour, and during half of it students from various high schools in the neighborhood asked questions. There were a few boys in the group, but the girls by far seemed the most articulate, and all the questions came from them."
On November 12, 1961: Martin Luther King, Jr., spoke at Mankato High School. In his "Facing the Challenge in a New Age" speech he told his Mankato audience the winds of change were blowing through the world, sweeping away the old order and ushering in a new order that included equality and dignity.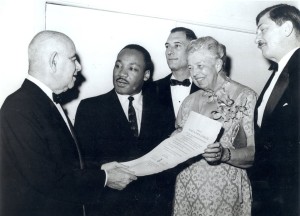 Dr. Martin Luther King Jr. is presented an award by the Americans for Democratic Action. On either side of him is former New York governor Herbert H.Lehman and former first lady Eleanor Roosevelt. Later that year, both King and Roosevelt would visit Mankato.
In 1962 Johnson entered the service as an Air Force Judge Advocate General (JAG) officer and was stationed in Panama for two years. One of his passions while in the JAG Corps was golf; he traveled throughout the Caribbean while in the Corps, golfing at exotic destinations.
After two years of service, Johnson returned to the firm, working extensively with Robert Sheran. The following year, Sheran was appointed to the Minnesota Supreme Court. Johnson described Sheran as the best trial lawyer he had ever known.
Johnson, along with Miles Zimmerman of the firm, went on to build the firm's reputation as one of the most outstanding trial law firms in southern Minnesota.
Johnson became known as a fair-minded trial attorney. He and Scott Kelly developed the firm's medical malpractice practice area, defending hospitals, doctors and clinics in southern Minnesota.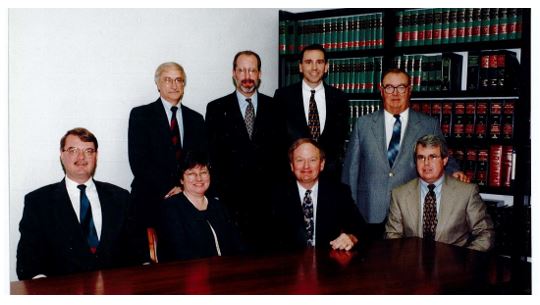 Attorneys of Farrish Johnson Law Office in 1999, including
Standing L-R:  Howard Haugh, Will Partridge, Steven Fink, and Robert Johnson
Seated L-R: Ken White, Mary Anne Wray. David Salsbery, and Scott Kelly 
Johnson and Will Partridge also developed the firm's legal malpractice practice, representing attorneys in legal malpractice matters.
Johnson and Kelly obtained record wrongful death verdicts in southern Minnesota, including records unbroken even today.
Johnson had the ability to relate to anyone. He could relate to the mechanic down the street and to the orthopedic surgeon. In closing arguments he related to jurors; he could make the complex simple. When he talked, jurors listened. Johnson retired in 2001. He was among the best trial attorneys in the firm.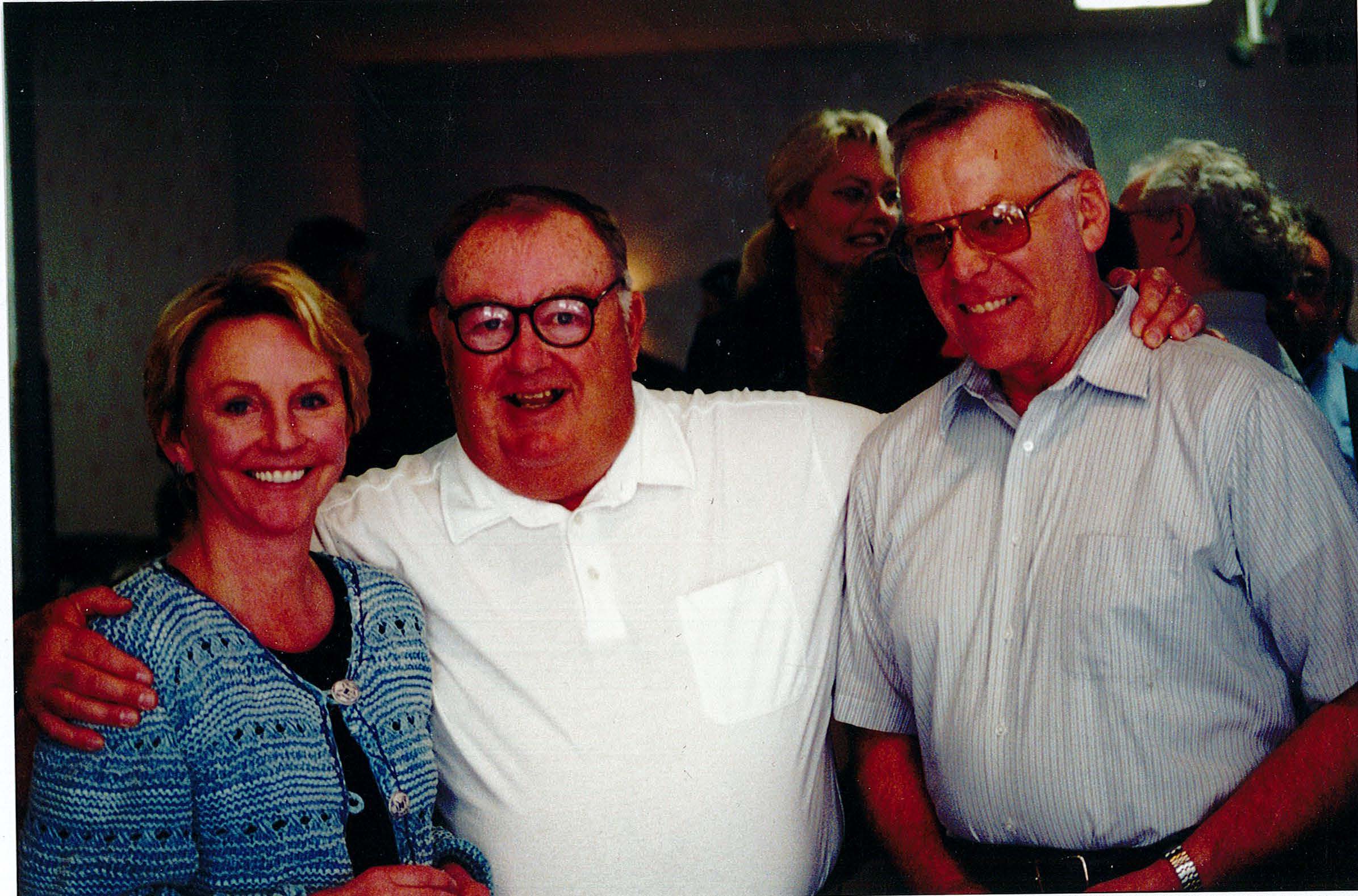 Robert Johnson at his 2001 retirement party.
At a Glance: 1961
January 2, 1961: Elmer L. Anderson begins serving a two-year term as governor of Minnesota.
January 20, 1961: John Fitzgerald Kennedy becomes the 35th President of the United States.
March 30, 1961: KEYC-TV's half hour music program is officially called "Bandwagon." The first episode aired on November 21, 1960 and it is currently in its 56th year, making it possibly the longest-running televised music program in the world.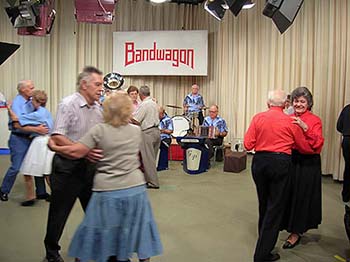 April 11, 1961: Minnesota Twins win their first-ever game shutting out the New York Yankees 6-0. Calvin Griffith's Washington Senators are reborn as the Minnesota Twins. They lose 90 games in that first year but Harmon Killebrew, Earl Battey, and Jim Kaat lead them to an American League pennant four years later.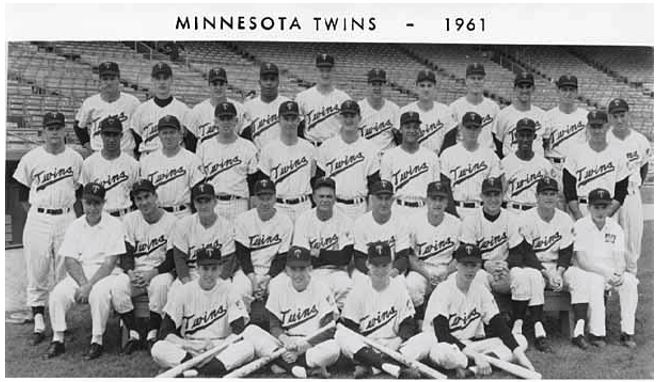 April 12, 1961: Soviet Cosmonaut Yuri Gagarin becomes the first person in space on the Vostock 1. One month later, Alan Shepard becomes the first American in space on the Freedom 7.
April 17, 1961: The Bay of Pigs invasion is an unsuccessful U.S. backed operation to overthrow Fidel Castro in Cuba.
May 1, 1961: Pulitzer prize awarded to Harper Lee for her novel "To Kill a Mockingbird."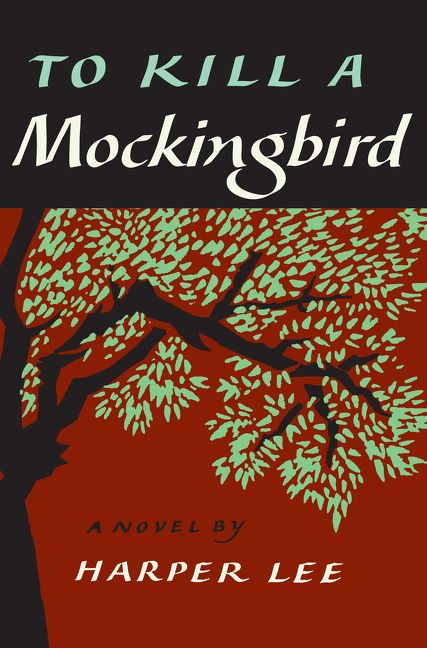 May 24, 1961: Civil rights activists Freedom Riders are arrested in Jackson, Mississippi for "disturbing the peace" after disembarking from their bus.
July 2, 1961: Ernest Hemingway, writer, journalist, and winner of the Pulitzer Prize for "The Old Man and the Sea", dies.
August 4, 1961: Barack Obama, 44th and first African American President of the United States from 2009 to 2017, is born.
August 13, 1961: Construction on the Berlin Wall begins in an effort to separate East and West Berlin.
September 17, 1961: Minnesota Vikings play their first NFL game, against their divisional rivals, the Chicago Bears. Rookie quarterback Fran Tarkenton threw four touchdown passes in his first career game, leading the Vikings to a 37-13 victory.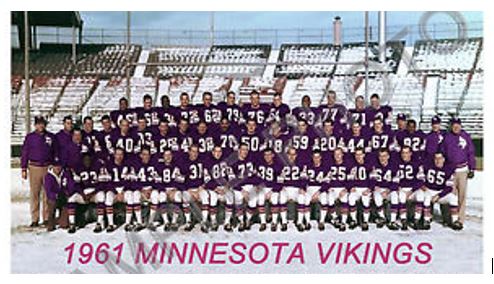 December 11, 1961: The Vietnam War officially begins, as the first American helicopters arrive in Saigon along with 400 U.S. personnel.
1961: St. John the Baptist is constructed at South Broad and Liberty Streets in Mankato.
1961: Popular films include The Parent Trap, Breakfast at Tiffany's, One Hundred and One Dalmatians, and West Side Story. On television, The Dick Van Dyke Show, Hazel, Mister Ed, and ABC's Wide World of Sports premier.