This week in 1984, the Louisiana World Exposition, a World's Fair, opened in New Orleans, Louisiana. There has not been another World's Fair in the United States since the exposition in New Orleans.

Also in 1984, Will Partridge was admitted to practice before the Supreme Court of the United States.
Louisiana World Exposition
The 1984 Louisiana World Exposition opened on Saturday, May 12 and closed on Sunday, November 11, 1984. Its theme was "The World of Rivers—Fresh Waters as a Source of Life." The Fair was held along the Mississippi River front near the New Orleans Central Business District. It featured the Mississippi Aerial River Transit, a gondola lift that took visitors across the Mississippi River.

The official mascot, Seymore D. Fair, and gates to the 1984 Louisiana World Exposition
The space shuttle Enterprise was on display and the Fair featured a monorail, an aquacade, an amphitheater for concerts, many dining choices, and the first official Fair mascot, Seymore D. Fair. Approximately 7 million guests toured the fair, well below anticipated numbers, and the Louisiana World Exposition has the distinction of being the only expo to declare bankruptcy during its run. While the Fair itself was a financial failure, several old warehouses were renovated, which helped revitalize the adjacent Warehouse District, now full of restaurants, nightspots and art galleries.
William S. Partridge
Will Partridge was born in St. Louis, MO, and lived in many different areas of the country before graduating from high school. He attended Mankato State College, now known as Minnesota State University, Mankato. He then attended Hamline University School of Law in St. Paul. Upon receiving his law degree, Will returned to Mankato and has practiced in Mankato since 1979. From 1979 to 1986, Will partnered with attorney James Manahan under the firm name of Manahan & Partridge, Chtd.
In 1984, Will was admitted to practice before the Supreme Court of the United States. To qualify for admission to the bar of the United States Supreme Court, an applicant must be admitted to practice in the highest court of his or her State for at least three years before applying, must not have been the subject of any disciplinary action during that same time, and must appear to the Court to be of good moral and professional character. Two sponsors who are Supreme Court bar members must endorse the applicant. The applicant then signs the following oath of admission:
I do solemnly swear (or affirm) that as an attorney and as a counselor of this Court, I will conduct myself uprightly and according to law, and that I will support the Constitution of the United States.
Daniel Bellig and Joseph Gangi of Farrish Johnson Law Office were admitted to practice before the United States Supreme Court in 2017, sponsored by Will Partridge.
In 1984 Will was the recipient of the Outstanding Volunteer Attorney Award, presented by Southern Minnesota Regional Legal Services, and also began the first of two terms on the Minnesota State Bar Association's Board of Governors.

Also in 1984, the original Apple Macintosh personal computer went on sale. The Macintosh was originally priced at about $2,500.00, which was more expensive than several other competitors' models, but it still sold well despite the higher price. Its success may have been due to the iconic advertisement for its release which aired during the Super Bowl. The Ridley Scott directed Orwellian-themed "1984" ad is considered to be one of greatest commercials ever created.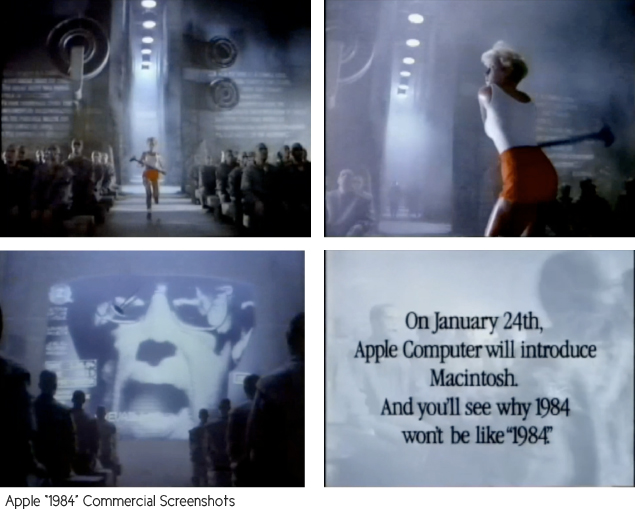 Iconic Apple Macintosh commercial
Prince released his "Purple Rain" album, soundtrack to the film of the same name, on June 25, 1984. By August 4 the album goes to #1 and stays there for 24 weeks.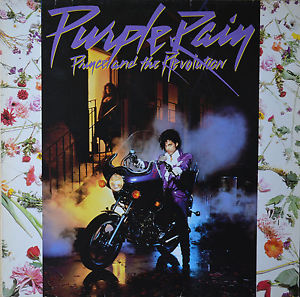 From 1986 to 1990, Will worked with Regan, Kunard, Barnett, & Kakeldy. Will joined Farrish, Johnson, and Maschka in 1990, the same year Farrish partner Terri Stoneburner was appointed to the Fifth Judicial District Court. He was hired as a litigation attorney.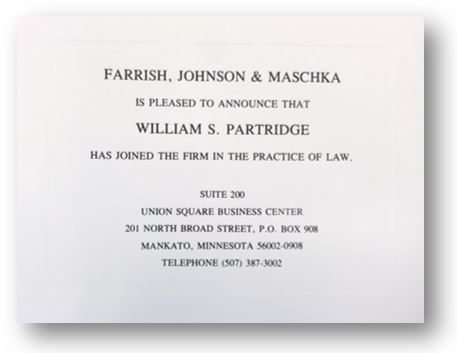 Since 1994, Will has been certified as a Civil Trial Advocate by the National Board of Trial Advocacy and a Civil Trial Specialist by the Minnesota State Bar Association.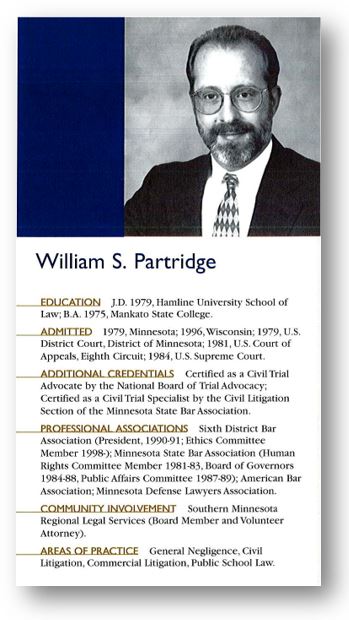 Early biographical information on Will Partridge
Since 2000, Will has been recognized as a Thomson Reuters Super Lawyer, which recognizes the top 5% of all attorneys in Minnesota; he has been consistently named to this list every year since.
Also in 2000, Will was awarded the Millennium Lawyer Award, by Southern Minnesota Regional Legal Services, Inc. The award was "presented in recognition and appreciation of years of commitment to pro bono work and to providing legal services to the disadvantaged and for outstanding service to the Campaign for Legal Aid in greater Minnesota."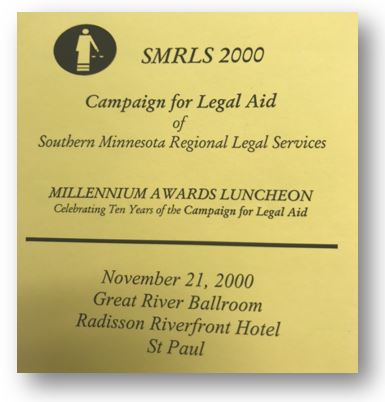 Will has been a guest speaker at numerous high school, college, and law school classes, speaking on such topics as ethics, civil litigation, DWI, medical malpractice, employment law and the power and functions of the various courts in Minnesota. He has also presented at various continuing legal education courses on topics such as civil litigation, ethics, legal malpractice and employment law.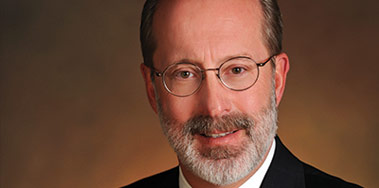 Will Partridge
Outside of the office, Will enjoys cooking, bike riding, wood working, reading and sailing. He has competed in the longest fresh water sailboat race in the world, the Trans-Superior race from Sault St. Marie, Ontario, to Duluth, Minnesota. He is active in his church and various community organizations.
At a Glance: 1984
January 10, 1984: Clara Peller first asks, "Where's the Beef?" in commercial for Wendy's hamburger chain.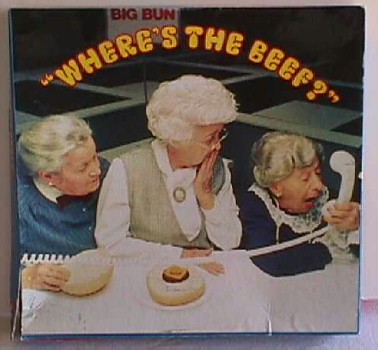 January 27, 1984: Michael Jackson's hair catches on fire during the filming of a Pepsi commercial.
April 4, 1984: Winston Smith in Orwell's "1984" begins his secret diary.
April 23, 1984: President Regan's Secretary of Health and Human Services, Margaret Heckler, announces the discovery of the virus, HTLV-III, responsible for causing acquired immune deficiency syndrome, or AIDS.
May 8. 1984: Minnesota Twins player Kirby Puckett debuts with 4 singles.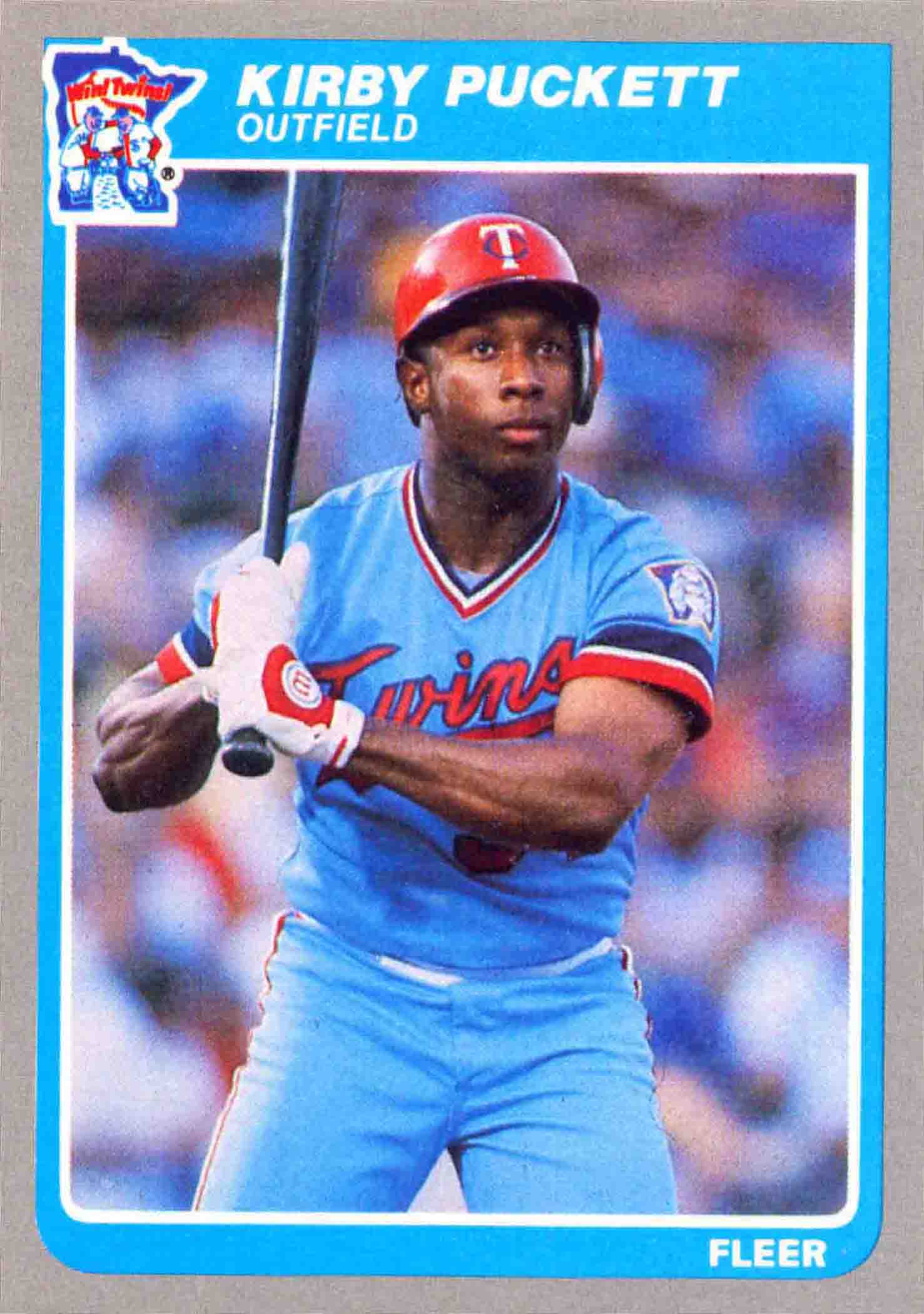 July 12, 1984: Geraldine Ferraro becomes the first US female major-party vice presidential candidate; on July 19 she wins the Democratic VP nomination.
July 28–August 12, 1984: The 23rd Summer Olympics are held in Los Angeles, California.
August 11, 1984: Harmon Killebrew is the first Minnesota Twin inducted into Baseball Hall Fame.
September 15, 1984: Henry Charles Albert David Windsor, Prince of Wales, Fifth in British Succession, otherwise known as Prince Harry, is born in London, England.
October 11, 1984: Dr. Kathryn D. Sullivan becomes the first US woman to walk in space. Soviet cosmonaut Svetlana Savitskaya is first woman to walk in space on July 25, 1984.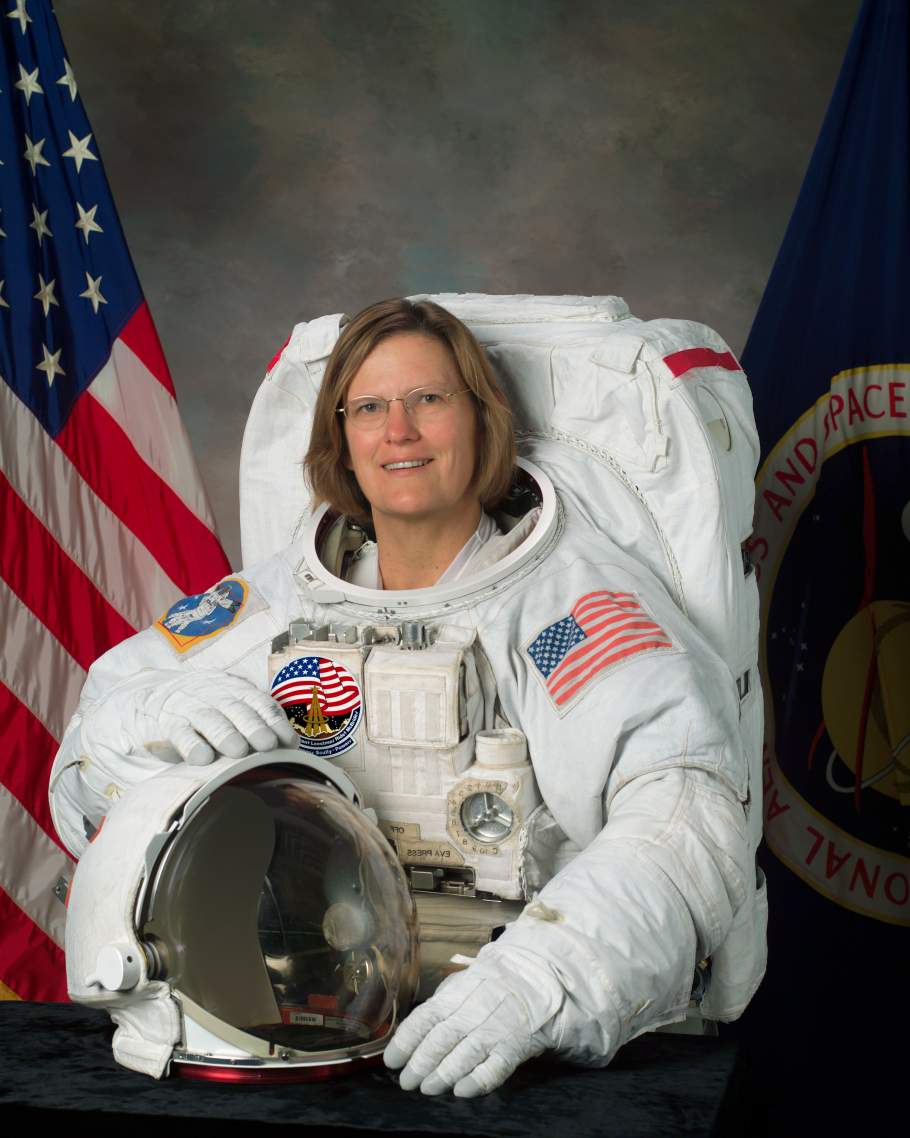 Dr. Kathryn D. Sullivan
November 6, 1984: Ronald Reagan defeats Walter F. Mondale with 59% of the popular vote, the highest since Richard Nixon's 61% victory in 1972. Reagan carries 49 states in the electoral college. Mondale wins only his home state of Minnesota by a mere 3,761 vote margin and the District of Columbia.
December 22, 1984: Four African-American youths, Barry Allen, Troy Canty, James Ramseur, and Darrell Cabey, board an express train in The Bronx borough of New York City. They attempt to rob Bernhard Goetz, who shoots them. The event starts a national debate about urban crime, which is a plague in 1980s America.
1984—In Bemidji, Minnesota, the first low-power TV station began operating under special FCC license.
Popular films in 1984 include Ghostbusters, Indiana Jones and the Temple of Doom, Gremlins, The Karate Kid, and The Terminator.
Television shows Night Court, The Cosby Show, Miami Vice, and Murder, She Wrote, premier.