In 2017 Mankato was named the 2nd best college town in the United States by Schools.com, "not only because of the amenities it offers to current students but also for its job potential after graduation."

Also in 2017, Christopher DeLong, Farrish Johnson Law Office's newest attorney, graduated from New York Law School.
Best College Town
Schools.com ranked the city of Mankato number 2 on a list of the 25 best college towns in America. They gathered data on more than 170 medium-sized and small college towns, focusing on those with populations of fewer than 150,000 residents. Statistics analyzed included walkability, housing affordability, employment rate and median age of population.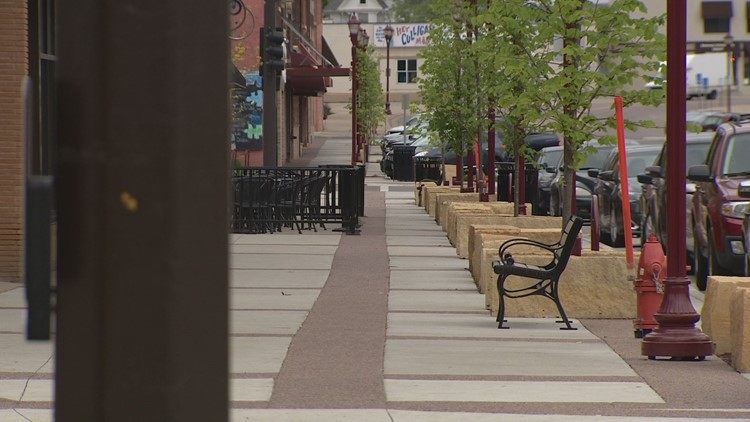 Mankato ranks 9th out of 170 communities for low unemployment rate and 14th for the short commute of those who work there. Minnesota State University calls Mankato home, as does South Central College and Bethany Lutheran College.
Christopher DeLong
Hard working and efficient, Christopher DeLong is driven by a desire to help people and solve problems. He joined Farrish Johnson Law Office in 2018 and is dedicated to providing his clients with the highest quality legal services and determined advocacy on their behalf.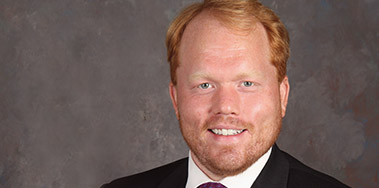 Attorney Christopher A. DeLong
A Minnesota native, Christopher entered the Marine Corps after high school and served for five years as a Korean Cryptologic Linguist and Signals Intelligence Analyst. After his honorable discharge, he attended Golden State University in San Francisco, CA, and then New York Law School in New York, NY, where he obtained his law degree.
While in law school, Christopher served as a research assistant and participated in the writing of two amicus briefs submitted to the United State Supreme Court. He also served as the Legal Reference Editor for the New York Law School Law Review and as Student Body Ombudsperson and Senator in the Student Bar Association. He graduated Summa Cum Laude in 2017.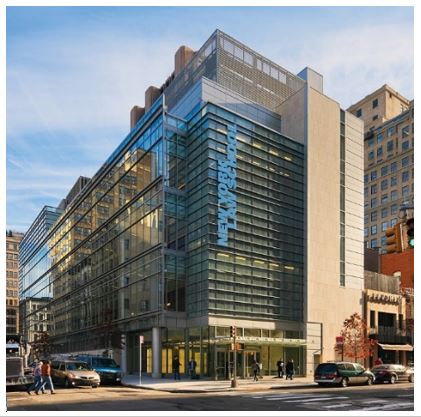 NYLS Tribeca Campus
Most recently Christopher was a law clerk for the Honorable Justice G. Barry Anderson of the Minnesota Supreme Court. With Farrish Johnson Law Office, Christopher focuses his practice in the areas of civil litigation, appellate practice, criminal defense and unemployment appeals.
At a Glance: 2017
2017: Attorney Kenzie Corrow joins Farrish Johnson Law Office, focusing her practice on family law and employment law.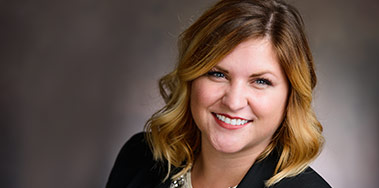 Kenzie J. Corrow
April 24, 2017: NASA astronaut Peggy Whitson, the first women to command the International Space Station, broke the US record for the most cumulative days spent in orbit, at more than 534 days. She is NASA's most experienced astronaut to date.
July 12, 2017: When Roberta Ursey's young sons were swept away in a riptide in the waters of a Panama City, Florida, beach, she and her relatives jumped into rescue them; then all six relatives became trapped by the strong current. Eighty heroic bystanders formed a human chain to save the drowning family.
September 5, 2017: Southwest Airlines flies a plane full of puppies to help them escape from Hurricane Harvey, transporting them from Houston to San Diego to the Helen Woodward Animal Center.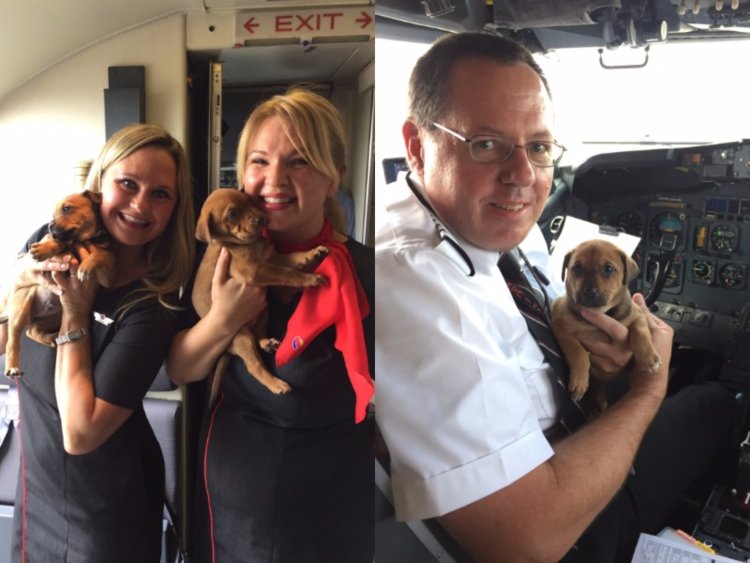 Operation Pets Alive rescued more than 60 animals
September 26, 2017: Saudi Arabia announces it will allow women to drive, ending a longstanding policy that has become a global symbol of the oppression of women in the ultraconservative kingdom.
October 9, 2017: Five years after being shot in the head by the Taliban for attempting to go to school in her native Pakistan, Malala Yousafzai begins classes at the University of Oxford at Lady Margaret Hall.
November 27, 2017: Prince Harry and Meghan Markle officially announce their engagement. They will be married in the Spring of 2018.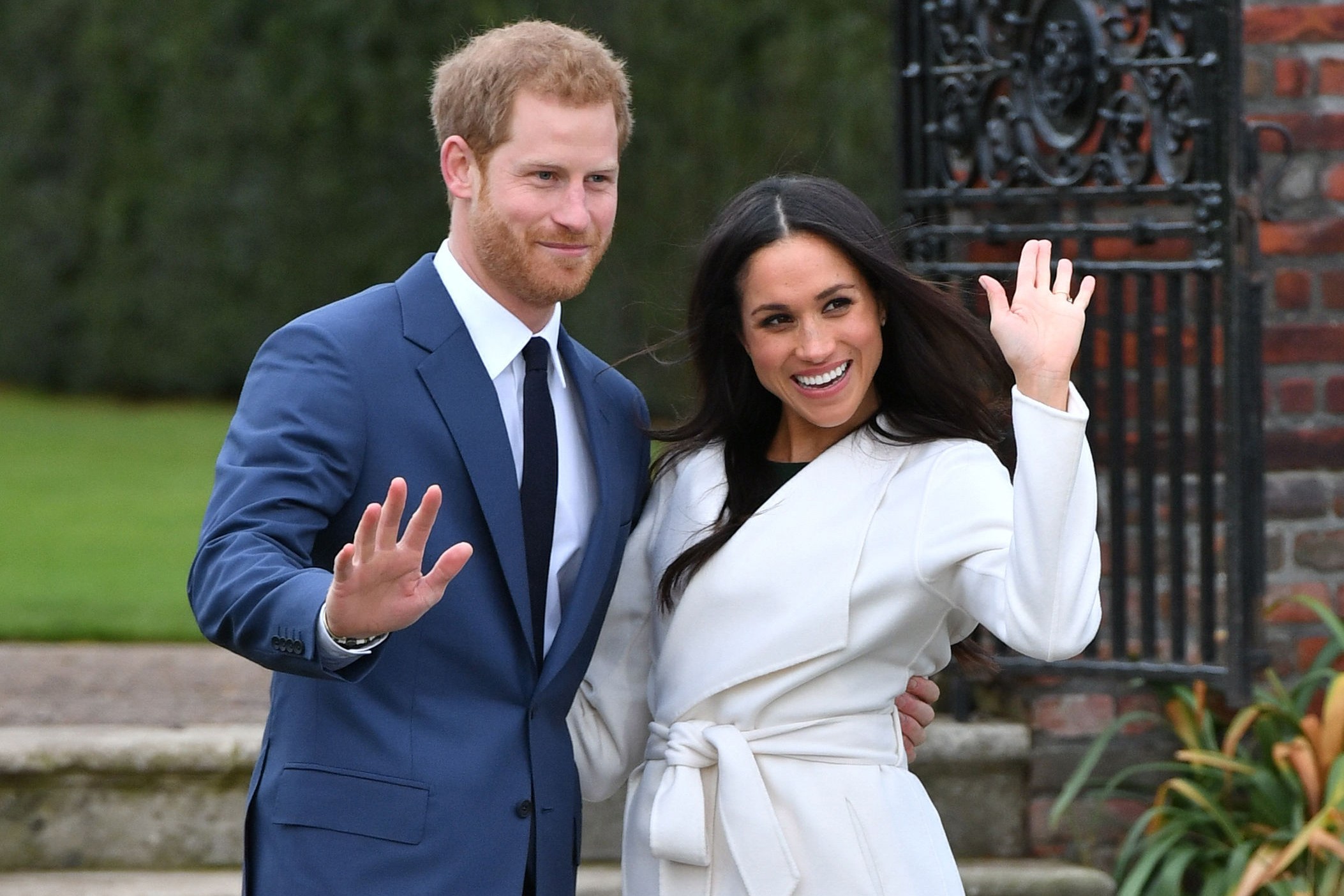 December 4, 2017: Observers at the Chinese Culture University in Taipei's mountains in Taiwan are treated to a rainbow that lasts for 9 hours. Typically rainbows last much less than an hour. The previous record was set in Yorkshire, England, on March 14, 1994.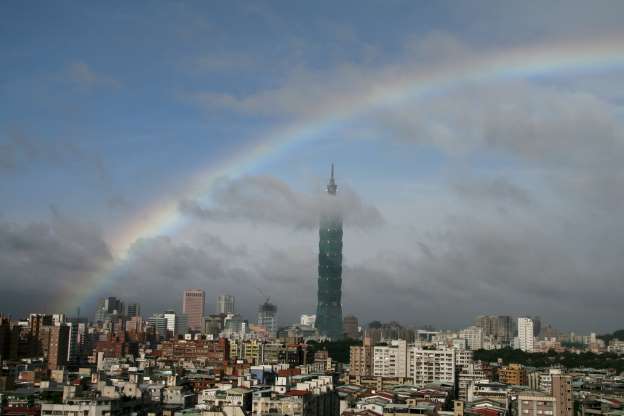 2017: The snow leopard, the river dolphin, the manatee and the Yellowstone grizzly are removed from the endangered species list after large conservation efforts to bring the population up.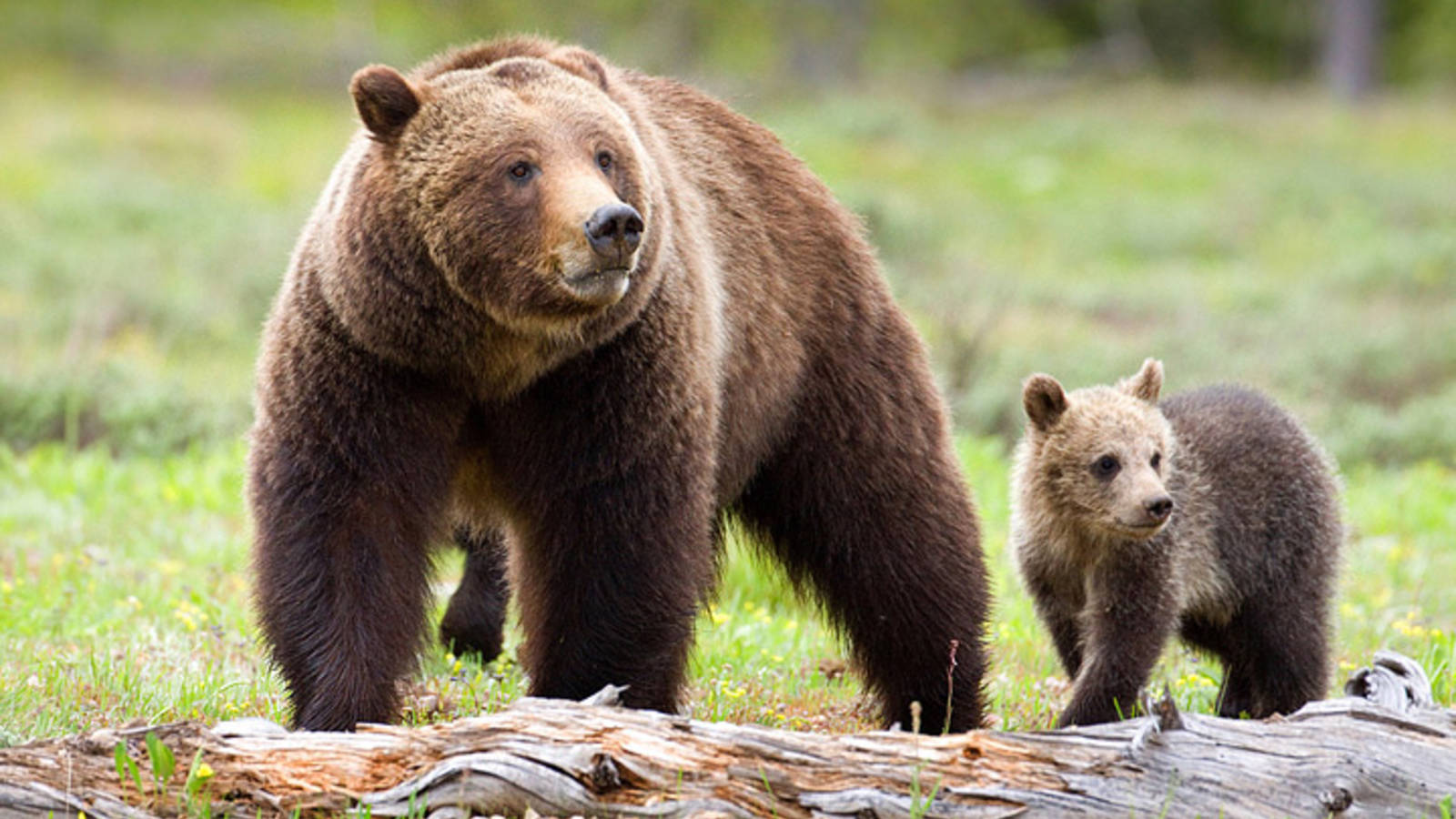 To learn more about events in 2017, please see our previous Witness to History post here.