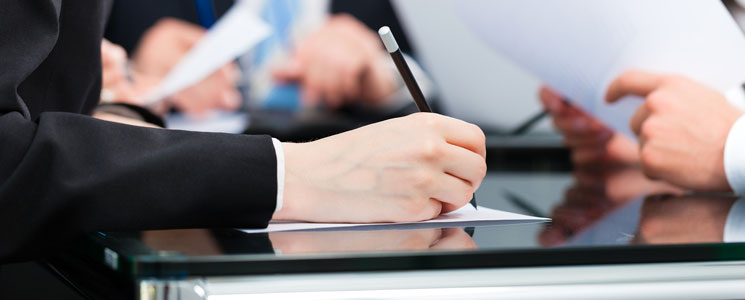 Evictions During the Pandemic
COVID-19 has brought unprecedented changes in our world, including evictions in Minnesota. Governor Tim Waltz executed Emergency Executive Order 20-79 on July 14, 2020, which is still in effect for evictions in Minnesota.
Under this Order, you cannot evict a tenant unless it falls under a few exceptions. Notably, the tenant may be evicted if they (1) seriously endanger the safety of others, (2) cause significant property damage, or (3) violate Minnesota Statutes 2019, section 504B.171, subdivision 1 (including but not limited to: controlled substances, prostitution, and unlawful possession of a firearm).
It is unknown when Executive Order 20-79 will be lifted, so contact Attorney Andy Moeller, who has already won multiple eviction cases during the pandemic, for a free consultation. Mr. Moeller may be reached at 507-625-2525 or via email.