Massive Water Pollution Settlement
In a widely publicized case, 3M agreed to pay the State of Minnesota $850 million to avoid a trial over allegations that 3M contaminated water with perfluorochemicals (PFCs). The settlement is minuscule compared to the billions of dollars sought by the State in actual and punitive damages. Settlement funds could be used for water restoration projects as well as water infrastructure projects, such as new wells or connecting additional homes to municipal water.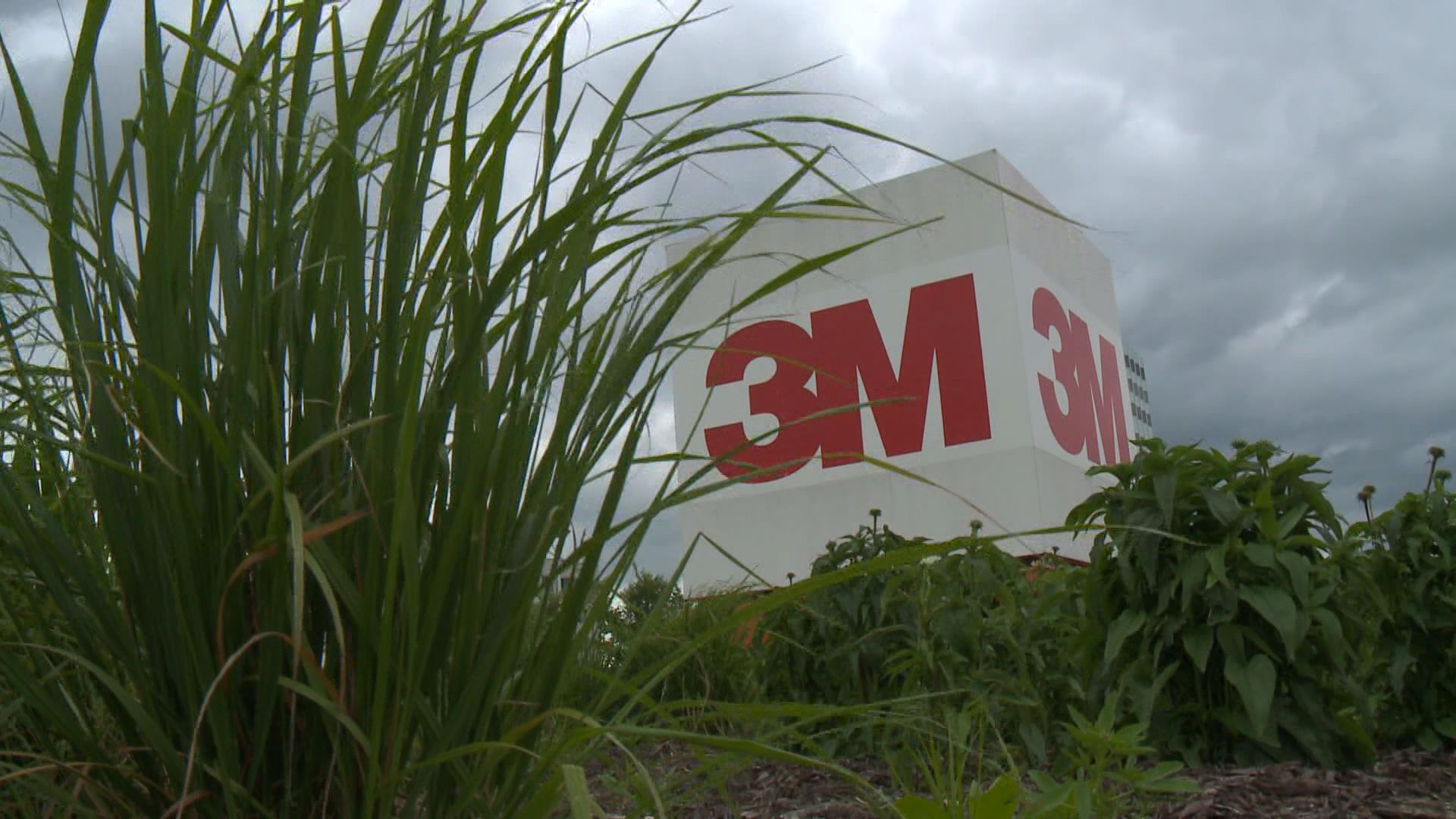 This settlement does not end 3M's legal troubles. It faces many other lawsuits seeking to recover for environmental damage. 3M continues to maintain that there is no truth to the claim that its disposal of PFCs has led to health issues.