In 1979 Mankato State University, now Minnesota State University, Mankato, consolidated its two campuses into one on their highland campus.

Also in 1979, William Partridge, an attorney with Farrish Johnson Law Office, began practicing in Mankato.
MSU Consolidates Campuses
Mankato State University was first established as the Mankato Normal School on October 7, 1868, operating out of rented quarters at the Methodist Episcopal Church. The school then relocated to quarters in the Shaubut building before establishing itself in the three-story Old Main building, completed in 1870. The school experienced near disaster in 1922 when Old Main was destroyed by fire but the state legislature responded immediately, approving funds for a replacement.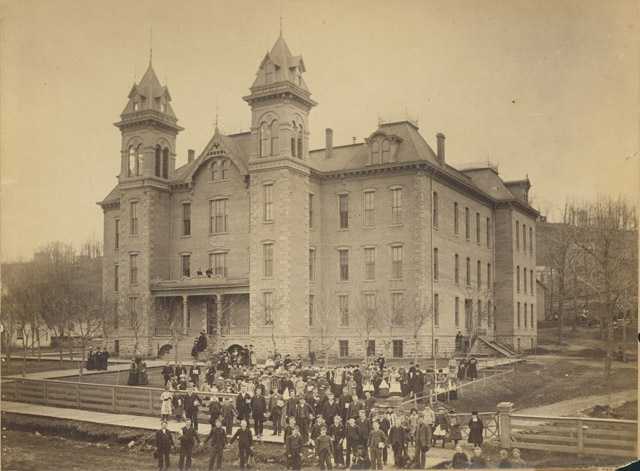 Old Main and students from Mankato Normal School, 1874
In 1946, MSU President Clarence Crawford and state senator Val Imm were catalysts in optimizing Mankato State's confined campus, planning a new hilltop location. After 20 years of operating the two sites, the shift to the upper campus was finally completed in 1979 with the construction of Wigley Administration building. Mankato State President Douglas Moore (1973-1978) was considered a leader in the consolidation of the two sites.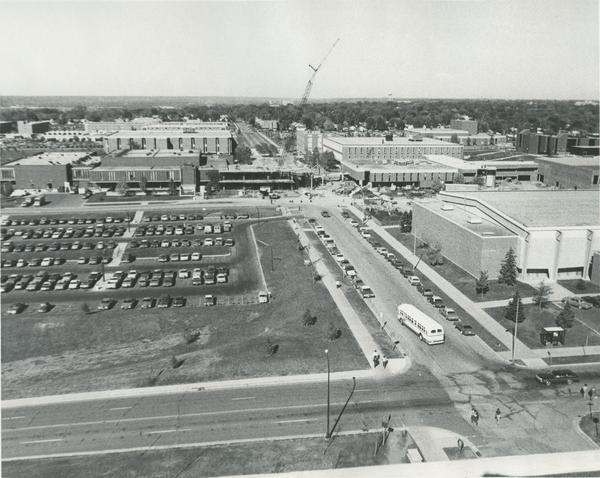 Campus Consolidation, 1979
William S. Partridge
Will Partridge has extensive experience in all types of civil litigation. He now limits his practice to civil and commercial litigation, including personal injury professional liability, general negligence, employment law, insurance issues and appeals.
Will attended Mankato State College, now known as Minnesota State University, Mankato. He then attended Hamline University School of Law in St. Paul, earning his J.D., cum laude, in 1979.

Mitchell Hamline School of Law was formed in 2015 by the combination of
William Mitchell College of Law and Hamline University School of Law
Following his graduation, Will sat for the bar exam, administered by the Minnesota Board of Law Examiners. The two-day exam consists of essay and multiple-choice questions; when Will took the exam in 1979 it was the first year the ethics portion was taken separately from the bar exam.
Today, the Minnesota Board of Law Examiners administers the Uniform Bar Exam, which is offered twice a year. The Board of Law Examiners is a nine-member board appointed by the Minnesota Supreme Court and includes seven attorney members and two non-attorney members. In addition to administering the Bar Exam, the Board also is responsible for the admission of licensed attorneys from other states and character and fitness certification.
Upon receiving his law degree and passing the bar exam, Will returned to Mankato and has practiced here since 1979. In addition to his private practice, Will has been a volunteer attorney with Southern Minnesota Regional Legal Services (SMRLS), also since 1979.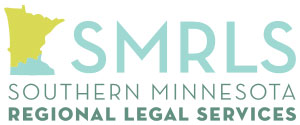 SMRLS provides free, high-quality legal help to low-income people in critical civil matters. Founded in 1909, SMRLS is the oldest legal aid provider in the state of Minnesota. Originally established as a branch of Associated Charities to provide legal advice and representation to low-income people, the organization became Legal Assistance of Ramsey County (LARC) in 1966. It was among the first legal aid programs in the country to receive federal funding.
In 1979, LARC was merged into SMRLS when services were expanded to cover the southern third of the state. Will served as a board member from 1993-2006 and has been on the Leadership Committee Campaign for Legal Aid since 1991. He was awarded the Outstanding Volunteer Attorney Award in 1984, the Partner in Justice Award in 1997, and the Millennium Lawyer Award in 2000.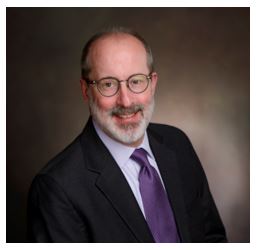 Will Partridge
To learn more about Will Partridge, please see our previous Witness to History story here.
At a Glance: 1979
January 23, 1979: Willie Mays is elected to Baseball Hall of Fame.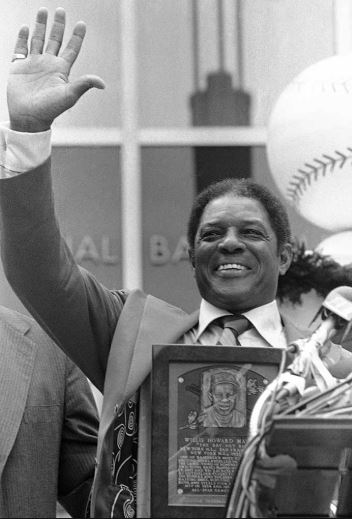 Willie Mays holds his plaque as he waves to the crowd at Hall of Fame induction ceremonies
April 8, 1979: The 204th and final episode of All in the Family airs.
May 4, 1979: Margaret Thatcher becomes the first woman elected Prime Minister of the United Kingdom.
July 1, 1979: Sony introduces the Walkman cassette player. It sold for about $200.00 in the United States.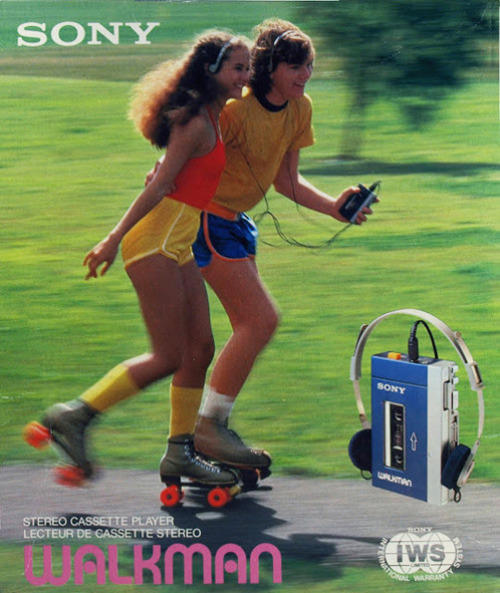 Ad for the Sony Walkman TPS12, 1979
July 12, 1979: A Disco Demolition Night publicity stunt goes awry with fans wildly destroying disco records at Comiskey Park, forcing the Chicago White Sox to forfeit their game against the Detroit Tigers.
October 9, 1979: Howard Stern begins broadcasting on WCCC in Hartford, Connecticut.
October 17, 1979: Mother Teresa of Calcutta is awarded Nobel Peace Prize.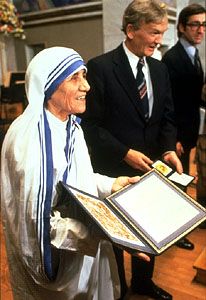 Mother Teresa is awarded the Nobel Prize for Peace in recognition of her humanitarian efforts
November 4, 1979: The Iran hostage crisis begins. A group of Iranians, mostly students, loyal to Ayatollah Khomeini invade the U.S. Embassy in Tehran and take 90 hostages (53 of whom are American) for 444 days. They demand that the United States send the former Shah of Iran back to stand trial.
November 13, 1979: Ronald Reagan announces his candidacy for President of the United States.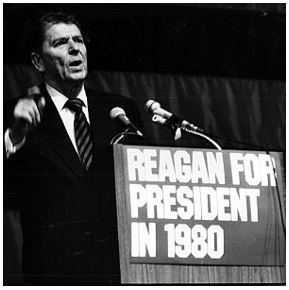 Future President Ronald Reagan campaigns in 1979
November 30, 1979: Pink Floyd's "The Wall" is released. It would go on to be one of the best-selling albums of all time.
Popular films include Alien, Apocalypse Now, Star Trek: The Motion Picture, The Muppet Movie, Meatballs, and The Amityville Horror. Shows premiering on television include The Dukes of Hazzard, This Old House, The Ropers, and The Facts of Life.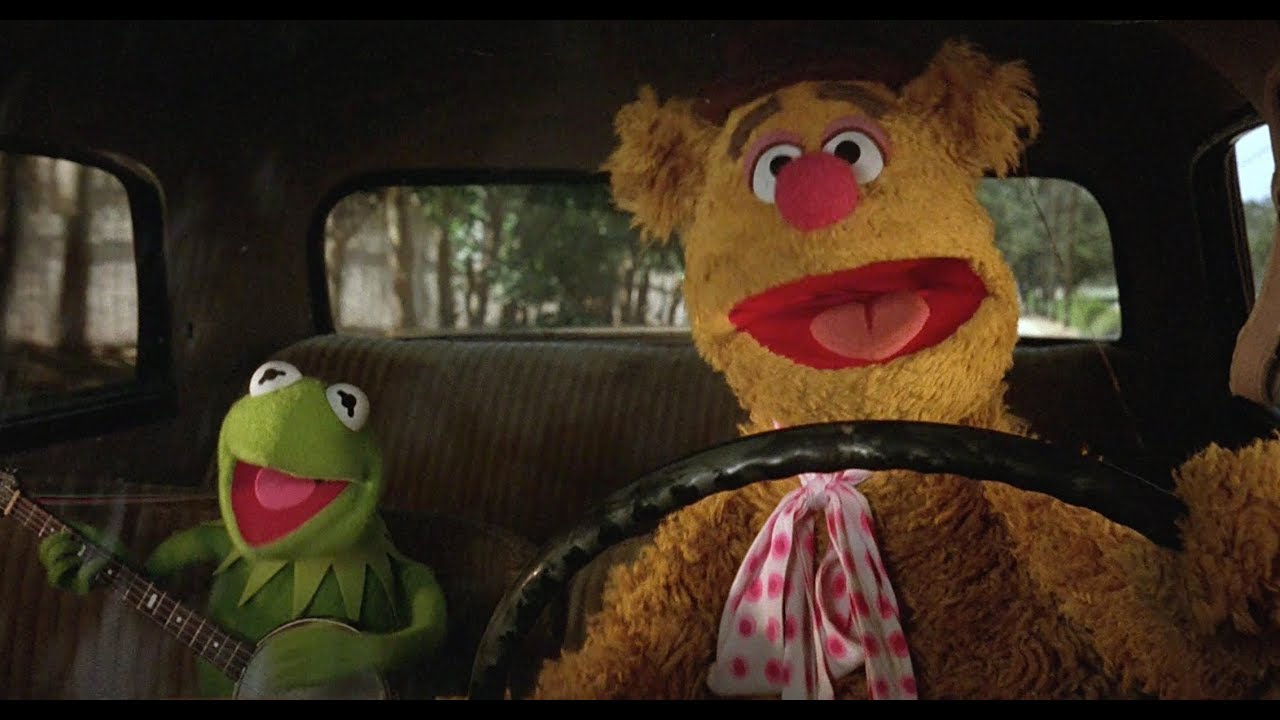 Kermit the Frog and Fozzie Bear star in The Muppet Movie