In 2000, camera phones were first introduced and sold to consumers around the world.

Also in 2000, Scott Kelly was first selected for inclusion on the Minnesota Super Lawyers list. This prestigious honor, which he has received every year since, recognizes the top five percent of all lawyers in Minnesota.
Camera Phones
The first cell phone with a built-in camera was manufactured by Samsung and released in South Korea in June 2000. It was capable of taking 20 photos at a 0.35-megapixel resolution but it had to be hooked up to a computer to access the photos. In November of 2000, Sharp released their J-SH04 camera phone in Japan, which could take photos at 0.11 megapixels and allowed users to send their photos electronically. It was November 2002 before Sprint's Sanyo SPC-5300 would be available in the United States.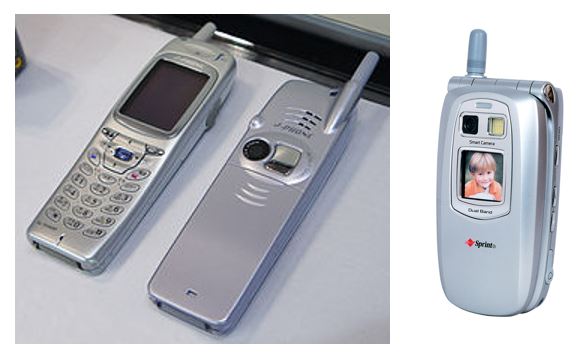 Sharp's J-SH04 camera phone in 2000 (left) and Sprint's Sanyo SPC-5300 in 2002 (right)
The camera phone was invented Kenneth Parulski and James Schueckler, two engineers at Kodak, in 1995. The first photo was electronically shared in 1997. Cameras on cell phones proved instantly popular. By 2006 half the world's mobile phones had a built-in camera and since 2010 even the cheapest mobile phones were being sold with a camera.
Scott V. Kelly
Scott Kelly joined the firm as an attorney in 1981. When he graduated from high school Scott was interested in the law, but he didn't know much about the practice. In 1973, while in college, he began working for the firm of Farrish, Zimmerman and Johnson. Robert Johnson and other members of the firm took him under their wings, teaching him how to understand claims, working with clients, witnesses and medical professionals; drafting pleadings, answering discovery, assisting in depositions, trial preparation and trial work. Scott learned the "how" of a law practice before understanding the why.
In the mid to late 1970s, medical malpractice claims were in abundance. Robert Johnson represented doctors, hospitals, and medical clinics. Johnson taught Scott the ins and outs of investigating medical malpractice claims, developing the case, working with experts, preparing the case for trial and assisting at trial.
This experience provided Scott with an extraordinary learning opportunity. He was also exposured to the best trial lawyers. He was able to watch and learn. By the time Scott entered law school, he had more experience in trial work than most law school graduates experience in their first years of practice.
Scott attended William Mitchell College of Law. He commuted to law school, working for the firm throughout his law school years. He graduated in 1981 and joined the firm trial practice. Within the first year he was trying cases and within three years, Scott was handling complex medical malpractice actions, including the death of an unborn child, an AIDS phobia case, aortic arch aneurysm, misdiagnosis of ovarian cancer, and a medical malpractice contribution action against the Mayo Clinic.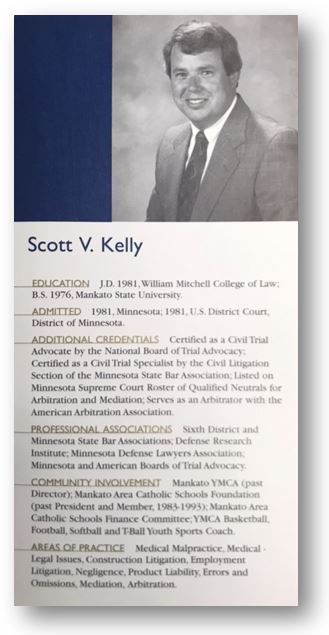 Early biographical information on Scott Kelly
Scott's practice of law continues to grow and expand over the years from personal injury and high-profile wrongful death actions to high voltage electrocutions, stray voltage claims, construction litigation, and railroad accident claims.
Scott and Robert Johnson obtained record-setting verdicts in high voltage electrocution cases, including three verdicts of $1,000,000 or more in electrical accidents.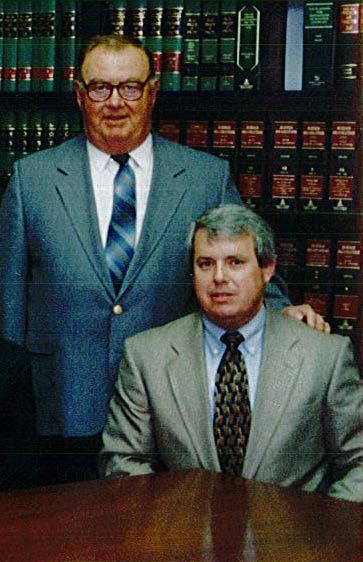 Robert Johnson and Scott Kelly in 1999
In 2000, Scott was first named to the Minnesota Super Lawyers list. This prestigious award from Super Lawyers, a Thomson Reuters business, recognizes the top 5% of all attorneys in Minnesota. Super Lawyers is a rating service of outstanding attorneys from more than 70 practice areas who have attained a high degree of peer recognition and professional achievement. Scott has consistently been named to the Minnesota Super Lawyers list every year since.


In 2009, Scott Kelly and Daniel Bellig sued the Minnesota Department of Health (MDH) in connection with MDH's illegal retention and use of blood samples and test results taken from newborn children. MDH began to stock pile newborn blood samples and test results. Eventually MDH began allowing third parties access to the blood samples and test results in violation of Minnesota law of individual privacy rights. In 2011 the Minnesota Supreme Court found MDH in violation of statutory law, resulting in the destruction of over 1,000,000 blood samples and 800,000 test results.  Read more about this landmark case here.
In 2013, Scott Kelly and Daniel Bellig sued the Minnesota Driver and Vehicle Services department in a class action law suit. They secured a class action settlement of $2,000,000, the largest DVS settlement in Minnesota.  More information available here.
At a Glance: 2000
January 12, 2000: Attorney General Janet Reno rules that Elián González, a child rescued by Coastguards off the coast of Florida, must be returned to his father in Cuba.
January 13, 2000: Microsoft chairman Bill Gates steps aside as chief executive and promotes company president Steve Ballmer to the position.
February 13, 2000: The final original Peanuts comic strip is published, following the death of its creator, Charles Schulz, the day before.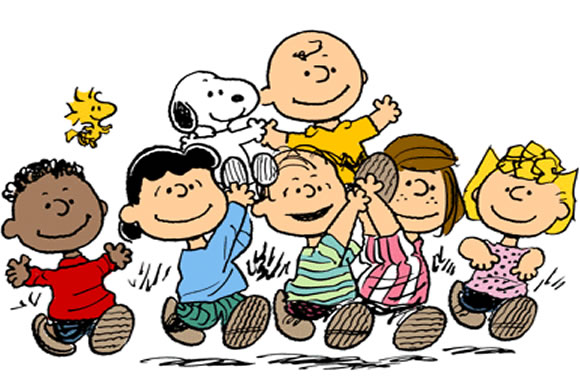 February 17, 2000: Microsoft releases Windows 2000.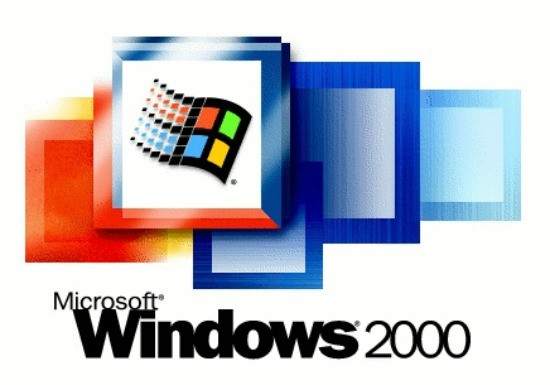 April 4, 2000: The Hmong population in Minnesota reaches an estimated 60,000, the largest concentration of Hmong outside Southeast Asia.
July 25, 2000: Concorde Air France Flight 4590 crashes just after takeoff from Paris, killing all 109 aboard and five on the ground.
September 15, 2000: The XXVII Summer Olympic Games in Sydney, Australia begin. The Olympiad ends in October and the United States take home the most medals with 93 in total, ahead of Russia with 89, and China and Australia in third and fourth with 58 each.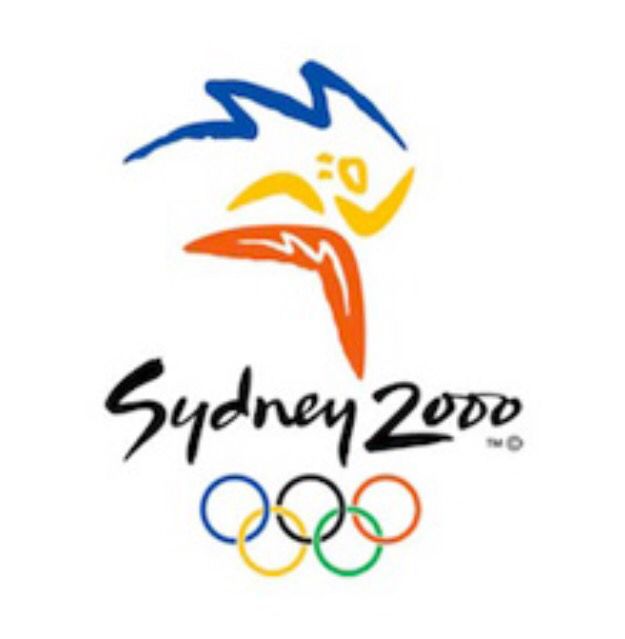 November 7, 2000: Republican candidate Texas Governor George W. Bush defeats Democratic Vice President Al Gore in the closest election in history, but the final outcome is not known for over a month because of disputed votes in Florida.
November 7, 2000: Mark Dayton is elected to the U.S. Senate. Mark Dayton starts the last decade as a U.S. Senator and ends it being elected governor.
December 23, 2000: Victor Borge, comedian, conductor and pianist dies.
December 28, 2000: Montgomery Ward, the retail giant since its founding 128 years before, announces its intention to cease business. Competition from newer, low-cost retail behemoths such as Wal-Mart lead to its demise.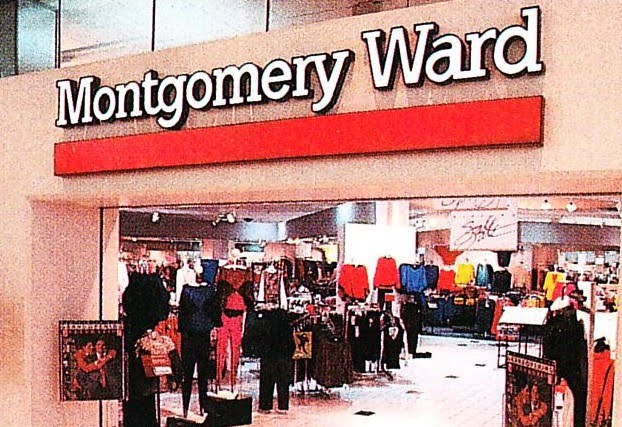 2000: Popular movies include Cast Away, Gladiator and Erin Brockovich. Television programs such as Survivor, Gilmore Girls, and Curb Your Enthusiasm premier.