This month in 2011, writer and activist Maya Angelou was awarded the Presidential Medal of Freedom by President Barack Obama.

In that same year, Scott Kelly and Daniel Bellig were selected by Minnesota Lawyer as "Attorneys of the Year" for their efforts in stopping illegal use of newborn screening blood samples.
Maya Angelou
During a ceremony on February 5, 2011, President Barack Obama presented to Dr. Maya Angelou the 2010 Presidential Medal of Freedom, the country's highest civilian honor. Angelou is perhaps best known for her 1969 autobiography, about growing up in Arkansas during the Jim Crow era of segregation.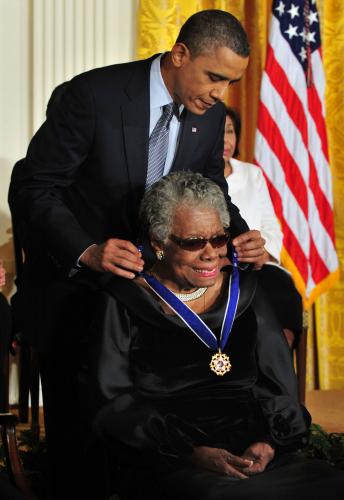 President Obama presents Dr. Angelou with the 2010 Presidential Medal of Freedom
President Obama stated at that ceremony, "Out of a youth marked by pain and injustice, Dr. Maya Angelou rose with an unbending determination to fight for civil rights and inspire every one of us to recognize and embrace the possibility and potential we each hold. With her soaring poetry, towering prose and mastery of a range of art forms, Dr. Angelou has spoken to the conscience of our nation. Her soul-stirring words have taught us how to reach across division and honor the beauty of our world."
Attorneys of the Year
Farrish Johnson attorneys Scott Kelly and Daniel Bellig were selected as recipients of Minnesota Lawyer's Attorney of the Year 2011 award for their involvement in the case Bearder, et al. v State of Minnesota.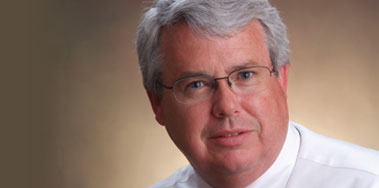 Attorney Scott V. Kelly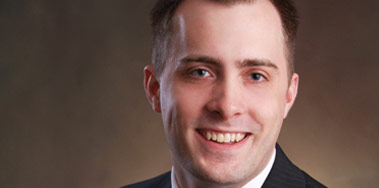 Attorney Daniel J. Bellig
Honorees for the Attorney of the Year award are chosen based on the following criteria: leadership in the profession, involvement in major cases or other newsworthy events, excellence in corporate or transactional services and public service. Nominations are submitted by judges, bar groups, clients, and fellow attorneys. Honorees come from diverse practice groups including criminal law, litigation, intellectual property, and in-house legal service.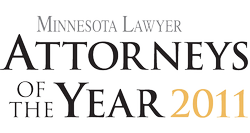 Bearder involved 9 families, including 25 children, who sued the Minnesota Department of Health (MDH) for its storage and use of newborn blood samples and DNA without written consent of the parents. The department fought the families' efforts to enforce the law through the trial court, court of appeals, and all the way to the Supreme Court. Over two years in the courts, the Supreme Court ruled written, informed consent is required for the use, storage or dissemination of any remaining blood samples or test results after the completion of newborn screening.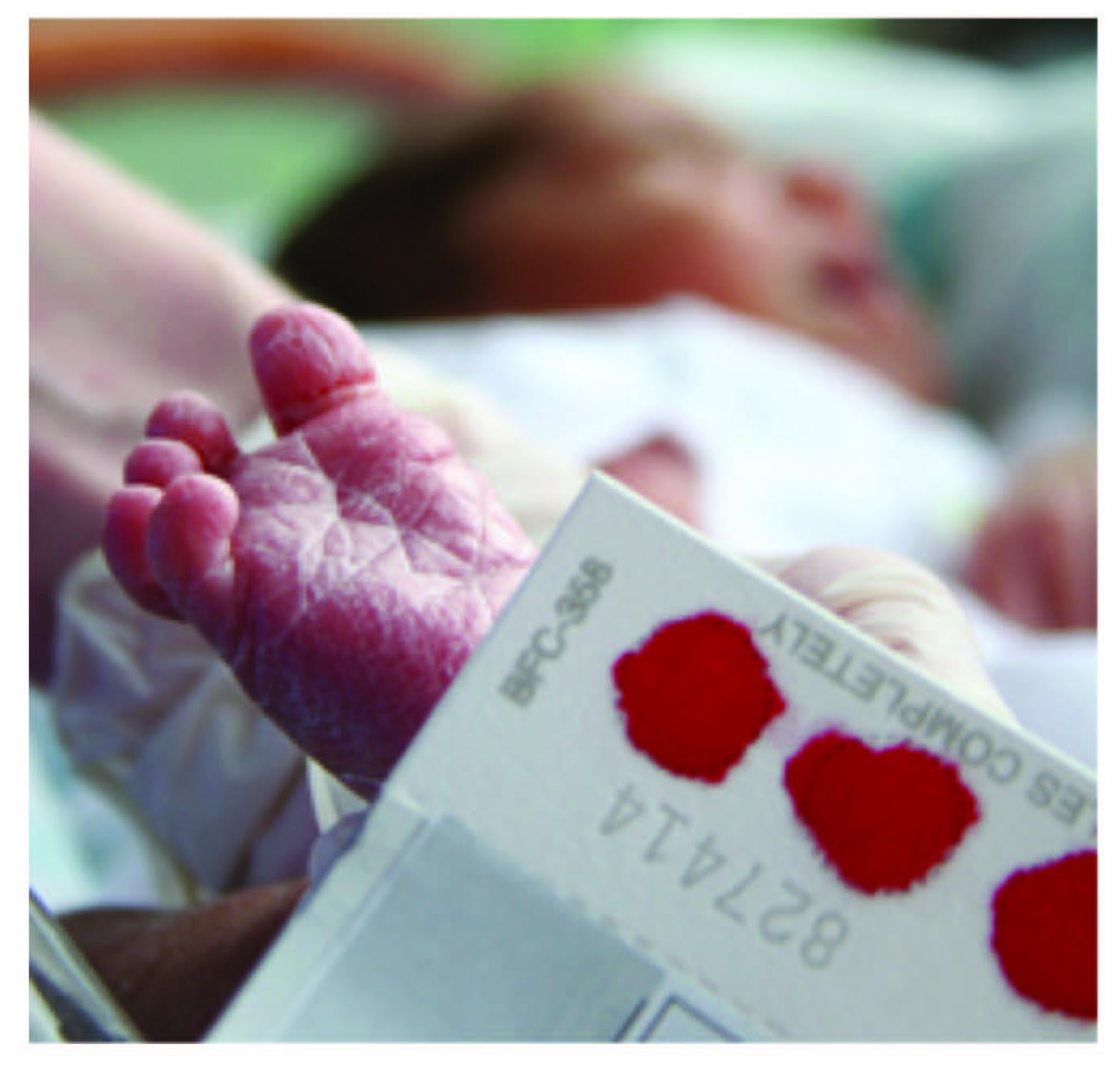 In 1997 MDH established a bio-bank of blood samples left over after newborn screening and the correlating test results; MDH has since collected over 1,100,000 samples from children born in Minnesota and more than 900,000 test results. IN 2004, MDH began using the blood samples for research projects, including projects for drug companies and equipment manufactures developing testing equipment.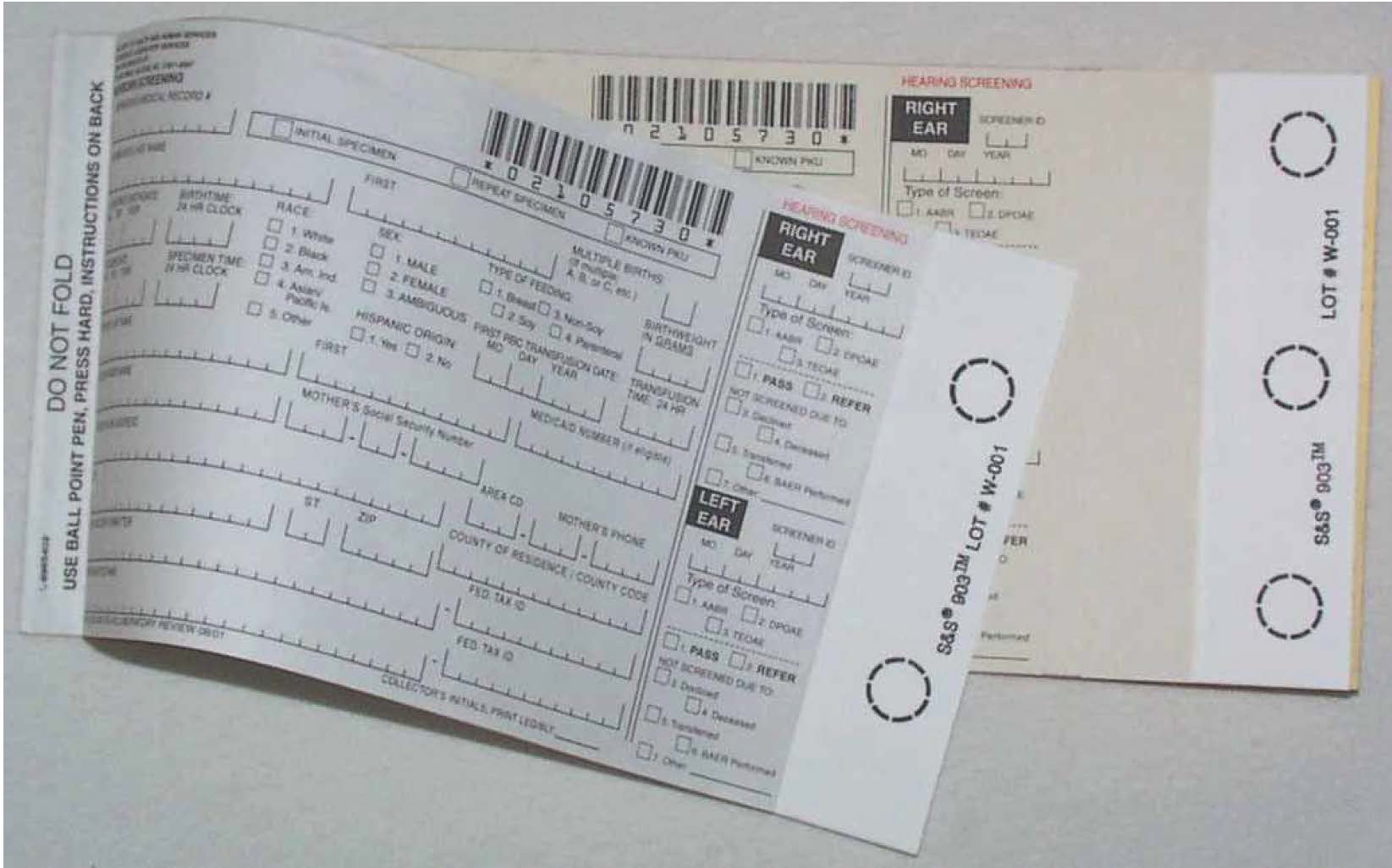 Newborn Screening Filter Cards
The issue of what was authorized under the statute was brought to the attention of an administrative law judge in 2007, who ruled MDH needed written, informed consent for the storage of blood samples outside of the testing allowed under newborn screening. The ruling was upheld on appeal, yet MDH continued its conduct and ignored the law.
In 2008 MDH attempted to pass legislation expressly authorizing MDH to expand use of blood samples so MDH could continue its independent third-party research. Governor Pawlenty vetoed the legislation in May 2008. MDH continued to violate the newborn screening statute, even after Governor Pawlenty's veto.
The issue of the use of blood samples outside of newborn screening testing reached the Commissioner's desk. In notes of a meeting with researchers, the Commissioner recognized the public's concern and outrage over the inaction of MDH, noting she was becoming increasingly uncomfortable that no changes were being made to the program.
In October 2008, an employee of MDH prepared an internal memo to the Executive Director of the Newborn Screening Program concerning a request to query and identify potential study participants involving a study outside the scope of the newborn screening program. The employee expressed concern about the possible data practice issues because of the "data mining" and dissemination of data. The employee noted:
"That statute authorizing and governing newborn screening in Minnesota…does not specifically authorize the use of newborn screening data for research purposes."
As part of the settlement, MDH has now agreed to comply with the newborn screening and genetic privacy laws.
The Supreme Court decision was a victory for privacy rights, parents and children in Minnesota. The lawsuit forces MDH to destroy over 1,100,000 blood samples and 900,000 test results illegally retained.
The lawsuit also resulted in a change in the law: the legislature specifically mandates written, informed consent before blood samples left over after testing under the newborn screening program can be used for any research, public health study or the development of new screening tests. This is a significant protection for our children now and in the future.
At a Glance: 2011
March 11, 2011: A 9.0-magnitude earthquake and subsequent tsunami hit the east of Japan, killing 15,840 and leaving another 3,926 missing. Tsunami warnings are issued in 50 countries and territories. Emergencies are declared at four nuclear power plants affected by the quake.
April 29, 2011: An estimated two billion people watch the wedding of Prince William, Duke of Cambridge and Catherine Middleton at Westminster Abbey in London.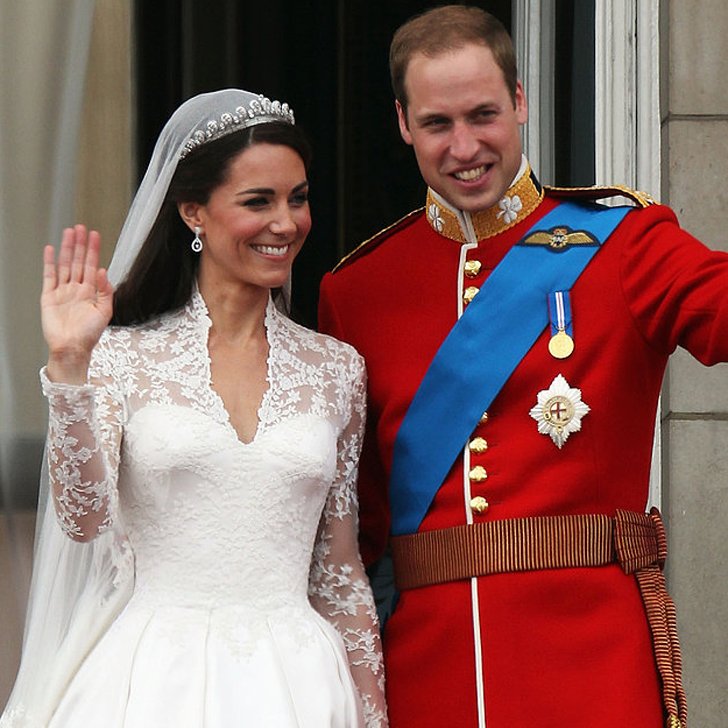 May 25, 2011: Oprah Winfrey hosts the finale of her syndicated talk show, which was on the air for 25 years.
July 1, 2011: Minnesota's state government began a broad shut down going into the July 4th holiday after Democratic Governor Mark Dayton and Republican legislative leaders failed to reach a budget deal.
July 5, 2011: Casey Anthony is found not guilty of first degree murder and manslaughter in the death of her daughter Caylee but found guilty of 4 misdemeanor counts of giving false information to police.
September 17, 2011: Occupy Wall Street: Thousands march on Wall Street in response to high unemployment, record executive bonuses, and extensive bailouts of the financial system.
September 27, 2011: Andy Rooney announces his retirement from 60 Minutes after 33 years of providing commentary; he died November 4, 2011.
October 5, 2011: Steve Jobs dies at the age of 56. He was an American computer engineer, who co-founded in 1976 Apple Inc. and helped usher in the era of personal computers as well as oversaw the creation of the iPod, iPhone and iPad.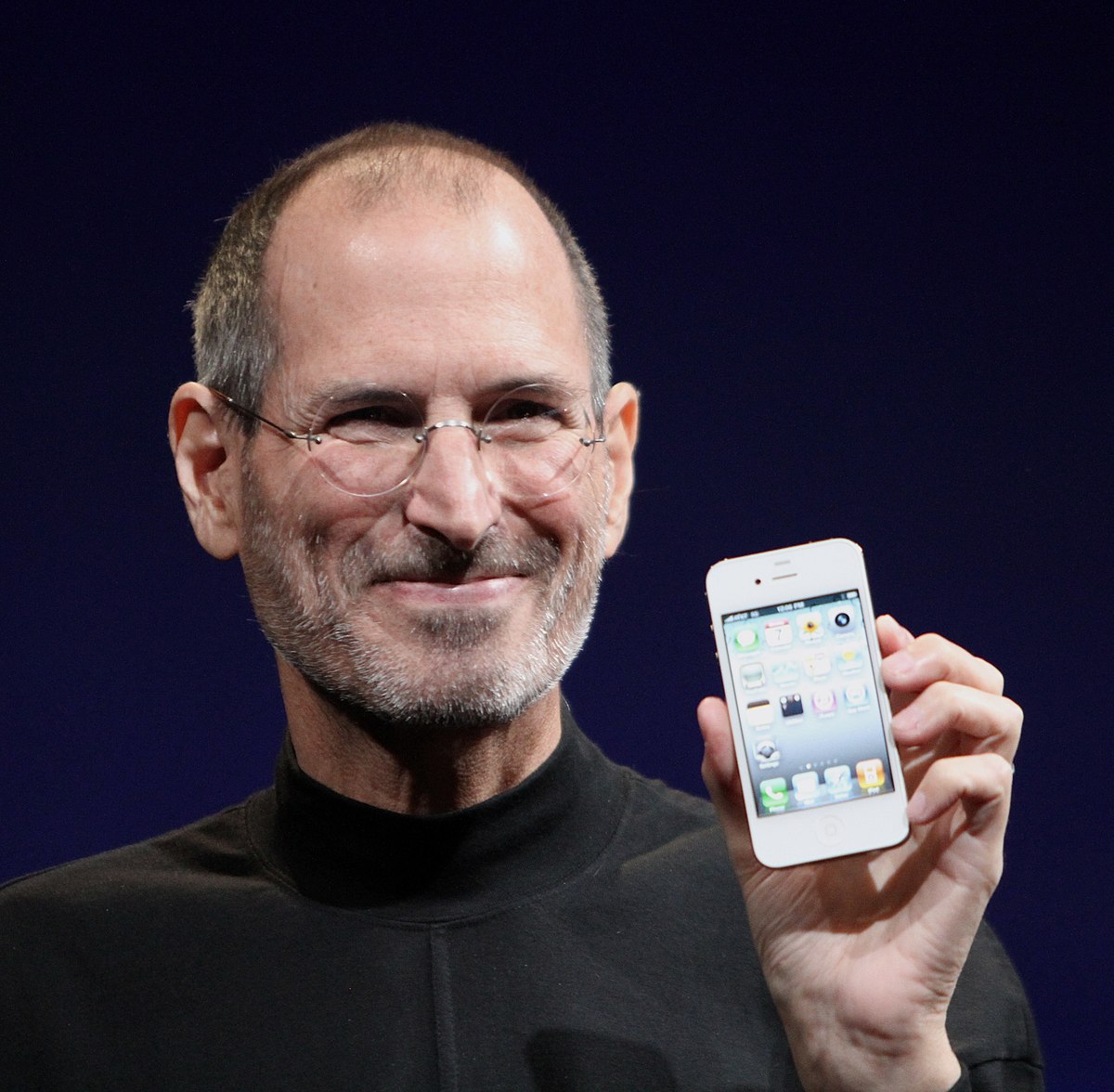 Steve Jobs debuting an iPhone