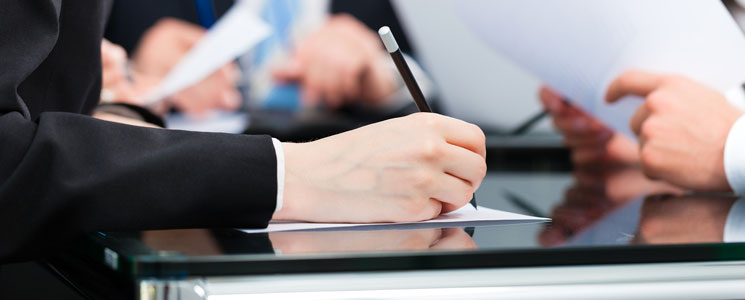 Evictions During the Pandemic: Update
On June 29, 2021, the State of Minnesota enacted a law, Minnesota Session Laws 2021, 1st Special Session, Chapter 8 H.F. No.4, Article V, which phased out the COVID-19 based moratorium that suspended evictions and landlord-initiated lease terminations since March of 2020.
As of today, most off-ramp protections ended on October 12, 2021. Landlords can file evictions for any legal reason except for non-payment of rent evictions for tenants who have a pending COVID-19 emergency rental assistance application. Moreover, on June 1, 2022, protections for tenants with pending COVID-19 emergency rental assistance applications expire on June 1, 2022; thus, eviction process will go back to pre-Covid.
Contact Attorney Andy Moeller, who has won numerous eviction cases during the pandemic, for a free consultation. Mr. Moeller may be reached at 507-625-2525 or via email.