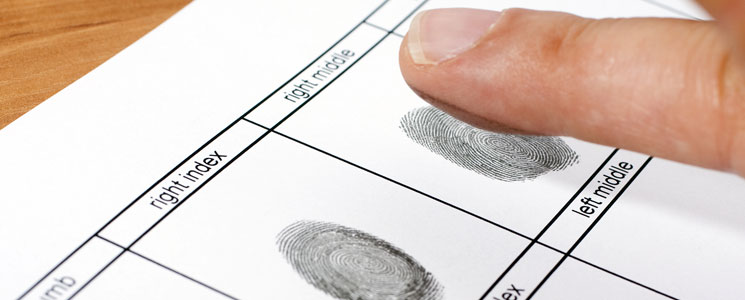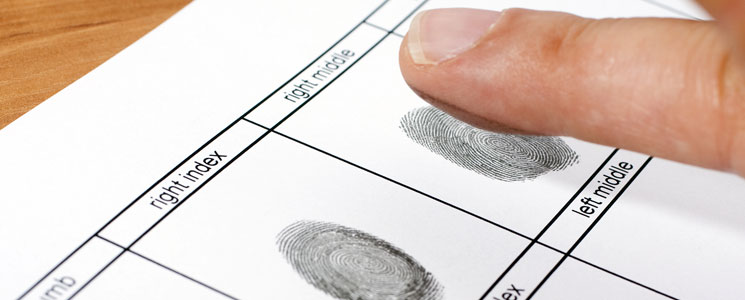 Experienced Criminal Defense Attorneys in Mankato
Being charged with a crime can be a difficult time.
Many people don't understand the devastating effects that criminal charges can have.  A DWI/DUI can have long-term impacts on a person's life, such as vehicle forfeiture, loss of driver's license and increased insurance costs.  A skilled defense attorney can help with defenses to a DWI/DUI.
When you are looking for a good Mankato Criminal defense attorney, you need someone who is prepared to take the time to fully understand your position, discuss your options and deliver positive results.  Farrish Johnson can provide the advice you need to guide you through some of your most difficult days.
Our Criminal Defense Attorneys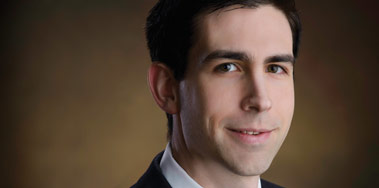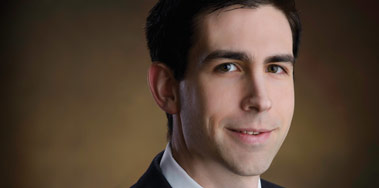 Criminal Defense Lawyer
---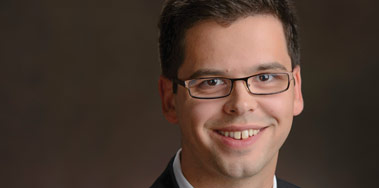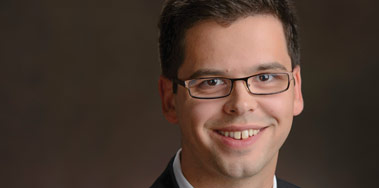 Criminal Defense Lawyer
---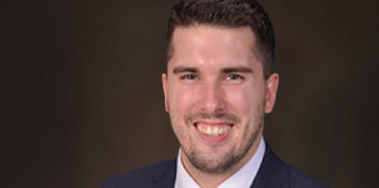 Criminal Defense Lawyer
Criminal defense practice area topic pages:
This webpage contains general information and not legal advice. It is based on Minnesota law in effect at the time of writing. An attorney at Farrish Johnson can advise you about how the law applies to your specific situation.