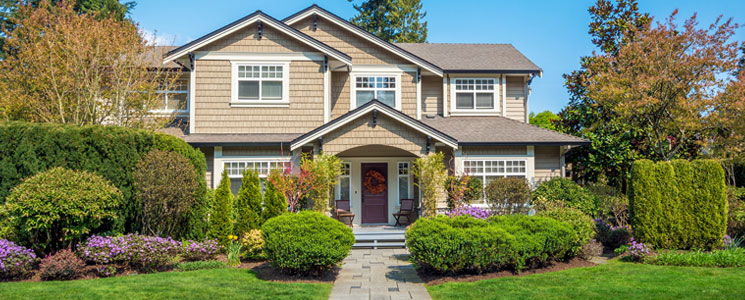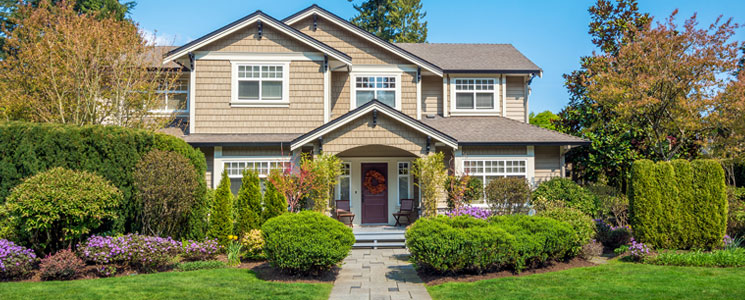 We practice in the following areas of real estate law:
Purchase/Sale of Property: Our Mankato Real Estate Lawyers prepare and review agreements for the purchase and sale of homes, cabins, commercial property, and agricultural land. Farrish Johnson has licensed title agents and has been handling real estate closings for many years.
Real Estate Development: Our Mankato Real Estate Lawyers are involved in numerous real estate developments, both residential and commercial. By getting us involved early in the development process, we maximize our opportunity to spot problems so they can be addressed before they become major expenses.
Title Registration (Torrens): Our attorneys have the knowledge and expertise to register title to real estate. We can discuss with you the pros and cons of Torrens property.
1031 Exchanges: A 1031 Exchange is a process that allows buyers and sellers of real estate, under certain conditions, to defer capital gains on the purchase and sale of real estate. Our attorneys have helped many people navigate the requirements of a 1031 Exchange to ensure the transaction complies with the tax code.
Commercial Leasing: Our attorneys prepare and review commercial leases for both landlords and tenants. Whether in a shopping mall, strip mall, or industrial setting, Farrish Johnson attorneys have the expertise to negotiate and explain lease terms.
Our Real Estate Attorneys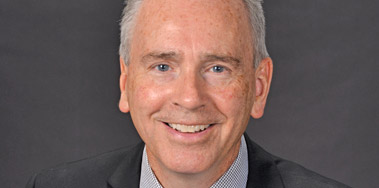 Real Estate Lawyer
---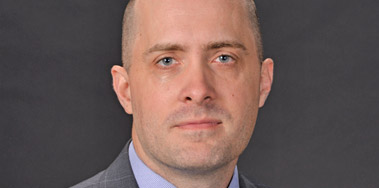 Real Estate Lawyer
---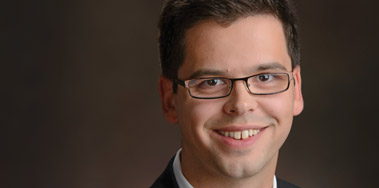 Real Estate Lawyer
---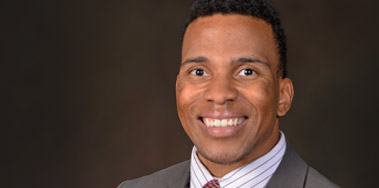 Real Estate Lawyer