This week in 2010 the first annual Mankato Marathon took place. The Marathon draws thousands of runners and spectators to the city each year.

That same year Scott Kelly became an associate member of the American Board of Trial Advocates, a national association dedicated to the preservation and promotion of the civil jury trial right provided by the 7th amendment.
Mankato Marathon
The first Mankato Marathon was on October 23, 2010 with 2,200 runners, nearly 1,000 volunteers and approximately 8,000 spectators. Planning for this now annual event began in late 2008 with local marathons at the heart of these efforts. There is a race for every runner—a full marathon, relay, half, 10K, 5K, KidsK, Toddler Trot, and Diaper Dash. The Mankato Marathon is a USATF certified course, making it a Boston Marathon qualifier.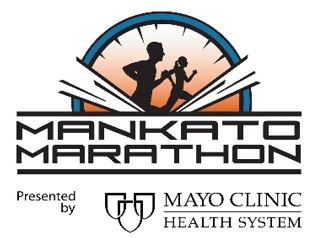 The Mankato Marathon was named the "Top Marathon Worth Traveling for in Minnesota" by TripAdvisor. The Mankato Half Marathon was named a 2017 Top 20 Half Marathon and Top 10 Beautiful On-Course Scenery in the Country by The BibRave 100.
Scott Kelly
Scott Kelly is a trial lawyer. He has spent his career helping individuals who have been injured, families who have lost loved ones, and protecting individual rights. He was selected by Minnesota Lawyers as one of the "Attorneys of the Year" in 2011 in recognition of his efforts in preserving the legal rights of all Minnesota minor children and the right of privacy. His practice area focuses on the areas of wrongful death claims, medical malpractice claims, personal injury claims, will contest litigation, arbitration and mediation, electrical accidents and business litigation.
Scott is a Board Certified Civil Trial Advocate by the National Board of Trial Advocacy, a distinction achieved by less than 3% of lawyers nationally. He has also been selected for inclusion as a Super Lawyer, a distinction he has held since 2000.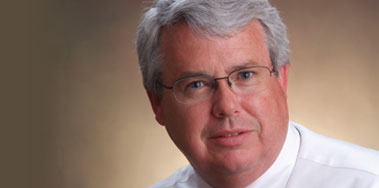 Attorney Scott V. Kelly
Scott is an Associate member of the American Board of Trial Advocates.  The American Board of Trial Advocates (ABOTA) is a national association of experienced trial lawyers and judges dedicated to the preservation and promotion of the civil jury trial right provided by the Seventh Amendment of the U.S. Constitution.  Will Partridge of the Farrish Johnson Law Office is also an Associate member.

ABOTA's Mission is to foster improvement in the ethical and technical standards of practice in the field of advocacy to the end that individual litigants may receive more effective representation and the general public be benefited by more efficient administration of justice consistent with time-tested and traditional principles of litigation.
Learn more about Scott Kelly from our previous Witness to History post here.
Learn more about ABOTA's Save Our Juries campaign from our previous post here.
At a Glance: 2010
January 27, 2010: The iPad is announced by Steve Jobs at an Apple press conference in San Francisco.
February 21, 2010: The Winter Olympics Games open in Vancouver, Canada, where a total of 2,566 athletes from 82 different countries compete over the course of 17 days. The U.S. takes home the highest number of total metals, winning a total of 37.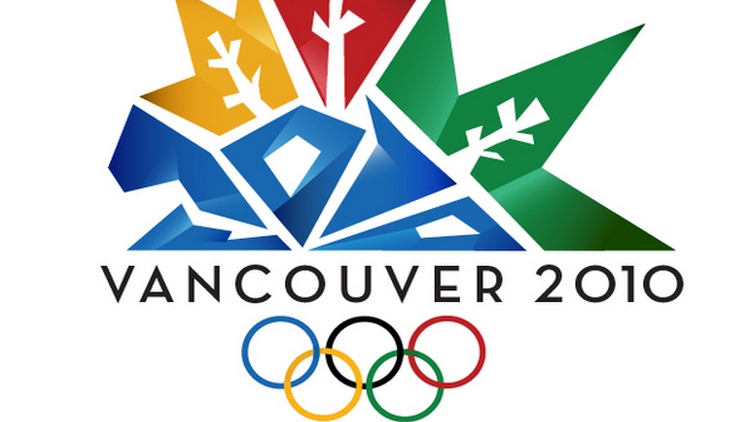 March 7, 2010: Kathryn Bigelow becomes the first female director to win an Academy Award for her movie, The Hurt Locker.
April 12, 2010: Target Field opens. The high-tech, multi-million dollar stadium marks a return to outdoor baseball for the Minnesota Twins.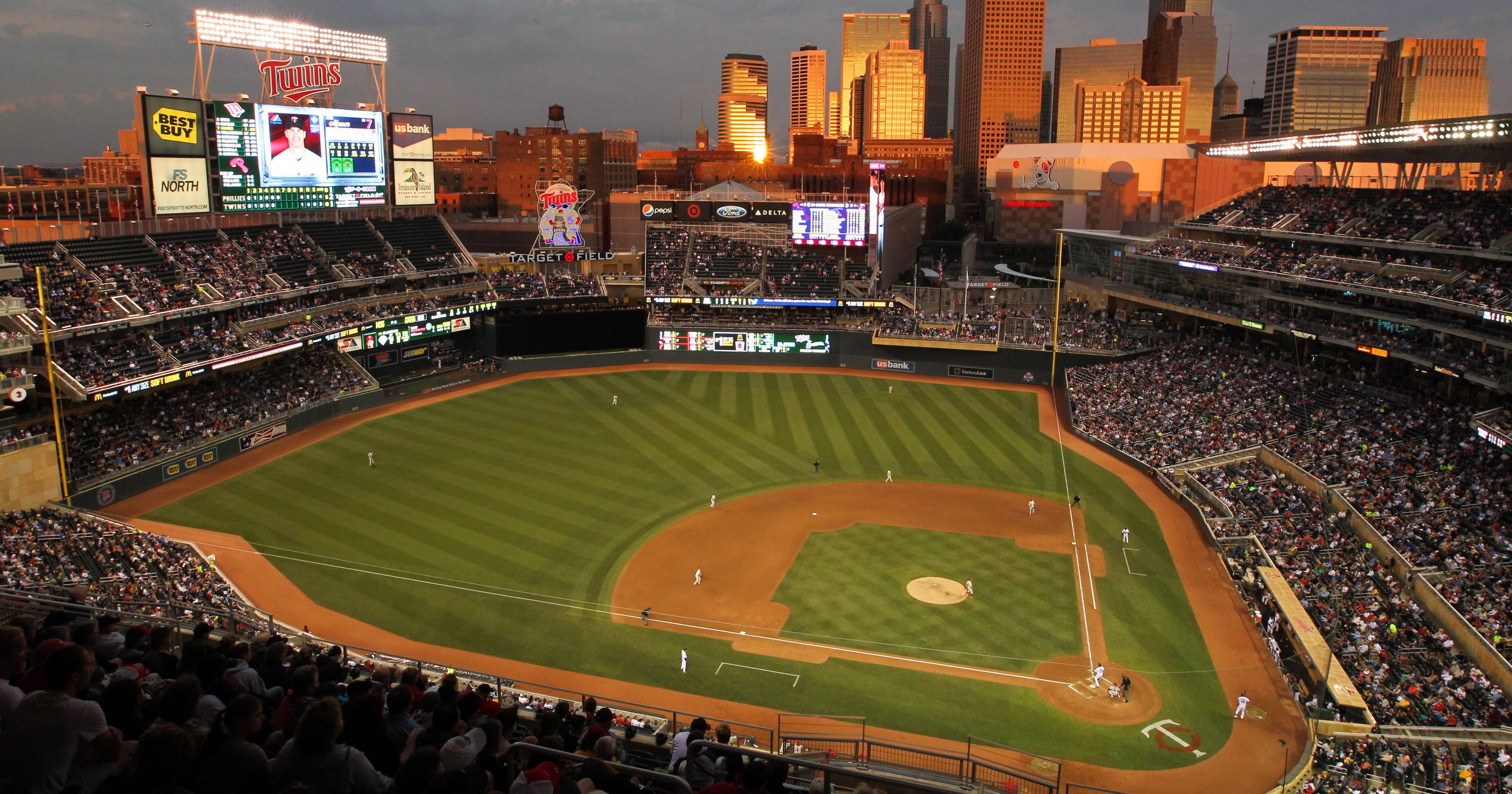 Target Field in Minneapolis
May 8, 2010: Betty White becomes the oldest host of Saturday Night Live.
October 6, 2010: Kevin Systrom and Mike Krieger launch the social media platform Instagram.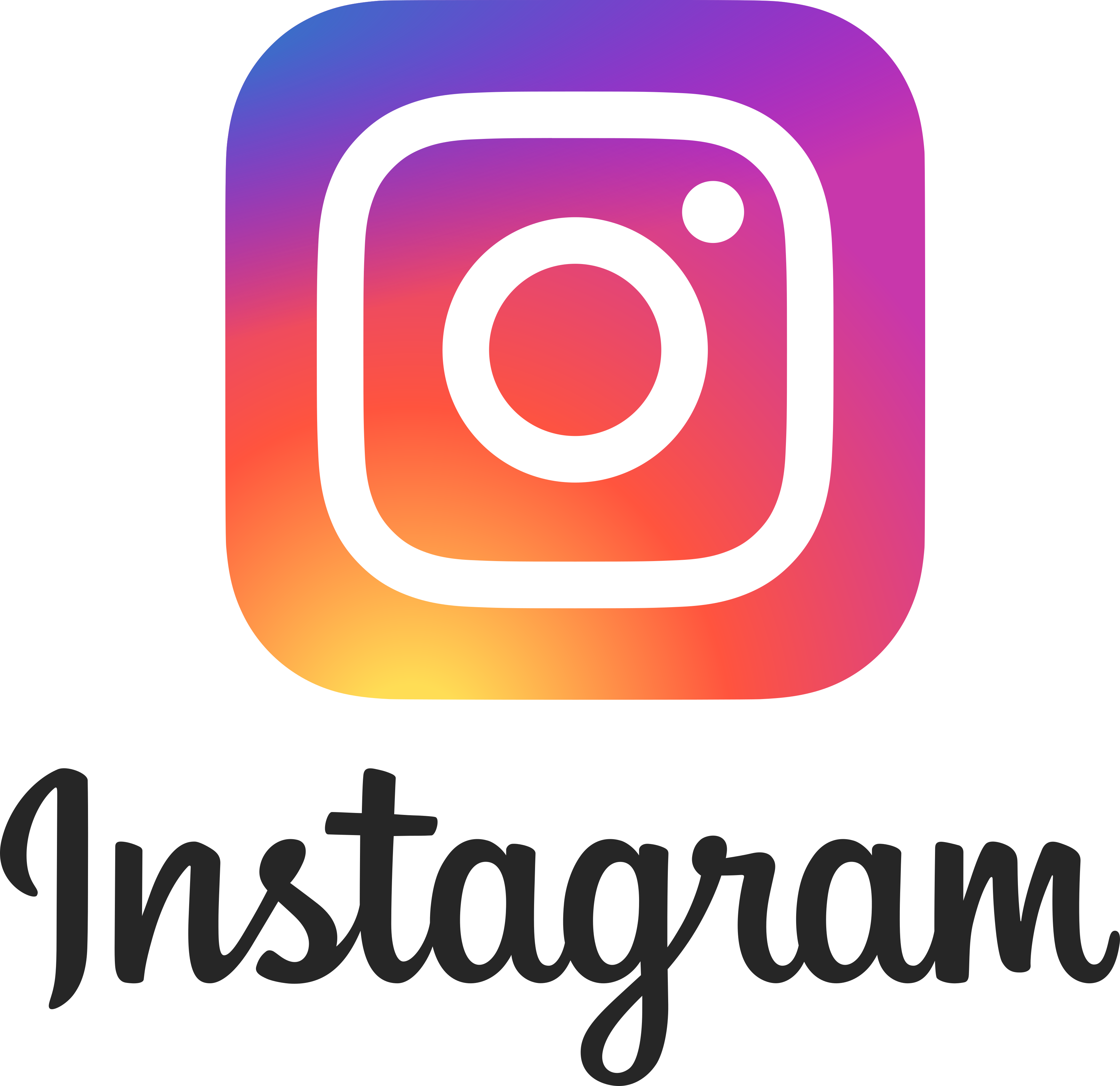 October 13, 2010: Capiapo mining accident comes to a happy end as all 33 miners arrive at the surface after surviving a record 69 days underground.
November 16, 2010: The engagement between Prince William and Catherine Middleton is announced at Clarence House, London.
December 10-11, 2010: A severe winter storm spans parts of eight states, with over 17 inches of snow accumulation in Minneapolis. On December 12 at about 5am, the roof of the Hubert H. Humphrey Metrodome collapses as three panels tear open.

The deflated roof of the Metrodome in Minneapolis