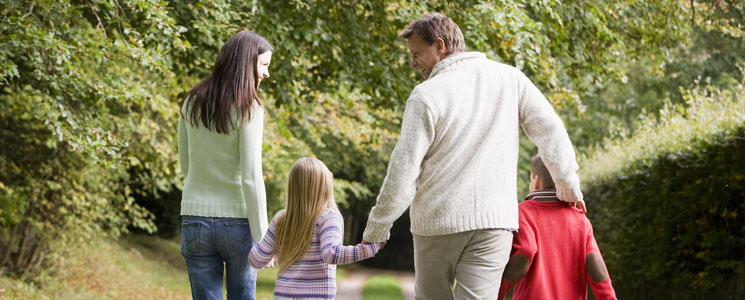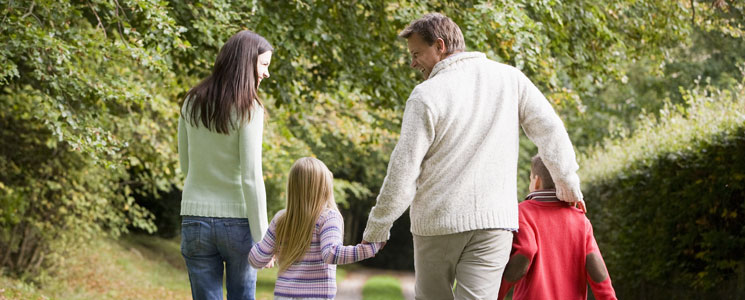 How a Mankato Personal Injury Attorney Can Help You
A Mankato personal injury occurs when a person has suffered some form of injury, either physical or psychological, as the result of an accident. The most common type of personal injury claims are traffic accidents, accidents at work, falls, dog bites, and injury as the result of a defective product. When the accident is the fault of someone else, an injured party may be entitled to damages.
Damages in a personal injury case may include past and future medical expenses, including hospital expenses, medication, chiropractic bills, physical therapy, and lost wages. In the event the personal injury results in a permanent impairment and the permanent impairment affects an individual's ability to work in the future, the individual may be able to recover damages for loss of the ability to earn a living.
In addition to these economic losses an injured individual may be entitled to recover for past or future pain, suffering, and mental anguish.
Case Results
$2,000,000 settlement class action against a government employee for wrongfully accessing 4,000 driver vehicle services records.
$1,112,863 & $863,000 verdict wrongful death electrocution action-death of two parttime painters.
$1,500,000 verdict wrongful death electrical accident grain auger-death of two brothers.
$1,105,000 verdict wrongful death construction worker- electrocuted.
Confidential settlement wrongful death construction worker electrocuted.
Confidential settlement Rail Road Crossing accident wrongful death case.
Wrongful death verdict and confidential punitive damage settlement murder case
Confidential settlement personal injury automobile action, loss of leg.
Confidential settlement medical malpractice claim wrongful death, aortic arch aneurysm.
Confidential settlement wrongful death of an unborn child, umbilical cord knot.
$500,000 settlement automobile accident, multiple broken bones.
Confidential settlement injury at amusement park, failure of safety device
$1,000,000 settlement in breach of privacy claim against State of Minnesota, Department of Health, for illegal use of blood samples from newborn screening programs.
Our Mankato Personal Injury Attorneys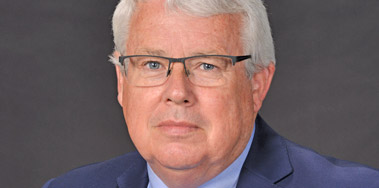 Personal Injury Lawyer
---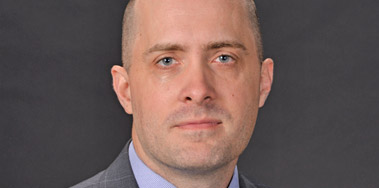 Personal Injury Lawyer
---
Injured in An Accident? We're On Your Side!
When a traumatic injury or wrongful death occurs, most people hesitate to call an attorney. They don't want retribution. They want recovery. But life grows complicated: medical bills pile up and it's unclear who should pay. Work can be impossible, transportation an issue, and personal loss a challenging, every-day reality.
When this happens, people ask us for direction. We respond with sincere compassion, firm guidance, and specialized knowledge of the law.
We make sure you are treated fairly.
85-90% of Farrish Johnson's Minnesota personal injury cases are resolved outside of court.
Thousands of resolved Minnesota personal injury cases.
Dynamic understanding of personal injury and the law related to receiving full recovery for our clients.
Choosing The Right Southern Minnesota Personal Injury Attorney
There are a number of factors you should consider in choosing a personal injury attorney:
(1) How long has the attorney been in practice?
(2) Does the attorney have experience in similar cases?
(3) Is the attorney certified as a civil trial specialist?
(4) What is the attorney's record in recovering damages for clients?
(5) Is the attorney prepared to take cases on a contingency basis?
What Are The Costs Of A Personal Injury Lawyer?
We take personal injury cases on a contingency fee basis. This means the attorney will cover all expenses and take his fee as a percentage of the recovery. There is no out of pocket cost to you.
What Is The Likelihood Of Going To Trial?
There is increased use of mediation as a means of resolving personal injury claims. During the past several years this process has become one of the most widely used methods of arriving at a reasonable settlement in a personal injury or wrongful death claim.
When approached effectively, mediation ends the claim or litigation without further cost to the client. Mediation is an extremely cost-effective procedure that could save the injured person unnecessary litigation expenses. When it fails, the injured individual retains the right to use the regular procedures of litigation and jury trial.
---
Farrish Johnson Law Office
Helps Clients with a Variety of Personal Injury Matters Including
(But Not Limited To):
This webpage contains general information and not legal advice. It is based on Minnesota law in effect at the time of writing. An attorney at Farrish Johnson can advise you about how the law applies to your specific situation.