In 1990 the Hubble Space Telescope was launched into low Earth orbit. The telescope has contributed to a great deal of research, including that on dark matter, black holes, and the birth and death of stars.

That same year Charlotte Farrish retired after practicing law for over 60 years. In a legal community comprised of predominantly male attorneys, she was distinguished by her knowledge of the law, legal abilities and dedication to her clients.
Hubble Space Telescope
The crew of the US space shuttle Discovery placed the Hubble Space Telescope, a long-term space-based observatory, into a low orbit around earth. About the size of a bus, the telescope is solar-powered and orbits Earth once every 97 minutes. Hubble was conceived in the 1940s, designed in the 1970s and built in the 1980s.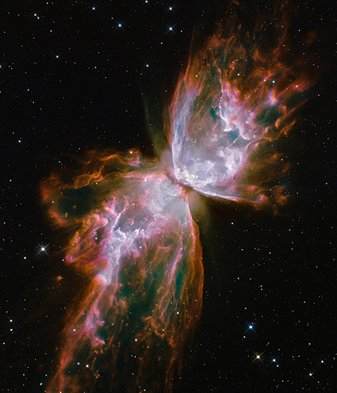 The Butterfly Nebula, captured by the Hubble Space Telescope, shows what happens to a star at the end of its life, when it loses all of its gas and dust to its surroundings. Hubble's unique ability to witness this event in a star's long life cycle sheds light on how stars evolve.
Among its many astronomical achievements, Hubble has been used to record a comet's collision with Jupiter, provide a direct look at the surface of Pluto, view distant galaxies, gas clouds and black holes, and see billions of years into the universe's past.
Charlotte Farrish Retires
The first woman to be admitted to the practice of law in the United States was Arabella M. Masnfield in 1869, a time when women were without voting rights. One hundred years later, women attorneys were being admitted to the bar and reaching judicial offices.  In 1969, only two of the 44 practicing attorneys in Mankato were women, including Charlotte Farrish.
Farrish was hired by the J.W. Schmitt law firm in Mankato in 1926. "Everyone was shocked that I got the job because they thought [Schmitt] was a stiff old German who believed women belonged in the kitchen," Farrish said. She went on to become senior partner and continued to represent clients in the courtroom well into the 1980s. Farrish was known as an excellent defense attorney and in her later career focused on the areas of probate and estate planning. She would continue to work until her retirement in 1990, at the age of 86.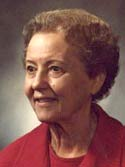 Charlotte Farrish
Farrish thought law should appeal particularly to women, stating, "there's no physical labor but there is constant study and the hours are necessarily long." After six years of study including a Bachelor of Arts degree, pre-law school and the University of Minnesota Law School, Farrish was admitted to the bar after passing exams and being licensed by the Supreme Court. Farrish says throughout the years she has "never had any difficulties by being a woman." In addition, she and her husband William Luwe, had no children which made it possible to "keep right with it," Farrish said.
In 1970 Farrish was named an "outstanding citizen" for her many years of service to the City of Mankato. She served over 20 years as a member of the Mankato Planning Commission and was appointed court commissioner of Blue Earth County and was active in the Business and Professionals Women's Club.
Farrish was honored by the Sixth District Bar Association in recognition of her 50 years of legal service. A plaque from the bar association was presented by Chief Justice of the Supreme Court, Robert J. Sheran, a former law partner of Farrish.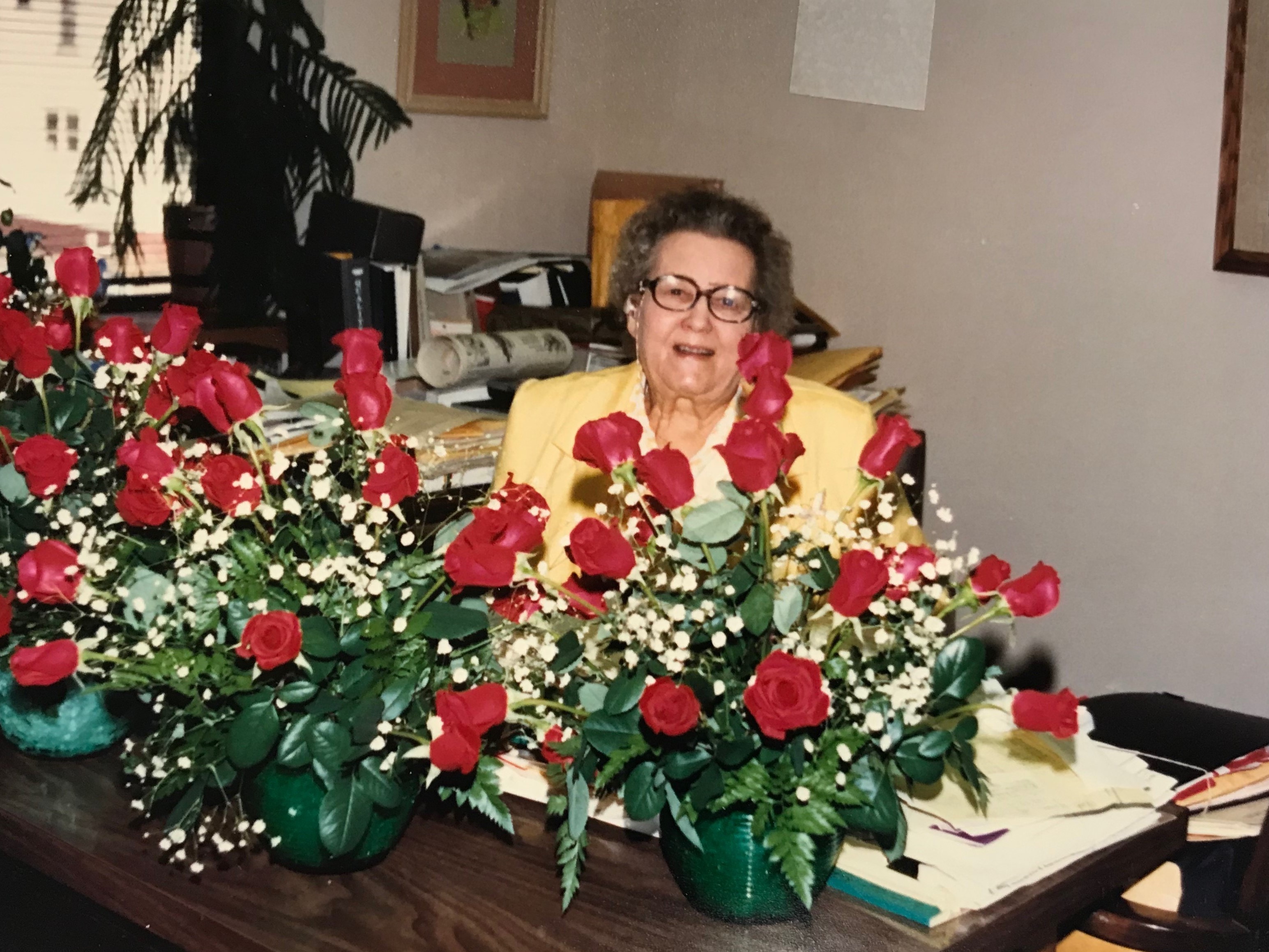 Charlotte Farrish on her 80th birthday, March 31, 1984
Farrish was associate editor of Minnesota Law review, charter member of Mankato planning commissioner and Blue Earth County court commissioner. She was a member of Phi Beta Kappa, Order of the Coif, American Association of University Women, YWCA, several bar associations, and First Congregational Church of Mankato. She died on September 23, 1995, at the age of 91.
The attorneys and experienced support staff at Farrish Johnson Law Office are proud of our past and committed to carrying on the tradition established by Charlotte Farrish and our other distinguished colleagues of providing the best possible legal representation for individuals, families, and businesses.
Learn more about Charlotte Farrish in previous Witness to History posts here and here
At a Glance: 1990
1990: The Mankato Elk's Nature Center is built to provide interpretive services to school children and visitors to Rasmussen Park. The city of Mankato purchased much of the land for the park from the estate of Robert Rasmussen in 1971 and it opened as a city park in 1985.

Elk's Nature Center at Rasmussen Park
January 7, 1990: The Leaning Tower of Pisa is closed to the public due to safety concerns of it falling over. By December of 2001 it was reopened to the public and declared to be stable for at least another few hundred years.
May 22, 1990: Microsoft releases Windows 3.0.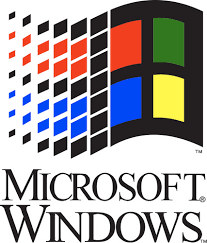 June 13, 1990: Official demolition of the Berlin Wall officially begins and by October, the reunification of West and East Germany is completed. Demolition on the wall is finished in 1992.
July 7, 1990: The first Three Tenors concert featuring Plácido Domingo, José Carreras and Luciano Pavarotti is performed at the ancient Baths of Caracalla in Rome. The recording of this debut concert becomes the best-selling classical album of all time.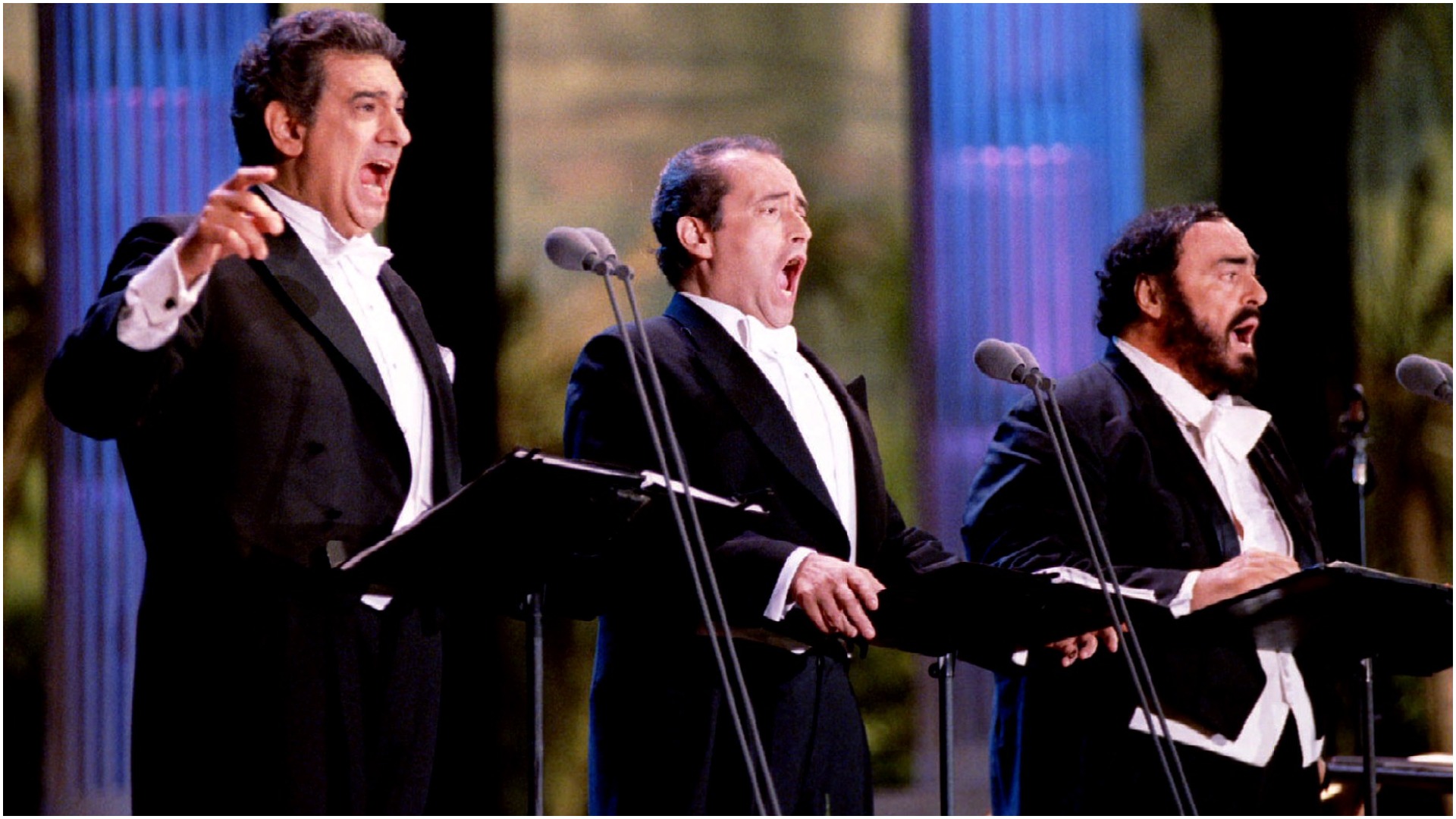 The Three Tenors perform at the 1990 World Cup
July 17, 1990: Minnesota Twins become the first team to turn two triple plays in a game but lose to Boston Red Sox 1-0.
September 29, 1990: Washington National Cathedral is completed after 83 years of construction.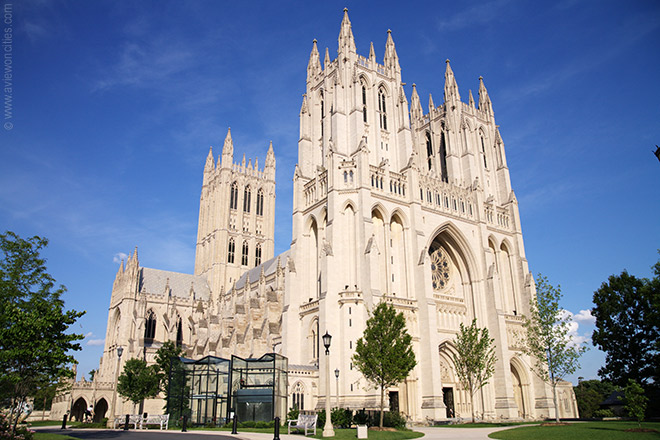 Washington National Cathedral
October 6, 1990: The Ulysses space craft is launched. A joint effort between the ESA and NASA, the probe's mission was studying the Sun and solar system's magnetic field, also known as the heliosphere.
October 9, 1990: David Hackett Souter is sworn in as Supreme Court Justice
October 30, 1990: Channel Tunnel workers from the United Kingdom and France meet 40 meters beneath the English Channel seabed, establishing the first ground connection between the United Kingdom and the mainland of Europe since the last ice age.
December 20, 1990: The world's first website and server go live at CERN.
To learn more about significant events of 1990, please see our previous Witness to History post here.