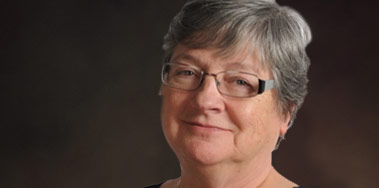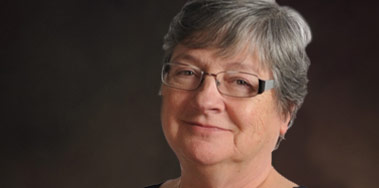 Mary Anne Wray
Experience
Always knowing she wanted to work as a Minnesota family lawyer, Mary Anne practices exclusively in that area with Farrish Johnson. Her goal is to assist clients effectively through the legal system. She strives to negotiate the issues in a fair and minimally expensive way, without unnecessarily damaging the family relationships that continue after the legal part of the client's case is over.
Biography
Mary Anne Wray brings more insight into the area of family relationships than most attorneys. She earned her Bachelor of Arts degree in psychology from Northwestern University and her Master's degree in family therapy at the University of Wisconsin—Menomonie. Mary Anne worked in child protective services in Wisconsin before moving to Northfield, Minnesota. She attended the University of Minnesota Law School, adding knowledge of the law as another way to help families through difficult times.
Mary Anne enjoys spending her spare time with her children and grandchildren.
Community Involvement
St. Peter Church (Member)
Minnesota Women Lawyers, Southern Minnesota, Mankato Chapter
Education
J.D. 1985, University of Minnesota
M.F.T. 1979, University of Wisconsin
B.A. 1970, Northwestern University
Admitted
1985, Minnesota
1986, Federal District Court
Professional Associations
Sixth District Bar Association
Minnesota State Bar Association (Family Law Section Chair 1993, Committee for Children Member)
Accomplishments
Named Leading Attorney in Law and Leading Attorneys