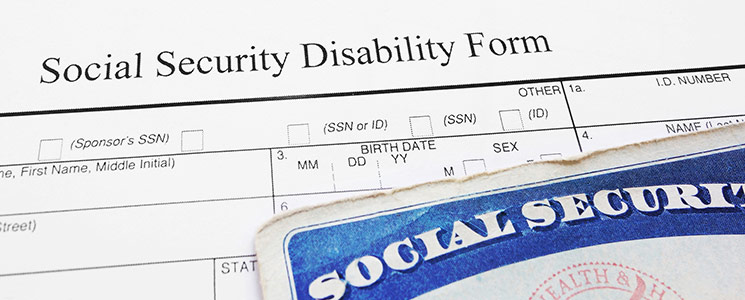 Mankato Social Security Disability Attorneys
Not being able to work because of a mental or physical condition is reality for many individuals. Having an experienced Social Security disability lawyer representing you is essential.
In many cases individuals may be eligible for disability programs that they are not aware of. Even if you have been denied benefits in the past, that doesn't mean you're not eligible.
A Social Security disability attorney from Farrish Johnson can help evaluate your situation and help make sure you receive the benefits you need and deserve.
Filing a Social Security Disability Claim
Applying for Social Security disability benefits should occur as soon as a person has become unable to work. This could happen because of an injury or a personal medical or mental condition. If you are applying for Social Security Disability Insurance (SSDI) benefits for the first time or appealing a denial, a Farrish Johnson Social Security disability attorney can help walk you through this process, from gathering the appropriate documents to actually submitting the claim.
Filing a Social Security Disability Appeal
Because over half of all first time Social Security Disability claims are rejected, having an attorney help with an appeal can improve your chances of being approved.  The appeal process can be complicated, and simple errors can cause the appeal to be rejected. Moreover, if your appeal gets denied, the next step will be to request a hearing with an Administrative Law Judge. This is the most time-consuming and important part of the Social Security disability determination process. It requires knowledge of the procedural and substantive rules as well as their application to the facts of your case. Because the outcome of your case depends on identifying all of the health conditions that matter under the rules and presenting them effectively to the judge, you should strongly consider having a professional doing it for you.
Farrish Johnson Social Security disability attorneys have years of experience handling appeals and hearings, and they can help ensure that your case gets the best shot at getting approved by the Social Security Administration.
Once the appeal is finalized and submitted, a Farrish Johnson Social Security Disability lawyer can assist with tracking your claim's progress and help you sort out details of any benefits that are awarded.
Social Security Disability Resources
Our Social Security Disability Lawyer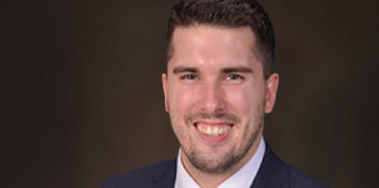 Social Security Disability Lawyer