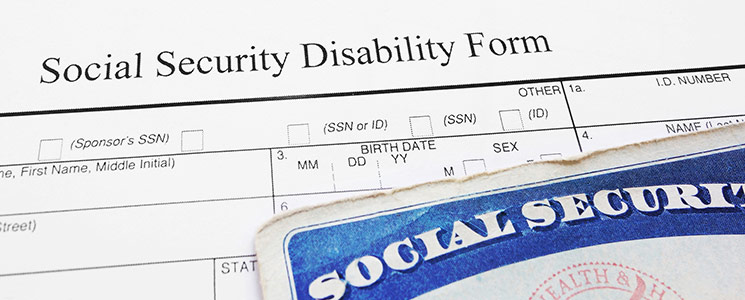 Mankato Social Security Disability Attorneys
Not being able to work because of a mental or physical condition is reality for many individuals. Having an experienced Social Security disability lawyer representing you is essential.
In many cases individuals may be eligible for disability programs that they are not aware of. Even if you have been denied benefits in the past, that doesn't mean you're not eligible.
A Social Security disability attorney from Farrish Johnson can help evaluate your situation and help make sure you receive the benefits you need and deserve.
Our Social Security Disability Lawyer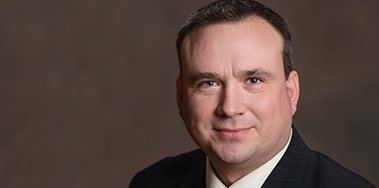 Social Security Disability Lawyer