Paternity issues come about for a number of reasons. It is important that paternity is established so that a father can have rights to his child or so a mother can receive the proper support for her child from the biological father.
In regards to fathers' rights, an unwed mother will have sole custody of the child until a court order says the father can have parenting time or custodial rights. Many fathers will pursue rights to their child as early in that child's life as possible.
Guidance Through The Main Paternity Issues
In addition to a father establishing his rights or a mother needing to secure child support for the child, paternity may need to be disproven. This happens when a woman may claim that a man is the father and he feels that he is not. He may need to have a paternity test performed to establish that he is not the father.
Regardless of the reason for the matter, having a southern Minnesota family law attorney representing you will help you understand the process and move through it as smoothly as you can. You will receive answers to your questions and information as you need it so you are not going into the matter blind.
Establishment Of Paternity
When parents aren't married at the time the child is born, the father is given the opportunity to affirm that he is the father of the child. He will sign a Recognition of Parentage form. This happens at the hospital in the hours after the birth. No court action is needed once the form is processed by the Minnesota Department of Health and Human Services.
If no Recognition of Parentage is in place, the court can make a judicial adjudication of paternity. The father can attest under oath that he is the father with the mother's agreement. It could be possible for the court to order genetic testing if there is any dispute regarding paternity.
Representation After Paternity Is Established
After paternity is established, there are other matters that can come about. These matters include child custody, parenting time (visitation), and child support. Custody and parenting time can affect the amount of child support paid by the non-custodial parent. In order to establish a relationship that works for everyone, it is good to have your southern Minnesota family law lawyer representing you through every matter.
Contact A Southern Minnesota Family Law Attorney
Paternity issues come about for two reasons: to prove paternity or to disprove it. Nonetheless, one of the most common reasons for paternity to be established is for a father to have rights to his child. Paternity matters can also result from a need for a mother to obtain child support. Having the best possible future for the child is always the most important priority. There are many reasons why paternity needs to be established and all of those reasons warrant the representation of an attorney. To learn more about how Farrish Johnson Law Office, CHTD can help you, call 507-625-2525 to request a free consultation.
Our Paternity Attorneys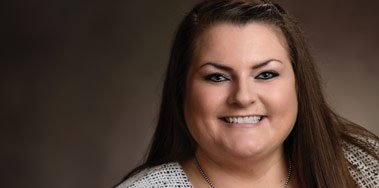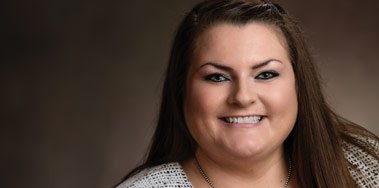 Paternity Lawyer
---

Paternity Lawyer