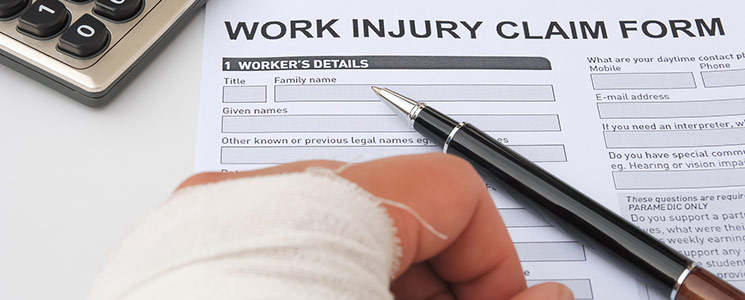 Mankato Workers' Compensation Attorneys
Being injured or disabled on the job can be a difficult and confusing experience. Workers' Compensation laws are designed to provide financial assistance to those suffering from work-related injuries or illnesses.
Specific claims must be filed, however, in order to receive Workers' Compensation benefits. Farrish Johnson Law Office can help you with your Workers' Compensation claim.
If you've been injured on the job or become ill due to job site or work environment conditions, contact Farrish Johnson. You may be eligible for a variety of benefits including financial awards for medical expenses, lost wages, help finding new employment, cost for retraining and more.
Our Workers' Compensation Lawyer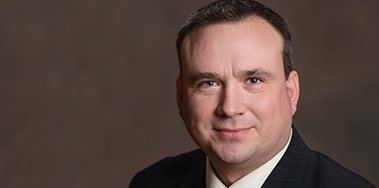 Workers' Compensation Lawyer