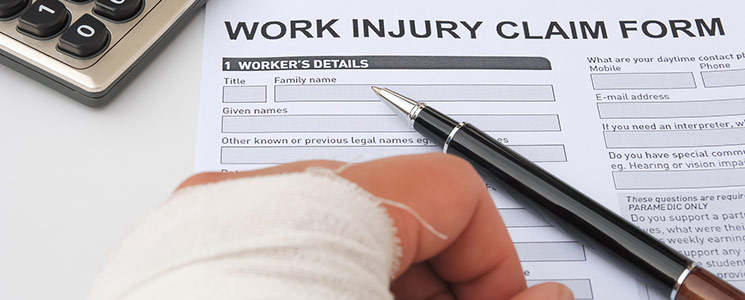 Compassionate Mankato Workers' Compensation Attorneys
Being injured or disabled on the job can be a difficult and confusing experience. Workers' Compensation laws are designed to provide financial assistance to those suffering from work-related injuries or illnesses.
Specific claims must be filed, however, in order to receive Workers' Compensation benefits. Farrish Johnson Law Office can help you with your Workers' Compensation claim.
If you've been injured on the job or become ill due to job site or work environment conditions, contact Farrish Johnson. You may be eligible for a variety of benefits including financial awards for medical expenses, lost wages, help finding new employment, cost for retraining and more.
Workers' Compensation in Minnesota covers a wide range of benefits and expenses related to the work-related injury or illness.  A Farrish Johnson Workers' Compensation attorney can help you understand the various benefits allocated through the Minnesota Workers' Compensation system.
Medical Treatment
In Minnesota, whenever a person gets hurt or becomes sick at work, all reasonable and necessary medical treatment is covered by the employer's work comp insurance. There is no copay or out-of-pocket expenses that the injured person has to incur, and it typically does not matter who is at fault for the injury. The insurance will cover medical treatment, including doctor appointments, specialist referrals, hospital stays, surgeries and a wide range of medical procedures needed to help with the recovery.
Mileage
Traveling to and from medical appointments is covered through mileage reimbursement. After an injury is reported and liability is accepted by the workers' compensation insurance, an injured person will be provided with Medical Mileage reimbursement form. Whenever there is a medical appointment, it should be noted on that form and submitted to the insurer for reimbursement. Currently, it is about $0.535 for each mile traveled. Medical mileage is reimbursable even if someone else does the driving, like a family member, friend or a relative. Moreover, if the injured worker is unable to drive, and the driver has to miss his or her regular job, that driver can claim reimbursement of lost wages.
Income Replacement
For affected employees, income replacement is one of the most important aspects of Minnesota Workers' Compensation benefits. There are three categories of income replacement benefits, also known as wage loss benefits. They are temporary total, temporary partial, and permanent total disability benefits. The determination about which wage loss benefit an injured worker is entitled to is based upon specific circumstances and factors, including the severity of the injury, work restrictions, employer accommodations, anticipated maximum medical improvement, and many others. Farrish Johnson Workers' Compensation attorneys know all the intricacies of how benefits are allocated and can advise you of what you can expect based on your specific case and help you maximize your claim. Contact our workers' comp attorney today at (507) 625-2525.
Additional Resources:
Our Mankato Workers' Compensation Attorney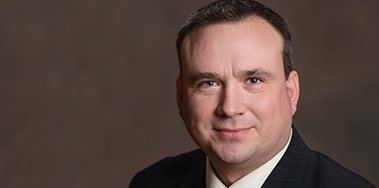 Workers' Compensation Lawyer