Farrish Johnson Law Office Welcomes New Attorney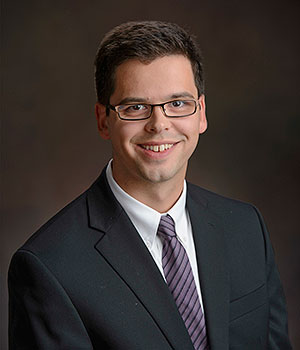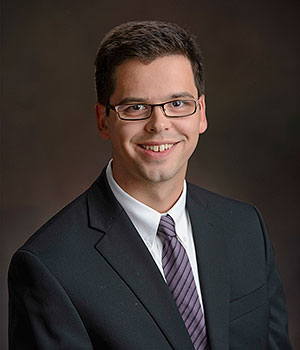 MANKATO, Minn. — Farrish Johnson Law Office is pleased to announce the addition of a new attorney to the firm, Paul T. Moosbrugger. He practices in the areas of criminal law, family law, and employment law. A Minnesota native, Moosbrugger brings additional legal capabilities to Farrish Johnson Law Office and the greater Mankato community.
After receiving his law degree from the University of St. Thomas, Moosbrugger and his family relocated to Mankato, Minnesota, where he worked as a law clerk for the Honorable Kurt Johnson in Blue Earth County. He actively volunteers his time with the Veteran's Family Law Clinic in Mankato.
Farrish Johnson Law Office has been serving Mankato and Southern Minnesota for over 120 years. The full service law firm is well known in Minnesota as one of the leading civil litigation and business law firms in the state. The attorneys and support staff at Farrish Johnson Law Office are dedicated to providing quality legal services with professional reliability and high ethical standards.
For additional information, visit Farrish Johnson Law Office's website, www.farrishlaw.com, or call the firm at (507) 625-2525.