In 2015, the Minnesota Lynx won the WNBA title. It was their third franchise title and was followed by another win in 2017.

Also in 2015, Paul Moosbrugger joined Farrish Johnson Law Office after working as a law clerk for the Honorable Kurt Johnson in Blue Earth County.
Minnesota Lynx
The Minnesota Lynx basketball team based in Minneapolis, MN, plays in the Western Conference in the Women's National Basketball Association (WNBA). The Lynx have qualified for the WNBA playoffs in 9 of the 19 years, winning four championships in 2011, 2013, 2015 and 2017. They are tied with the Houston Comets for the most titles in WNBA history and the Lynx have won more Western Conference championships than any other franchise.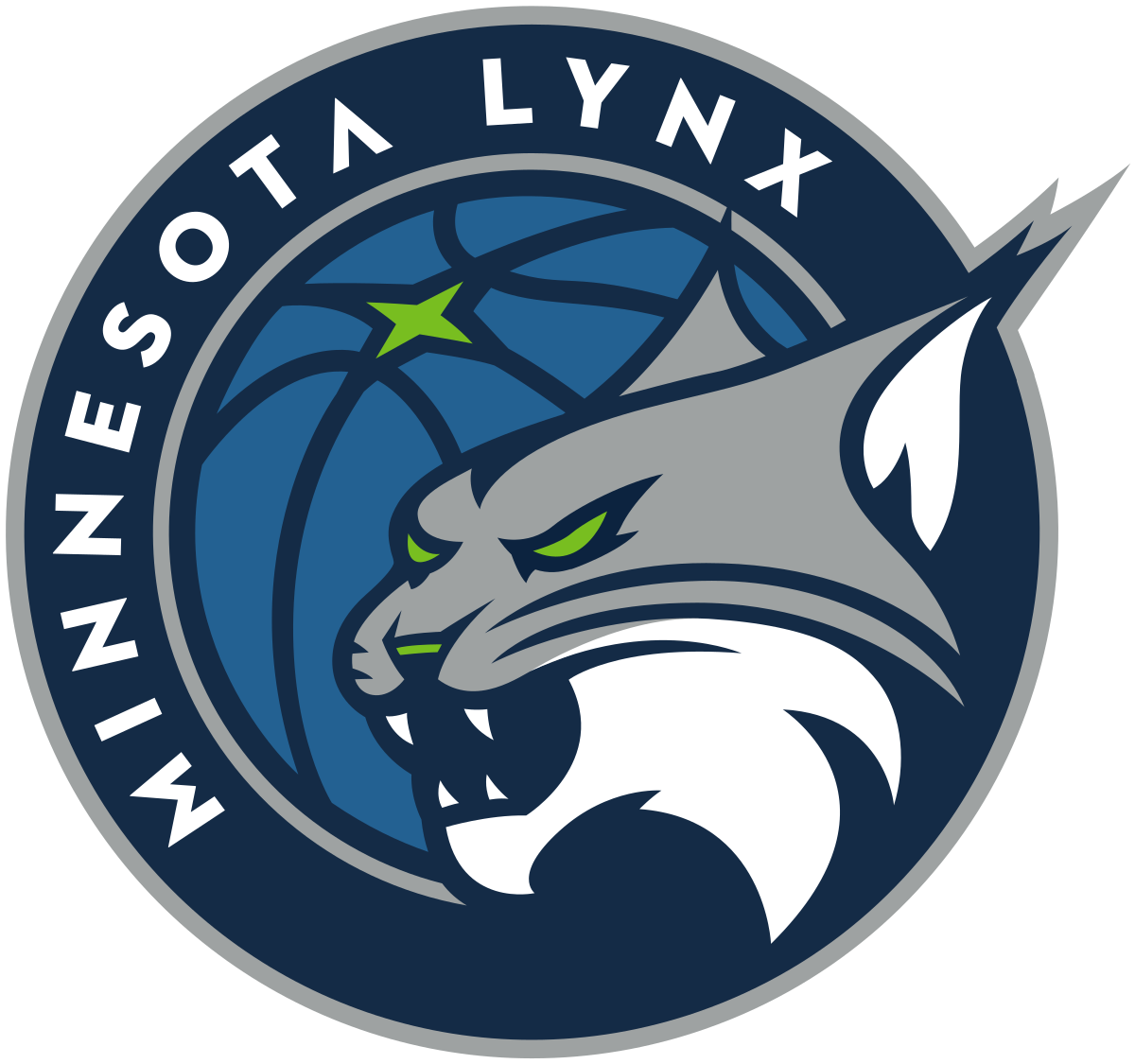 The Lynx team is owned by Glen Taylor and the franchise has been home to many impressive players including Katie Smith, Seimone Augustus, and Lyndsay Whalen. Head coach and general manager Cheryl Reeve is currently the winningest coach in franchise history.
Paul T. Moosbrugger
Paul Moosbrugger is a Minnesota native, born and raised in Stillwater. He attended St. Agnes High School in St. Paul before studying Philosophy and Catholic Studies at the University of St. Thomas, graduating in 2013. He follows in the footsteps of two former Farrish Johnson attorneys who are alumni of St. Thomas: Robert J. Sheran, Class of 1936, who was appointed to the Minnesota Supreme Court in 1963 and Miles B. Zimmerman, Class of 1947, who was appointed district judge in the Fifth Judicial District in 1974.

During law school, Paul volunteered with Minneapolis Assistance Counsel for Veterans (MACV) and Southern Minnesota Regional Legal Services (SMRLS) to provide legal services to veterans. He also worked as a law clerk for Judge Tad Jude in Stillwater and as a certified student attorney for Washington County Attorney's Office and the First District Public Defender's Office.
After graduating law school, Paul clerked for Judge Kurt D. Johnson in Blue Earth County District Court. He joined Farrish Johnson Law Office in 2015, practicing primarily in the areas of estate planning, wills, trust, real estate transactions, elder law, probate and estate litigation.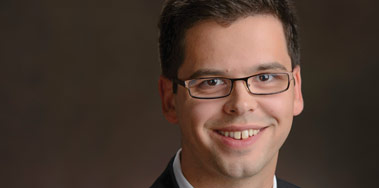 Attorney Paul T. Moosbrugger
Also in 2015, eleven American plains bison wee reintroduced to Minneopa State Park, just outside of Mankato. The park, created in 1905 to preserve Minneopa Falls, expanded to include Minnesota River frontage, the historic Seppman stone windmill and now bison. The bison are part of the Minnesota Bison Conservation Herd and reside on 332 acres of native prairie.

Bison at Minneopa State Park
Paul met his wife when they were in high school. They married in 2011 and have two children. He and his family have lived in Mankato for three years and attend Ss. Peter and Paul Catholic Church. Paul is active with Greater Mankato Growth, Knights of Columbus, and Mankato Downtown Kiwanis Club. He is also a member of the Minnesota State Bar Association (MSBA) and 6th District Bar Association. Paul is a volunteer high school mock trial judge and board member for Mankato Habitat for Humanity.
Paul enjoys serving the residents of greater Mankato in their legal needs. In addition to his hours in the Farrish Johnson Mankato office, Paul is available on Tuesdays at the Farrish Johnson office in Madelia.
Outside the office, Paul enjoys biking, fishing, camping, gardening, photography, classic car restoration, volunteering through church and other organizations, and spending time with his family.
At a Glance: 2015
February 1. 2015: Amid controversies and accusations of cheating, the New England Patriots beat the Seattle Seahawks 28-24 in Super Bowl XLIX at the University of Phoenix Stadium in Glendale, Arizona.
February 5, 2015: American electronics retail store franchise RadioShack files for Chapter 11 bankruptcy protection after 11 consecutive quarterly losses.
May 20, 2015: David Letterman broadcasts the last episode of his 22-year run as host of The Late Show on CBS, drawing a record audience.
June 17,2015: Nine people are shot and killed inside Emanuel AME Church in Charleston, South Carolina, by a 21-year-old gunman.
June 26, 2015: In a 5-4 decision, the U.S. Supreme Court rules that the Constitution guarantees a right to same-sex marriage in the United States. Justice Anthony Kennedy wrote the majority opinion, joined by Justices Ruth Bader Ginsburg, Stephen Breyer, Sonia Sotomayor and Elena Kagan.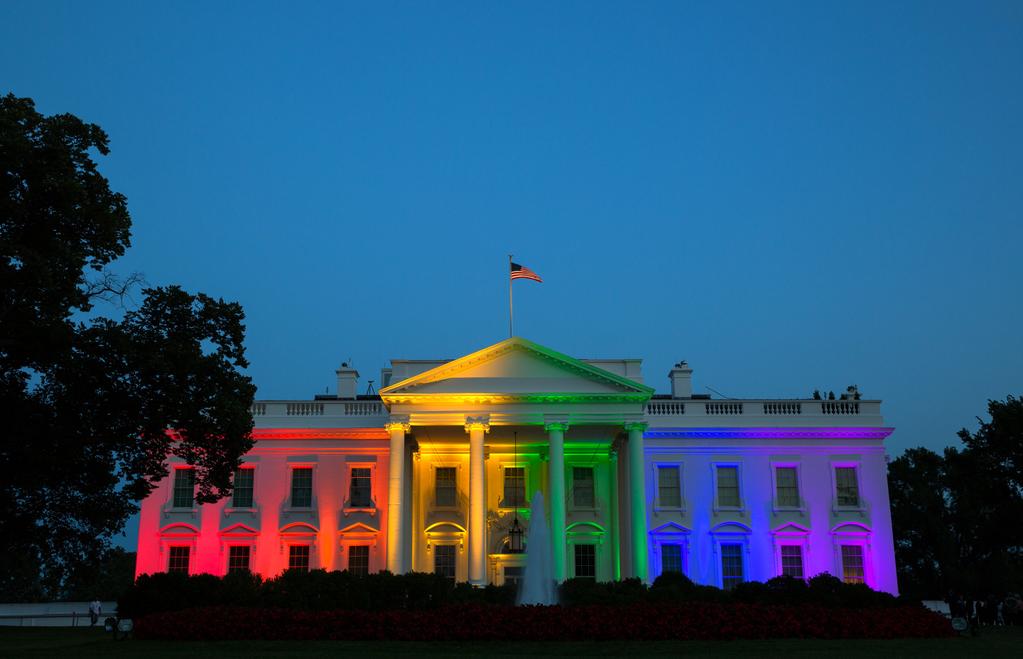 The White House is illuminated in rainbow colors on the evening of the Obergefell v Hodges decision
July 14, 2015: Harper Lee's second novel, "Go Set A Watchman", an early 1957 version of "To Kill A Mocking Bird," goes on sale in 70 countries.
July 20, 2015: After 54 years, the United States reopens its embassy in Havana, Cuba, and Cuba reopens its embassy in Washington, D.C.
August 4, 2015: The Muppets Miss Piggy and Kermit the Frog announce the end to their relationship on Twitter. That September, The Muppets, premiers on ABC.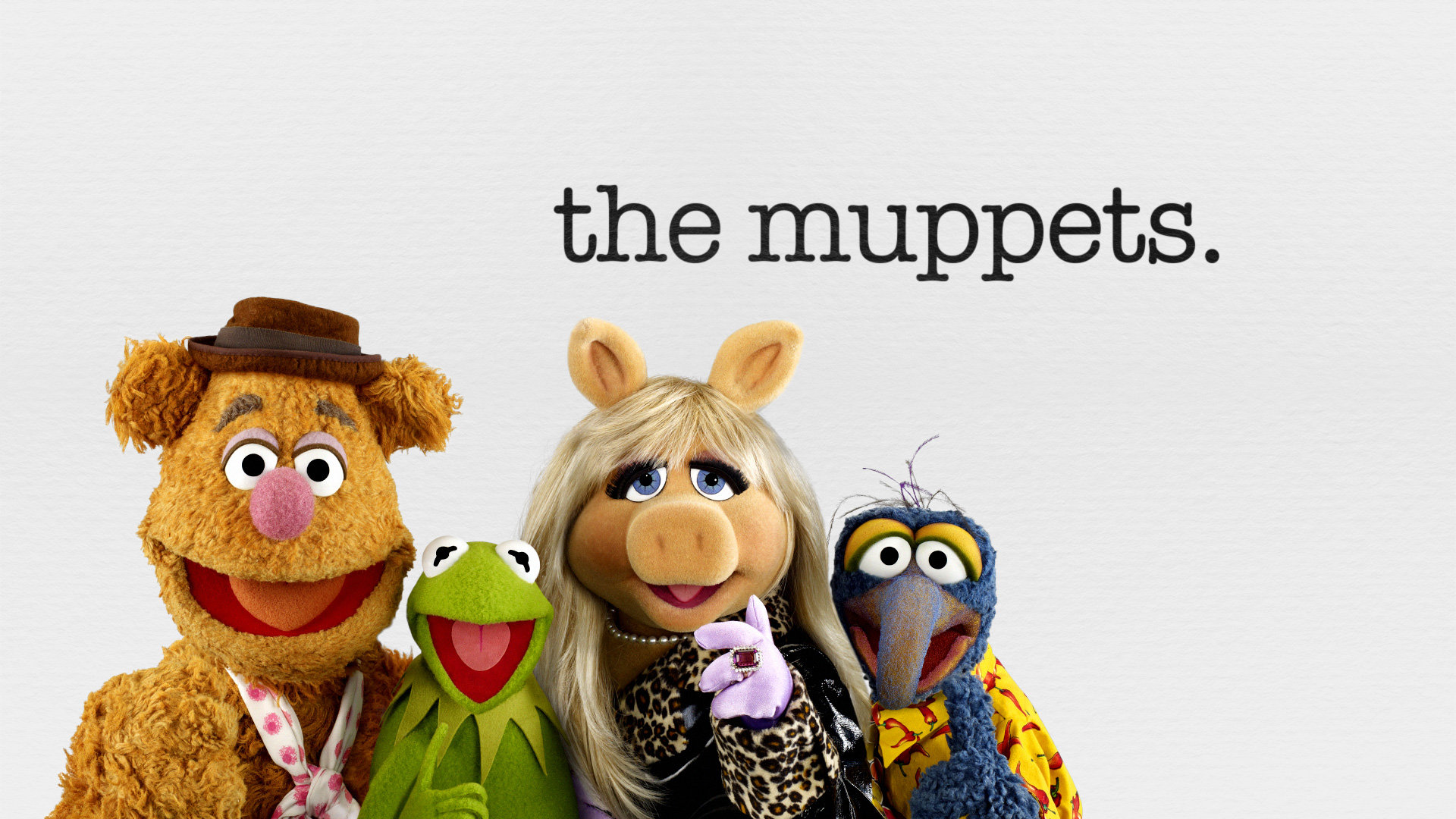 September 9, 2015: Queen Elizabeth II becomes Great Britain's longest-reigning monarch at 63 years and 7 months, beating the previous record set by her great-great-grandmother, Queen Victoria.
September 25, 2015: Former Olympian and television personality Caitlyn Jenner officially changes her name from Bruce and her gender to a woman. She is the first transgender person to appear on the cover of Vanity Fair magazine.
September 28, 2015: NASA announces that there is strong evidence that liquid water flows on Mars during the summer months, increasing the chance of sustainable life on the planet.
November 16, 2015: Jamar Clark, a 24-year-old black man, dies after he was shot by Minneapolis police a day earlier. In response to the shooting, Black Lives Matter organize protests outside the Fourth Precinct police station that lasts 18 days. On March 30, 2016, it was announced that the police officers involved would not be charged.
December 15, 2015: Mayor of Flint, Michigan declares state of emergency over contaminated water supplies amid calls for a criminal investigation.