This week in 1919, Congress passed the act that established the Grand Canyon National Park in the state of Arizona.

Also in 1919, Sinclair Lewis, recipient of the Nobel Prize in Literature, befriended and lived with J.W. Schmitt, one the firm's original attorneys. Lewis completed two books, "Main Street" and "Free Air", while living in Mankato.
Grand Canyon
President Woodrow Wilson signed the Grand Canyon National Park Act on February 26, 1919. President Theodore Roosevelt had declared the massive Grand Canyon in northwestern Arizona a national monument in 1908. The canyon, Roosevelt said, is "the one great sight which every American should see."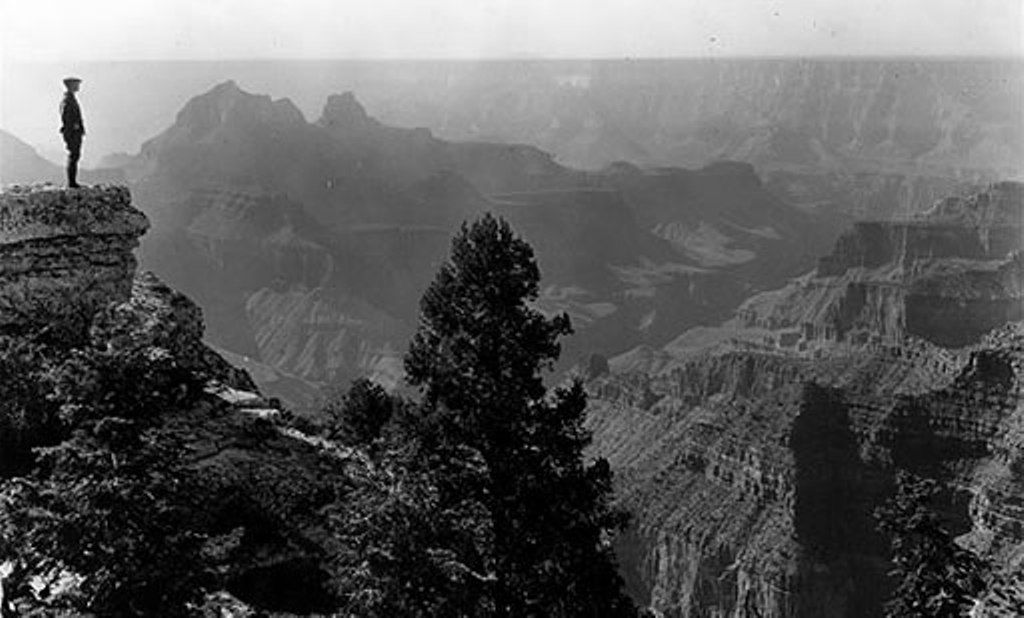 Tourist at the Grand Canyon, circa 1919.
The Grand Canyon of the Colorado River in northwestern Arizona is one of the earth's greatest natural wonders. Comprising over 1 million acres of northwestern Arizona, the park includes the most spectacular area of the 277-mile canyon cut by the Colorado River and is still inhabited by Native peoples. Today more than 5 million people visit the Grand Canyon each year; it is one of the most visited national parks in the US. Annual visitation in 1919 was just over 44,000.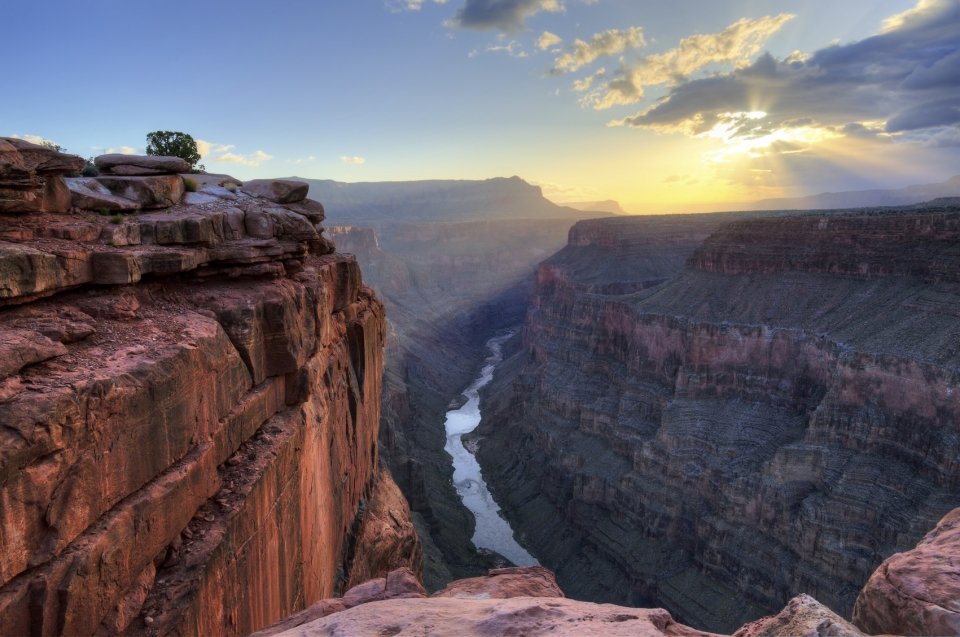 Toroweap Point at Grand Canyon National Park
Sinclair Lewis
Novelist, short-story writer and playwright Sinclair Lewis was born February 7, 1885 in Sauk Centre, Minnesota. He attended Oberlin Academy before attending Yale University in 1903. He worked as a reporter and also was an editor for several publishers. His first novel, Our Mr. Wrenn, was published in 1914.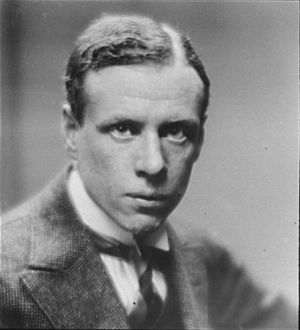 Sinclair Lewis
Lewis befriended Farrish Johnson attorney J.W. Schmitt in 1919. Schmitt had planned a trip to Europe for August and in the meantime moved his family to his cottage on nearby Lake Washington. He offered Lewis the Schmitt home that summer, rent free. Lewis wrote much of his novel, Main Street, during that summer. Main Street is seen through the eyes of Carol Kennicot, an Eastern girl married to a Midwestern doctor who settles in the fictional Gopher Prairie, Minnesota. In years following its publication, it became the textbook on American provincialism.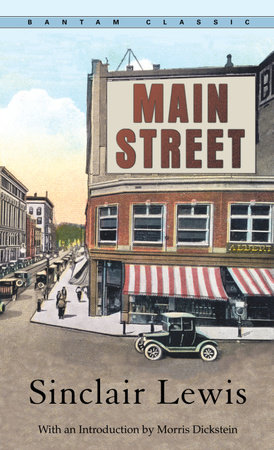 Also, in 1919, the Mankato Golf Club began when Thomas Bendelow designed the original 9 holes. In 1954 William Langford added the additional 9 holes that make up the scenic 18-hole championship golf course we have today.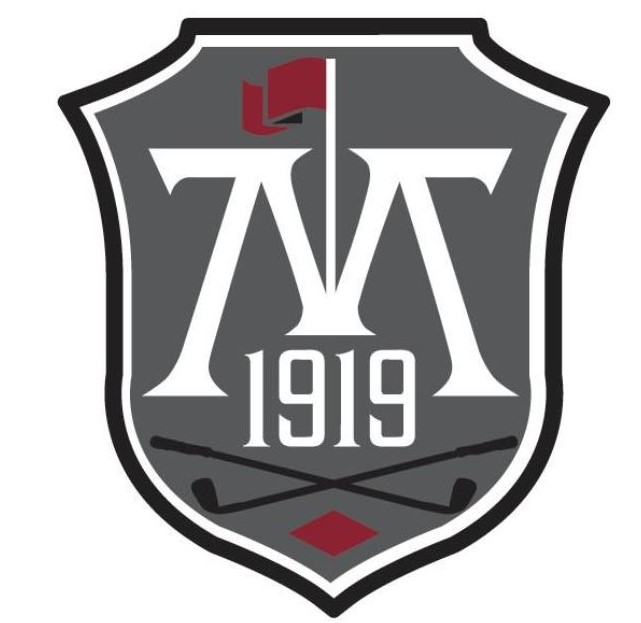 The Mankato Union School was torn down and rebuilt for the third time in 1919. Mankato's first public school, a one-room log schoolhouse at 200 N. Broad Street, opened in 1855. In 1867 the city tore down the log structure and replaced it on the same site with the union School. This structure lasted through 1919 when it was again rebuilt. That school closed in 1975.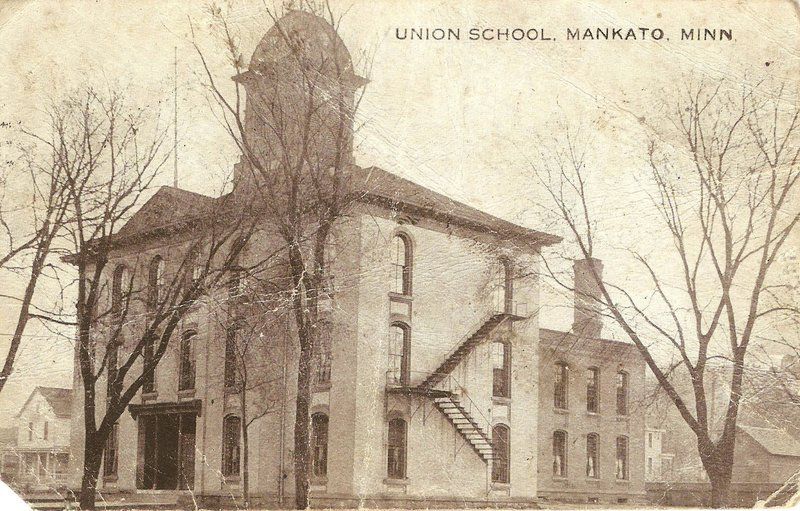 Union School 1867-1919
Sinclair Lewis told a Mankato resident he appreciated "the loveliness and general agreeableness of Mankato, as contrasted with the flat prairie towns." Lewis and his family spent Sundays with the Schmitt family at their lake cottage. Lewis' grandparents, Johan and Emeline Lewis, lived in nearby Elysian and Lewis would borrow a buggy from the livery stable and drive to the farm.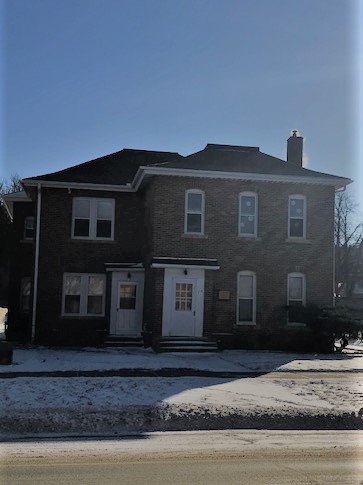 J.W. Schmitt House today
He traveled to Upton Sinclair's cooperative living colony in Englewood, New Jersey and traveled to Panama.
Lewis won the Nobel Prize in Literature in 1930, the first US writer to receive the award. After winning the Nobel Prize, Lewis wrote eleven more novels. In his final years, Lewis lived much of the time abroad. His two marriages ended in divorce. Lewis died near Rome on January 10, 1951 at age 65. He was cremated and buried at Greenwood Cemetery in Sauk Centre, Minnesota.
At a Glance: 1919
January 6, 1919: Theodore Roosevelt, the 26th President of the United States, dies in his sleep at the age of 60.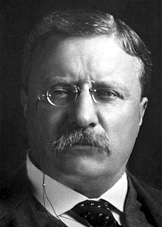 Theodore Roosevelt
January 16, 1919: 18th Amendment–Prohibition–is ratified, banning the creation, sale or transportation of alcohol.
March 17, 1919: Nat King Cole is born in Montgomery, Alabama.
May 16, 1919: Wladziu Valentino Liberace is born in West Allis, Wisconsin.
May 29, 1919: Charles P. Strite of Minnesota filed for a patent for a pop-up toaster; his patent was issued October 18, 1921.
June 22, 1919: The second largest tornado in Minnesota history strikes Fergus Falls, killing 57 people.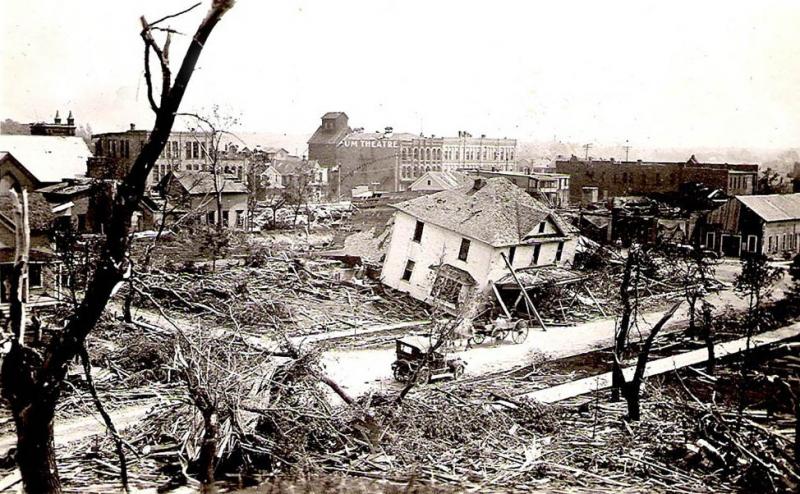 Destruction in Fergus Falls following the 1919 tornado.
June 28, 1919: The Treaty of Versailles is signed and ends World War I.
November 10, 1919: The American Legion held its first national convention in Minneapolis.
September 8, 1919: Minnesota ratifies the 19th Amendment—Women's Suffrage—to the United States Constitution.