In 1999, the Mankato Mashers, now the Mankato MoonDogs, were founded and began playing in the Northwoods League, a collegiate summer baseball league.

That same year Yuri Jelokov, now an attorney with Farrish Johnson Law Office, graduated Cum Laude from Estonian-American Business College, Tallinn, Estonia.
Mankato Mashers
The Mankato Mashers, an amateur baseball team, entered the Northwoods League, a collegiate summer baseball league, in 1999. The Mashers produced three future major leaguers, Curtis Granderson, Jack Hannahan and Paul McAnulty. In 2002 they were renamed the Mankato MoonDogs. Players come from some of the premier colleges throughout the country to play in a great baseball setting. Their home games are played at the newly renovated Franklin Rogers Park.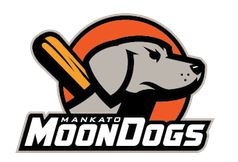 The MoonDogs are active in the Mankato community with frequent player and mascot, Muttnik, appearances at local events. The 2018 season opened May 29th.
Yuri Jelokov
Yuri Jelokov was born in Estonia and his family lived in a large apartment complex in the capital city of Tallinn. He has two brothers who speak Russian and Estonian. Yuri attended Estonian-American Business College in Tallinn, graduating Cum Laude in 1999 with his Bachelor of Science.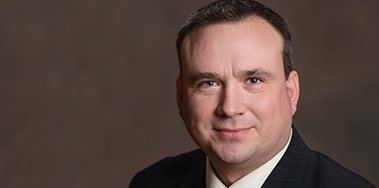 Yuri Jelokov
Also in 1999, Jesse Ventura took office as Minnesota's 38th governor. Ventura first entered politics as mayor of Brooklyn Park from 1991 to 1995. The former professional wrestler was the Reform Party candidate in the Minnesota gubernatorial election of 1998, running a low-budget campaign centered on grassroots events and unusual ads urged citizens not to "vote for politics as usual." He took office on January 4, 1999 and as governor he oversaw reforms to Minnesota's property tax and the state's first sales tax rebate. His other initiatives included construction of the METRO Blue Line light rail in the Minneapolis-St. Paul area and cuts in income taxes. He left office in 2003, deciding not to run for re-election.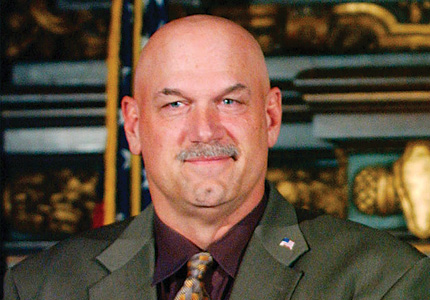 Governor Jesse Ventura
Yuri had been to the U.S. on vacations and decided to come to the U.S. through an exchange program that allowed him to work and travel at the same time. He was invited to come to Shakopee and work at Valleyfair, where he worked for two summers. Yuri had learned some English in high school but this experience was a complete immersion in the language and culture. He also attended an ESL program at the University of Minnesota.
Yuri attended William Mitchell College of Law. He had an Estonian law degree but it was not valid in the U.S. He worked as a law clerk in school doing workers' compensation and Social Security Disability work. Armed with this experience upon graduating from William Mitchell in 2007, he worked as a workers' compensation and disability attorney at a firm in Bemidji. In 2011 he moved to rural Madelia and worked for Chesley, Kroon, Harvey & Carpenter in Mankato.
In January 2017, Yuri began working at Farrish Johnson Law Office. With offices in both Mankato and Madelia, Yuri is able to office two days a week in Madelia. Farrish Johnson did not have an attorney working in the areas of disability or Social Security work and Yuri was able to establish and lead its workers' compensation department. He also works with vaccine injuries. Yuri has dedicated much time to workers' compensation litigation, from initial consultations, to settlement negotiations and trials.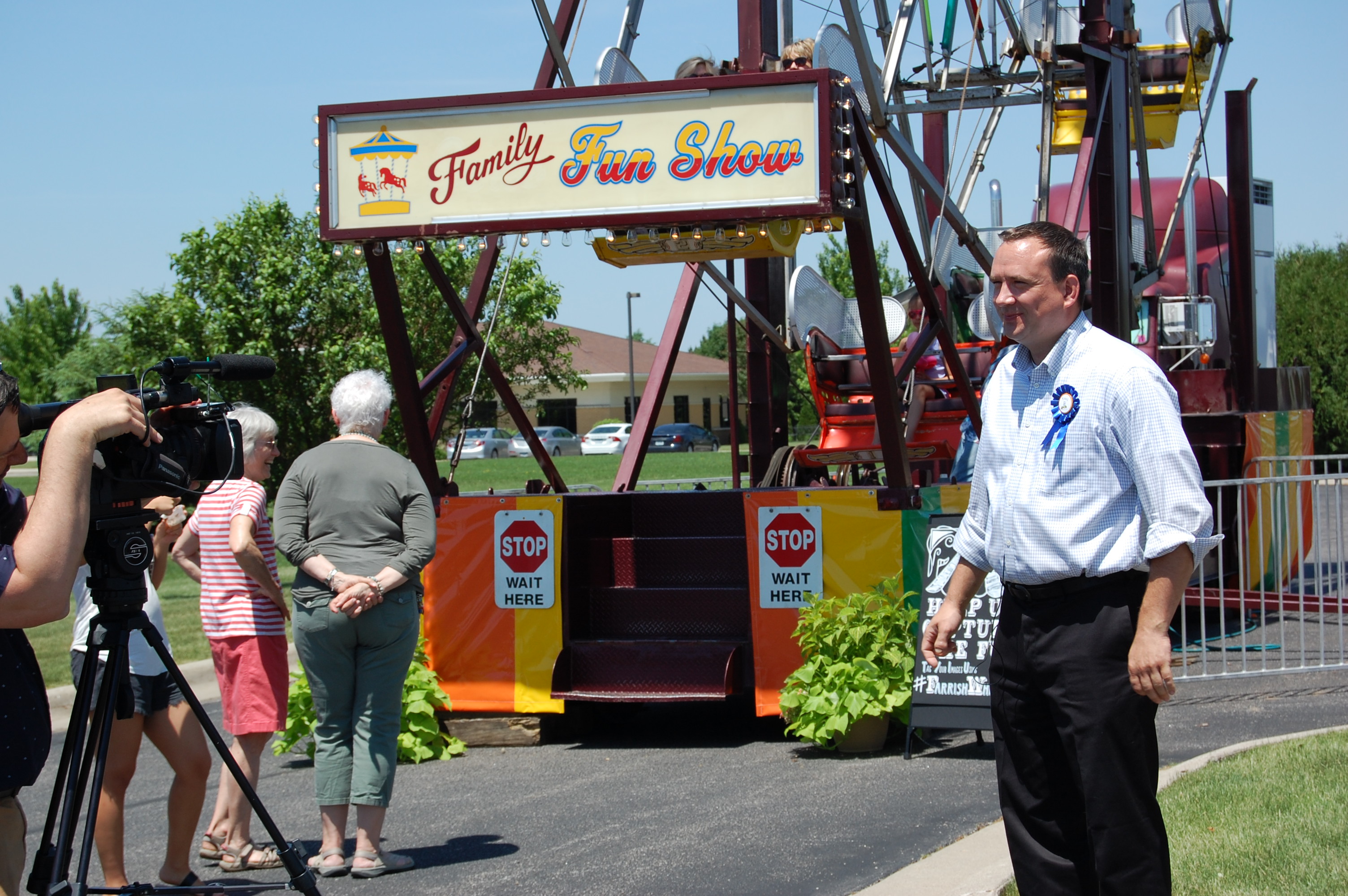 Yuri Jelokov at the FJLO 125th Anniversary Party on June 5, 2018, getting ready to be interviewed by KEYC
Yuri and his wife, Jennifer, and their three children enjoy being a part of the Madelia community. Yuri is a member of the Madelia Area Chamber of Commerce board and is involved in the Minnesota Association for Justice. He is also a volunteer attorney for Southern Minnesota Regional Legal services.
At a Glance: 1999
1999:  Farrish Johnson Law Office attorney William S. Partridge competes in the Trans-Suprior Race.  It is the longest fresh water sailboat race in the world, from Sault St. Marie, Ontario, to Duluth, Minnesota, with an official race distance of 326 nautical miles.  Will had originally competed in this race in 1995 and again in 2003.

The finish line of the Trans-Superior race in Duluth
January 1, 1999: The Euro currency is introduced, the new "single currency" of the European Monetary Union.
January 7, 1999: The Senate trial in the impeachment of U.S. President Bill Clinton begins. He had been impeached by the House of Representatives on December 19. He is acquitted by the Senate on February 12.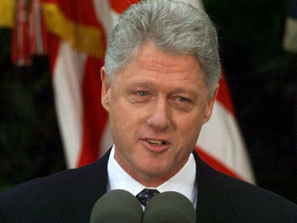 William Jefferson Clinton, 42nd President of the United States
January 17, 1999: Minnesota Viking Gary Anderson misses a field goal in the fourth quarter of the NFC Championship Game, allowing Atlanta Falcons to tie and eventually win in overtime 23-10, despite Anderson becoming the first kicker in NFL history to convert every field goal and extra point attempt in a season.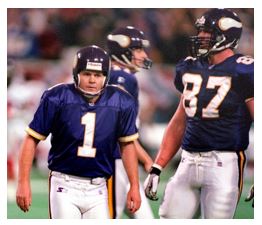 Minnesota Vikings kicker Gary Anderson returns to the sidelines after missing his first field goal of the season at the Metrodome in Minneapolis.
April 20, 1999: Two Littleton, Colorado, teenagers open fire on their teachers and classmates at Columbine High School, killing twelve students and one teacher and injuring 24 others, before committing suicide. It would be the deadliest shooting at a high school in U.S. history. The shooting sparks debate on school bullying, gun control and violence in the media.
May 29, 1999: Space Shuttle Discovery completes the first docking with the International Space Station.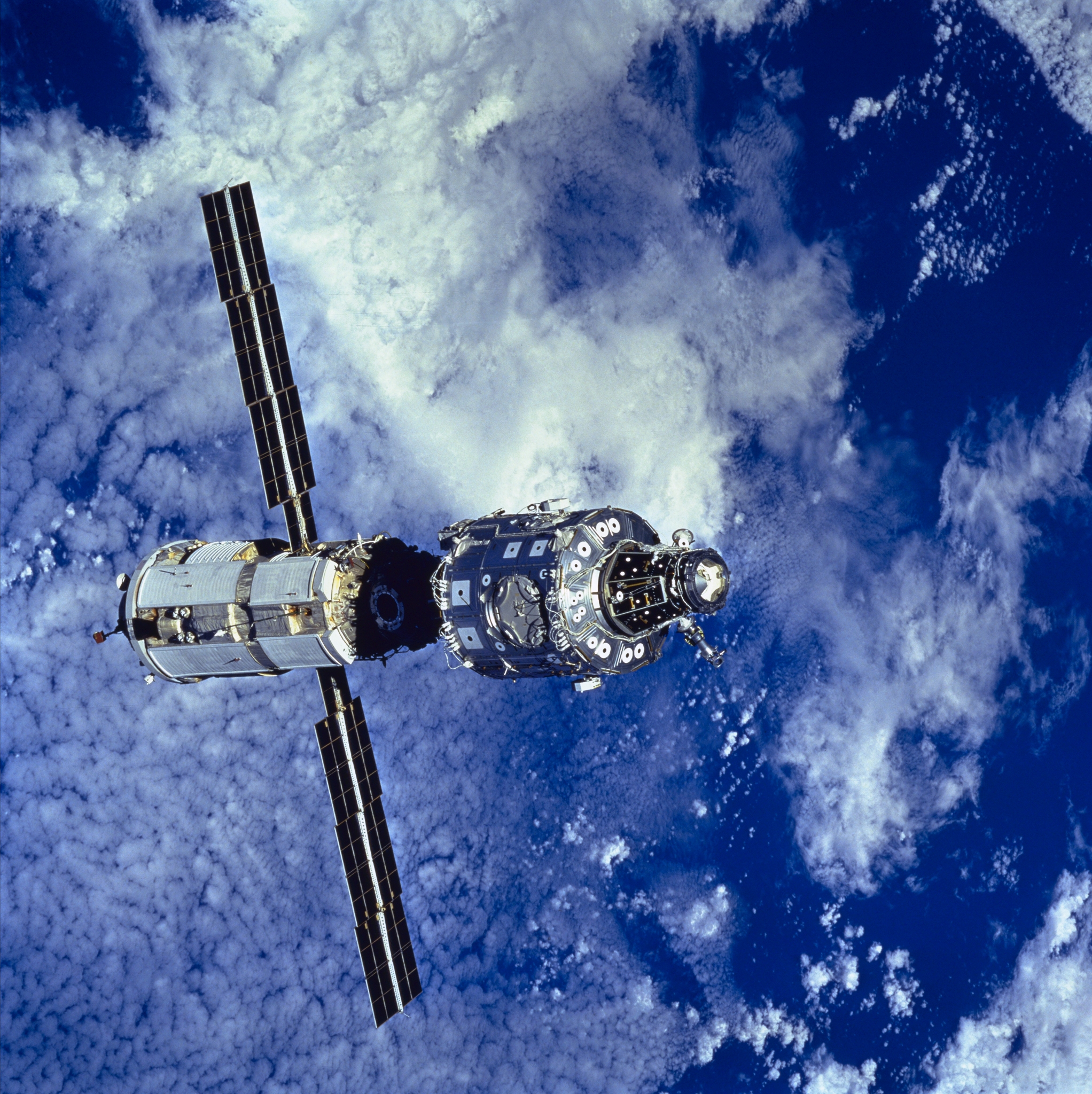 ISS in 1999
June 16, 1999: Kathleen Ann Soliah, a fugitive member of the Symbionese Liberation Army, was captured in St. Paul, MN, where she had made a new life under the name Sara Jane Olson.
July 8, 1999: "Harry Potter and the Prisoner of Azkaban" the 3rd book of the series by J. K. Rowling is published by Bloomsbury in the UK.
July 16, 1999: Off the coast of Martha's Vineyard, a plane piloted by John F. Kennedy, Jr. crashes, killing him and his wife Carolyn Bessette Kennedy and her sister Lauren Bessette.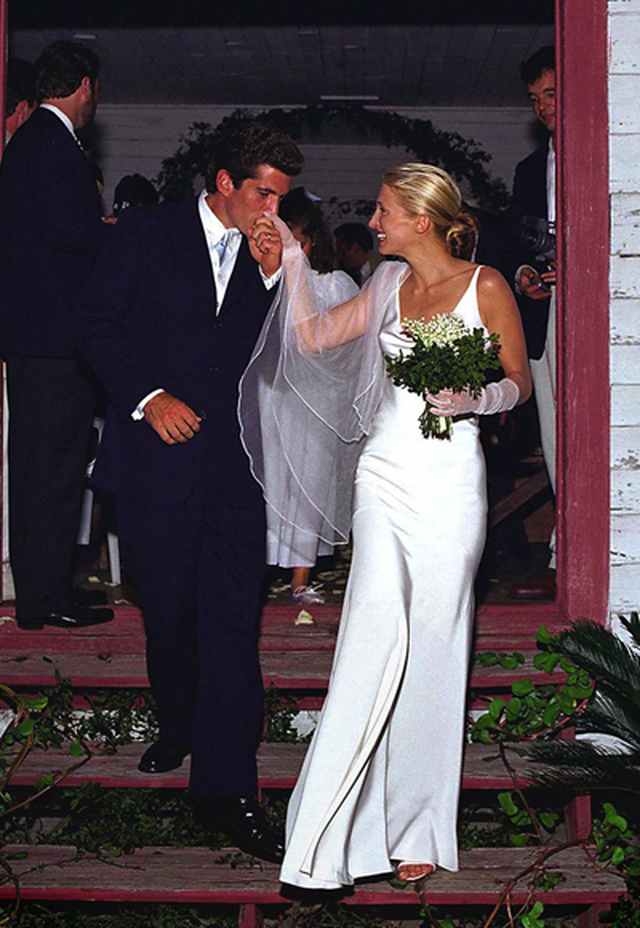 John F. Kennedy, Jr., and Carolyn Bessette Kennedy at their September 21, 1996 wedding
July 22, 1999: The first version of MSN Messenger is released by Microsoft.
September 7, 1999: Dayton-Hudson Corporation, headquartered in Minneapolis, MN, launches the Target.com website as an e-commerce site as part of its discount retail division.


December 31, 1999: The U.S. turns over complete administration of the Panama Canal to the Panamanian government, as stipulated in the Torrijos–Carter Treaties of 1977.
1999: Popular films include The Sixth Sense, American Beauty, Fight Club, The Matrix, Notting Hill, and The Blair Witch Project. On television, The Sopranos, Family Guy, The West Wing, Freaks and Geeks, and Law & Order: Special Victims Unit premier.